Close up, and cropped, just for you all.
I can't dress them and take pics for 1 month after this shoot. That was the deal I made with them.
Look how excited we are about these pics! Hahahaha!!!
This is torture! We have our little nappies packed and are running away from home.
MOM, YOU HAVE TO BE KIDDING, RIGHT?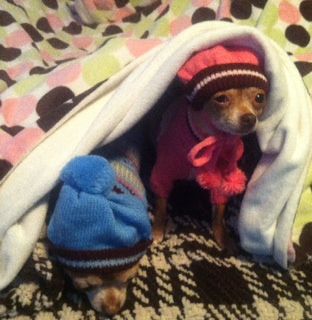 BUBBA, DON'T JUST LAY THERE, RISE UP AND PROTEST!
JUST BE REAL STILL, MAYBE SHE WON'T NOTICE US.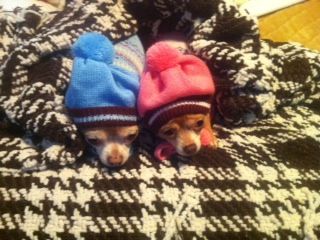 OH THE HUMILITY!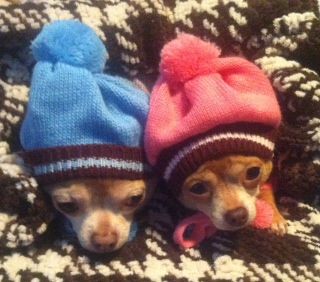 BUBBA PEEKS TO SEE IF THE MADNESS IS OVER. LEXIE SAYS, FORGET IT, I'LL JUST NAP.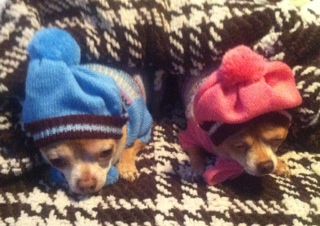 Continued....