I still wouldn't say that they are BFF's, and Hibou is still definitely getting used to sharing attention, BUT, they are getting along great. They'll curl up next to each other to nap, they both sit at the food dishes and snack together, and they certainly look cute posing together!!
My Luxurious Divas!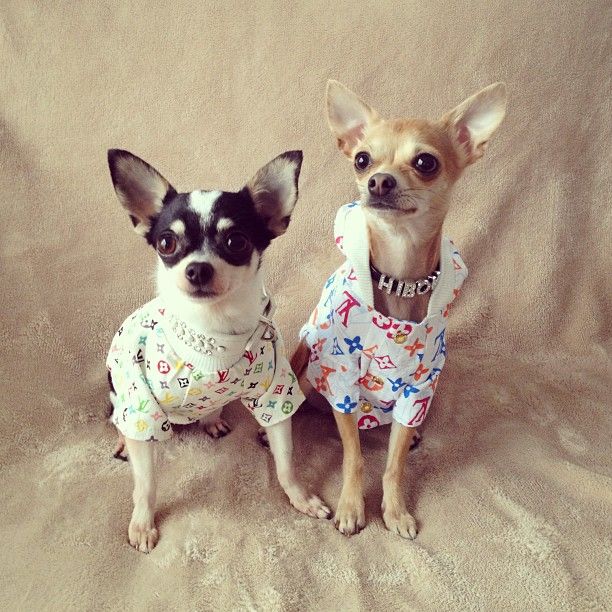 Begging for crumbs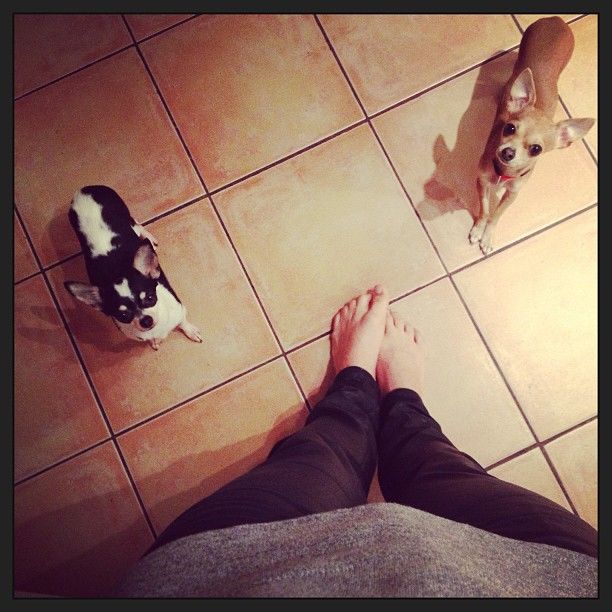 Sleeping beauties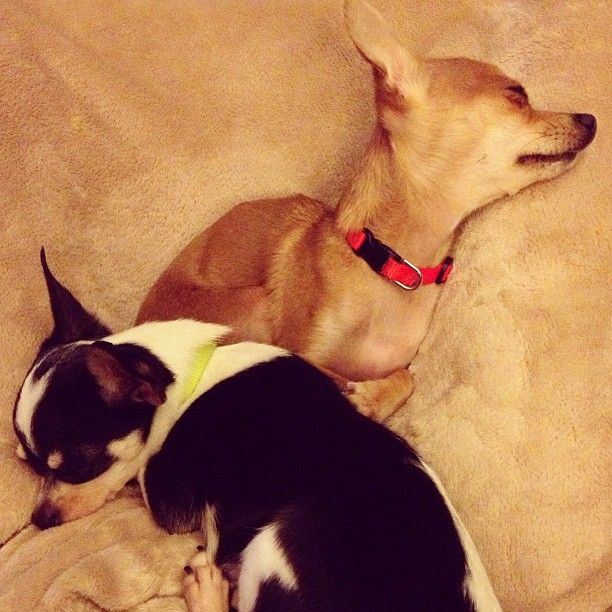 Cutie girls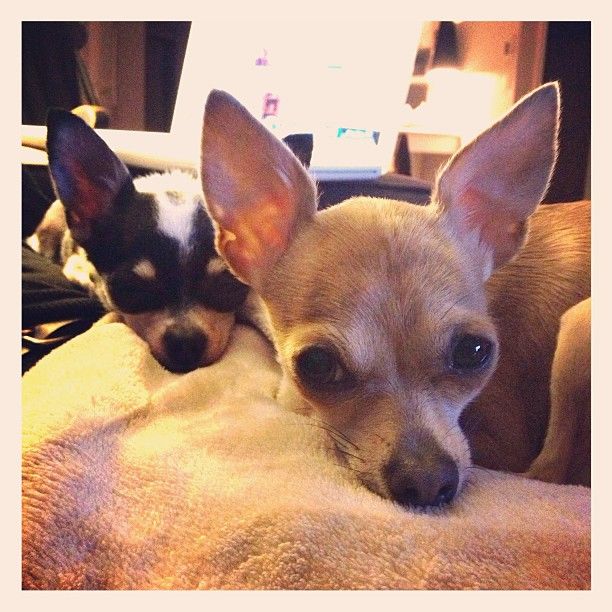 Couldn't love this little girl any more!
love!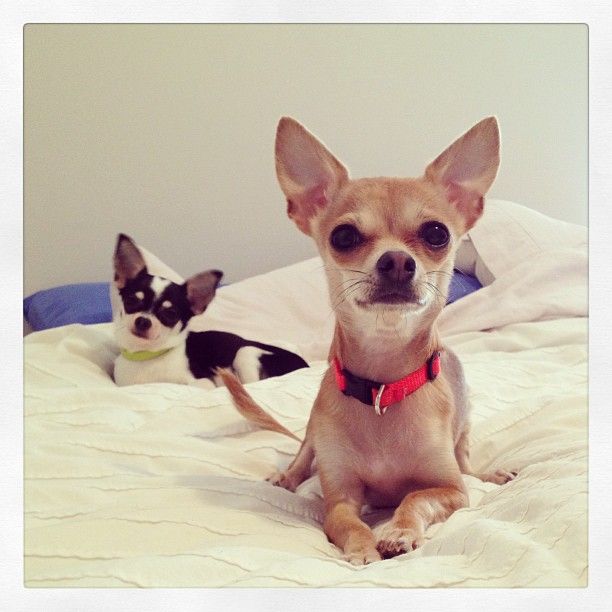 For national cupcake day we got the girls some 'pupcakes'! All of the money raised was donated to the SPCA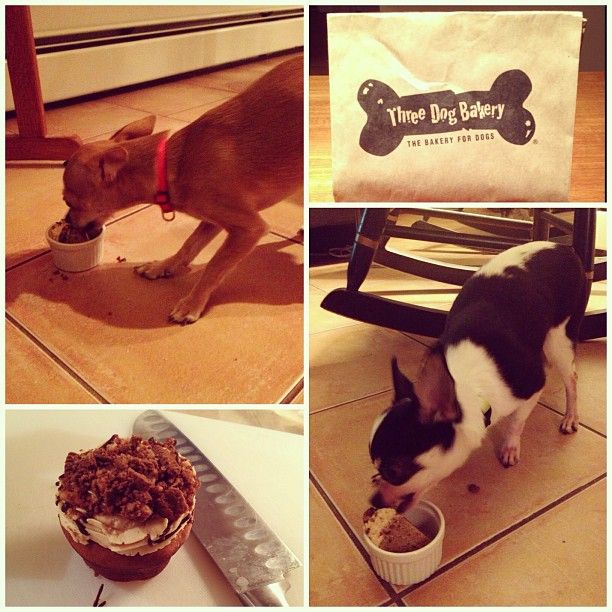 ENJOY!