Thai was only spayed about 2 weeks before we brought her home, so I have been waiting it out to give her a bath. I know she was healed up, but I just wanted to make sure she was more comfortable, not only with her incision area, but also with us, before I stressed her out with a bath.
So today I plunked the girls into the bath and got them smelling all pretty and stuff!
Thai
Hibou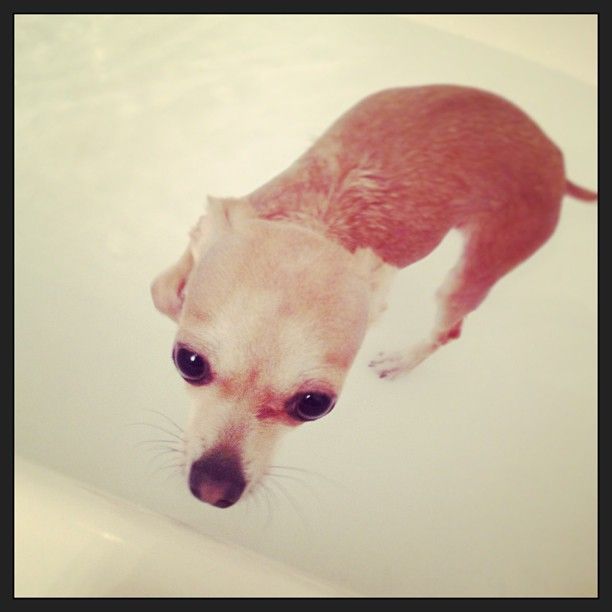 Post Bath Snuggle Session!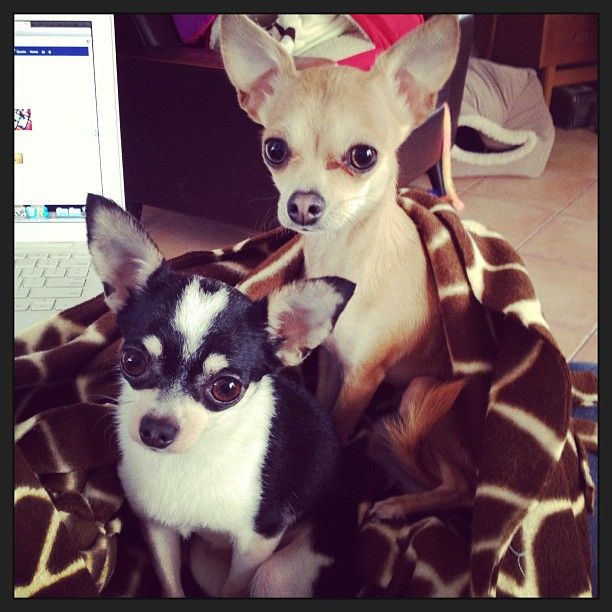 Enjoy!