I have SO many pictures of Hibou, since we have had her since she was 8 weeks old, but because we didn't get Thai until she was an adult, we don't have as many.
Luckily for me though, I was able to find some pictures of her on the original breeders website, and also pictures of her parents who originally came from the breeder I just recently got Thai from. (yes I know, confusing, I know haha)
This is Thai's mother, 'Delight'
Thai's father, 'Enrique' - Fun fact, he is also the father of my VERY first Chihuahua who I had when I was in high school!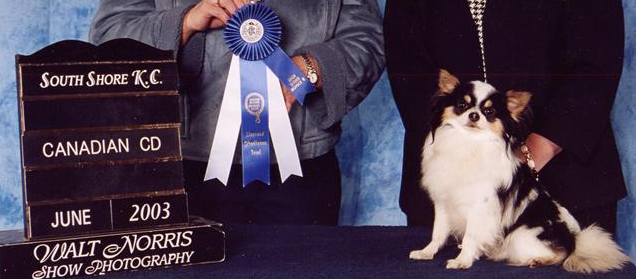 And last but certainly NOT least, Thai! From her puppy days, to show days!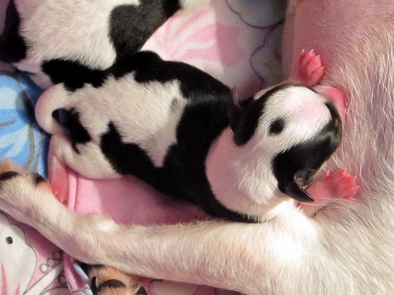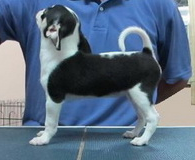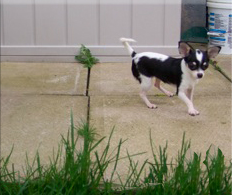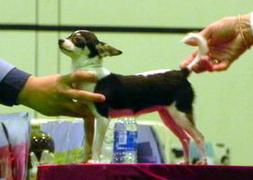 Enjoy!