Okay I've got to be quick with this as I have work really, really early in the morning and it's past bedtime but I'm so excited to share!
After a very, very long ride home today little Roo is finally home!
He did wonderful on the ride home. Sleeping most of the way and gently playing the rest. He shook a little at first meeting but not even out of the driveway he was wagging his tail and pawing to try and play. And LICKING! Ohhh he licks constantly! That tongue is always going!
He's such a cutie..Oh how I love him already. He's happy go lucky and greets everyone with licks. He doesn't want to potty outside-it's cold. But he has used the pad twice. No accidents. Anyway, here's pics!
Nomming the camera strap. He's trying to run away with it!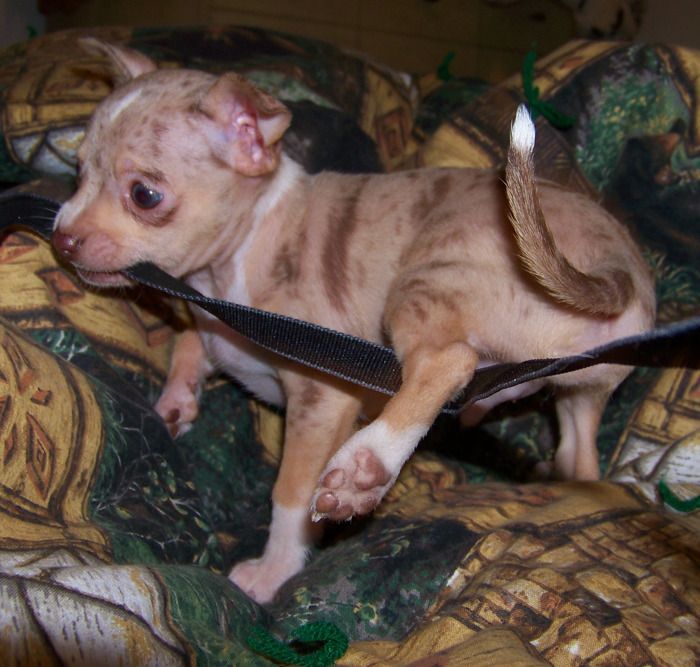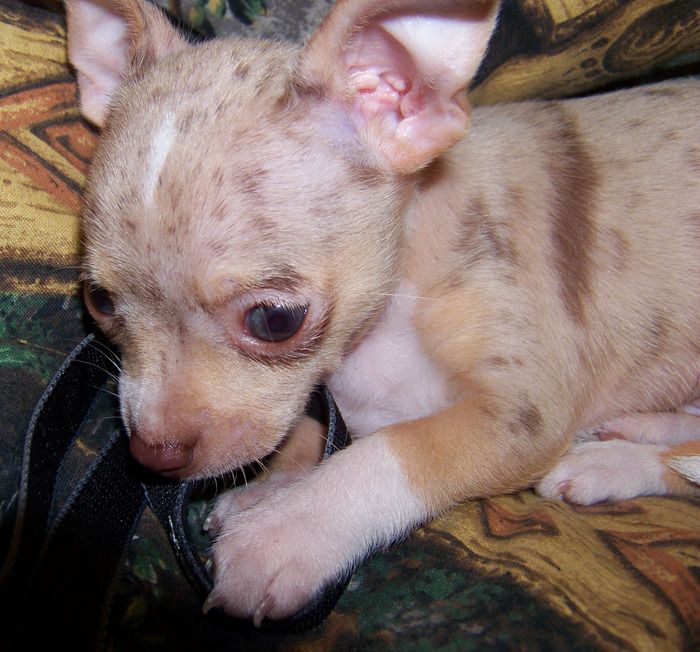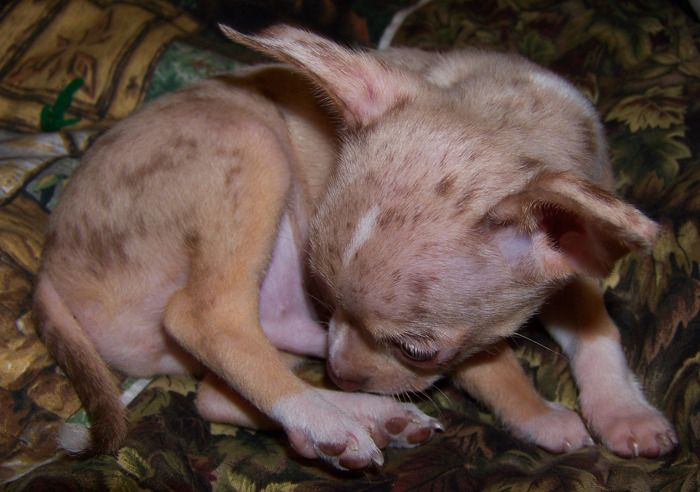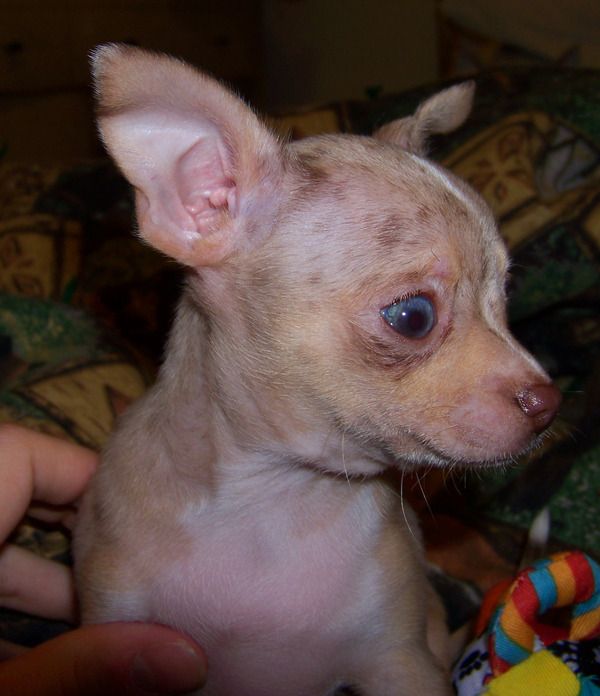 He's got amazingly cool eyes! I'm not sure what color his left ( OUR right ) one's going to be. Mage's were already yellowish at this age but Roo's is more of a dark blue. anyone have any ideas what's going on with that? Just wondering if he'll have one blue/one brown or like, two different shades of blue.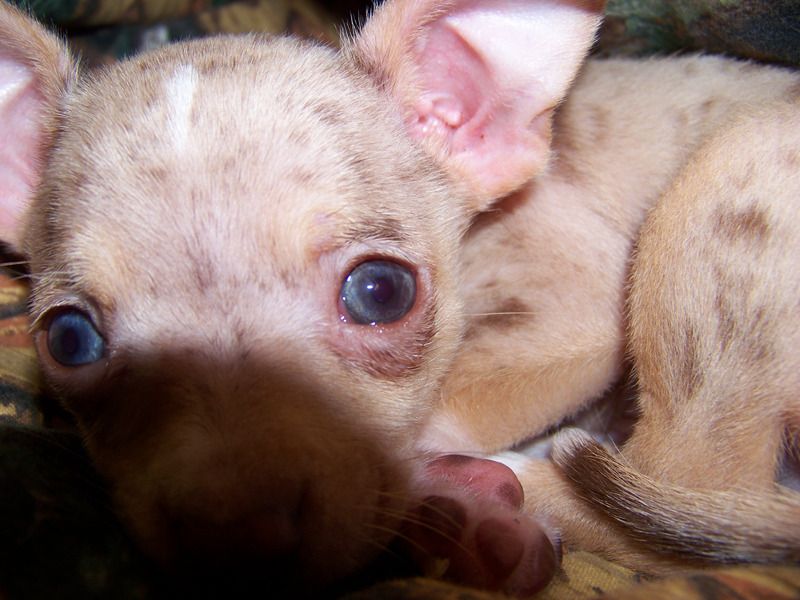 Anyway! Gotta scoot off to bed, pronto. He's passed out in his pen without a peep cause he's plum tuckered.
Thanks for looking everyone!