Now that the weather is finally warming up, we've been trying to get the girls out as much as possible. During the really cold months they pretty much just stayed in the house all the time. Today we took them to Pet Smart & also a few other pet supply stores.
In order to go out for the day, of course they had to get dressed up!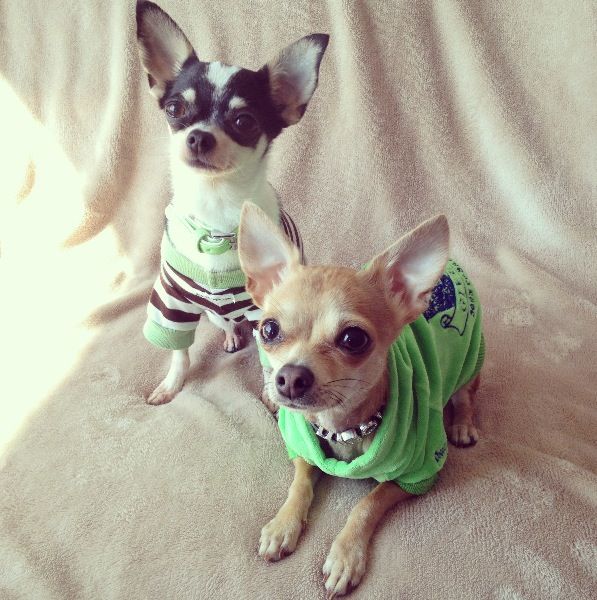 Hibou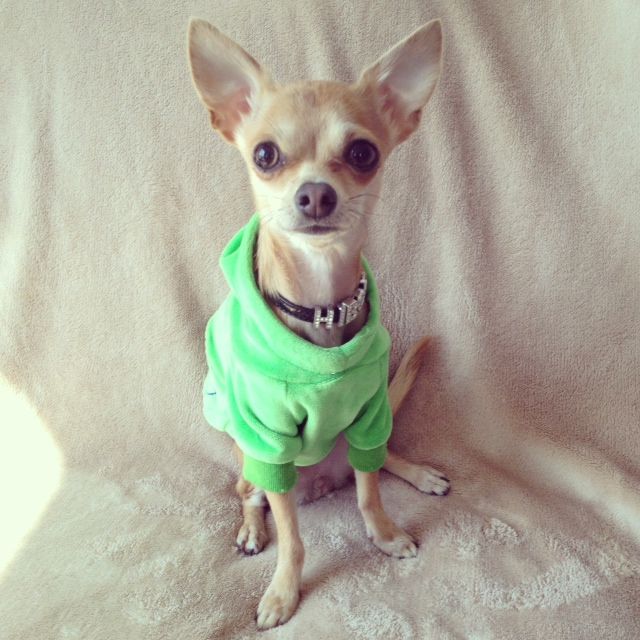 Thai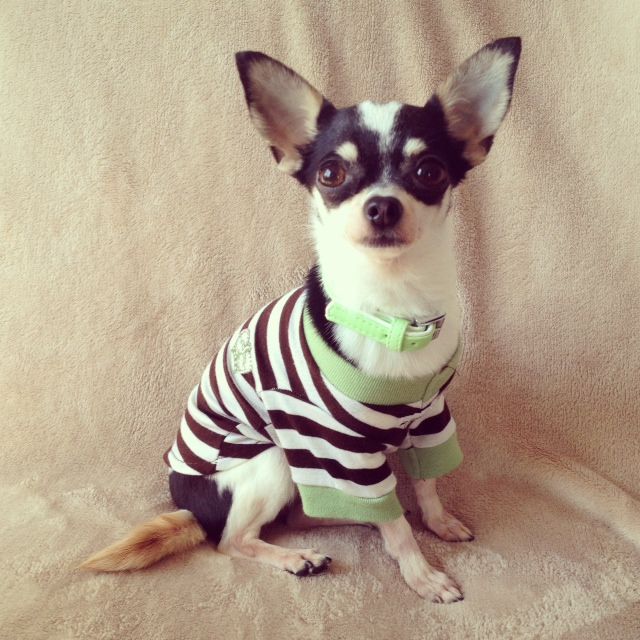 Myself & the girls in the car
We've arrived!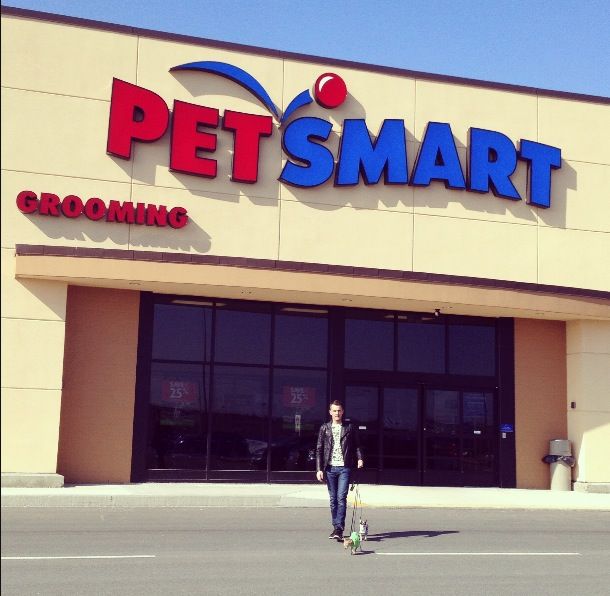 Checking out the toy isle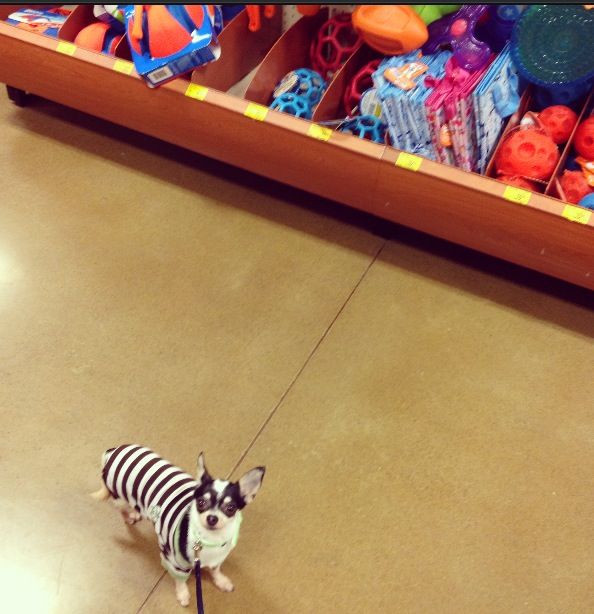 Hibou seems to have found something even more interesting to check out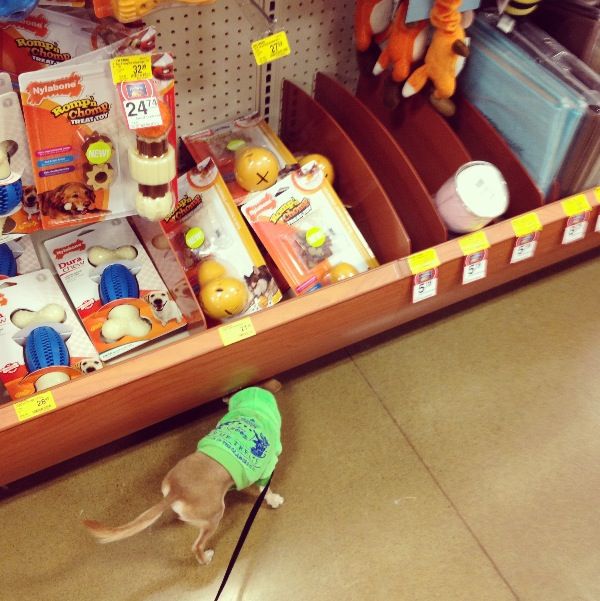 Not quite sure what to think of the noisy parrot!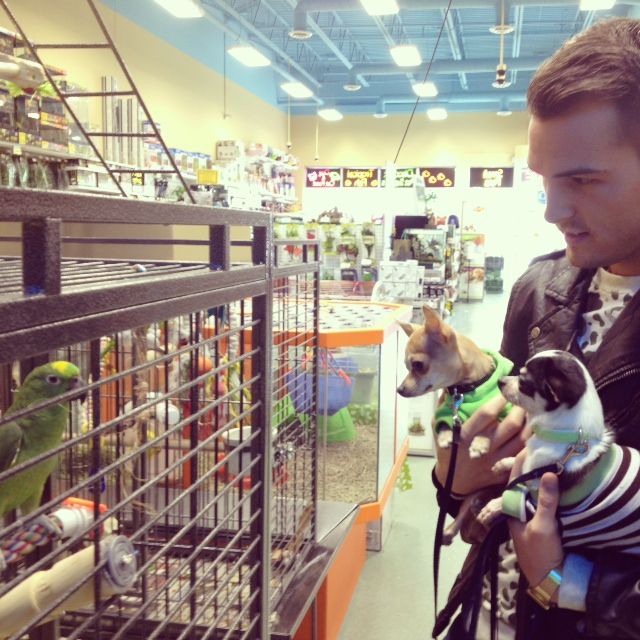 Finally home & snacking on our new bullysticks!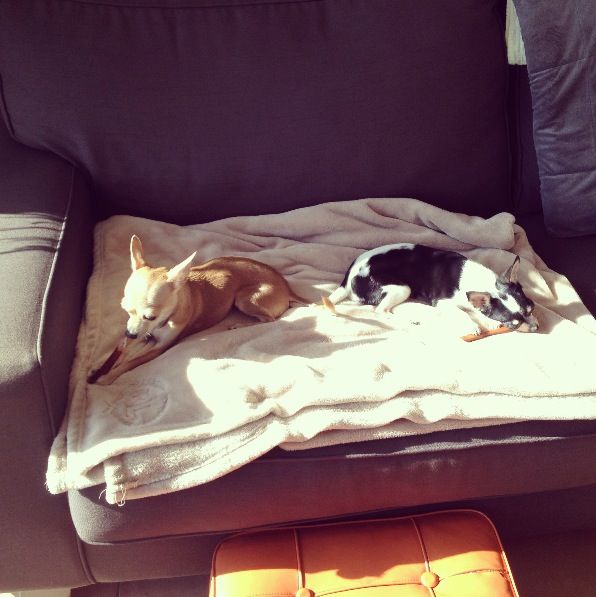 nom nom nom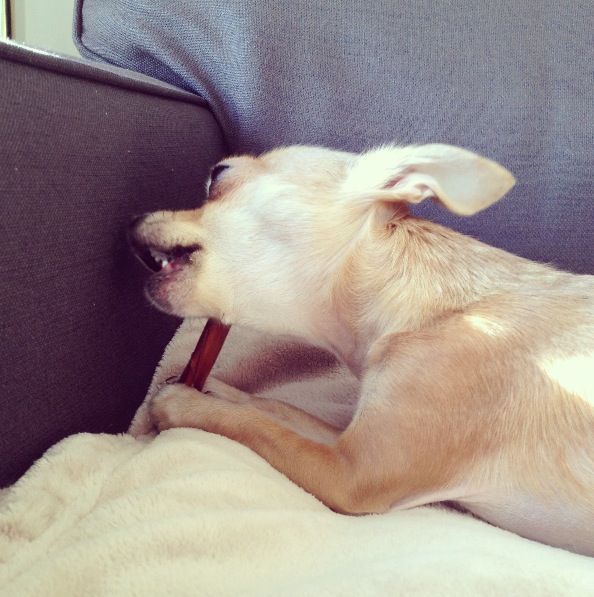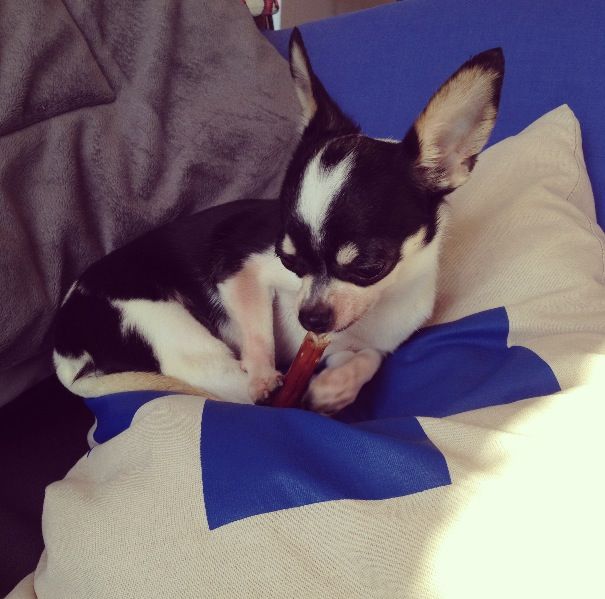 Enjoy!