My girls get cuter everyday! Thai LOVES being able to sleep on the bed, but unfortunately she doesn't always get the peace and quiet she's looking for. Her pesky little sister, Hibou, has taken a liking to 'body slamming' her. Poor thing! lol Thai is still learning how to play. It is the cutest thing ever to watch her 'army crawl' around patting her little paws around and doing mini zoomies lol I'm sure with time she will learn to appreciate play times with Hibou, until then, this is what we have! lol
Ahhh! A cozy bed ALL to myself!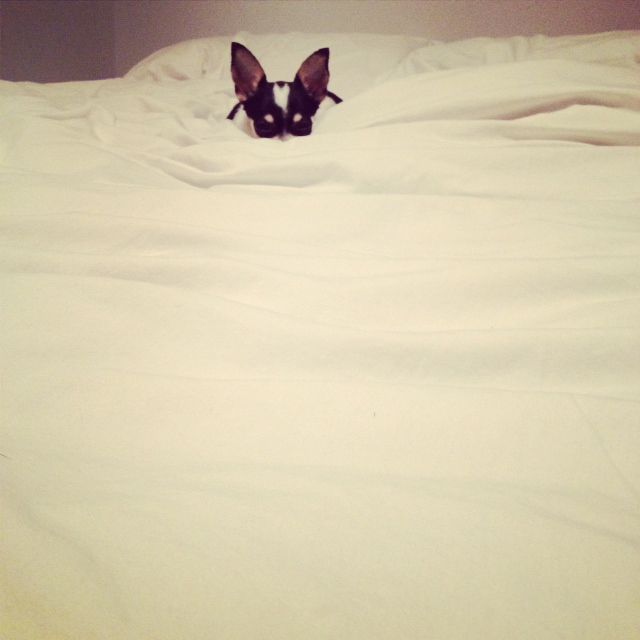 Just relaxing and minding my own business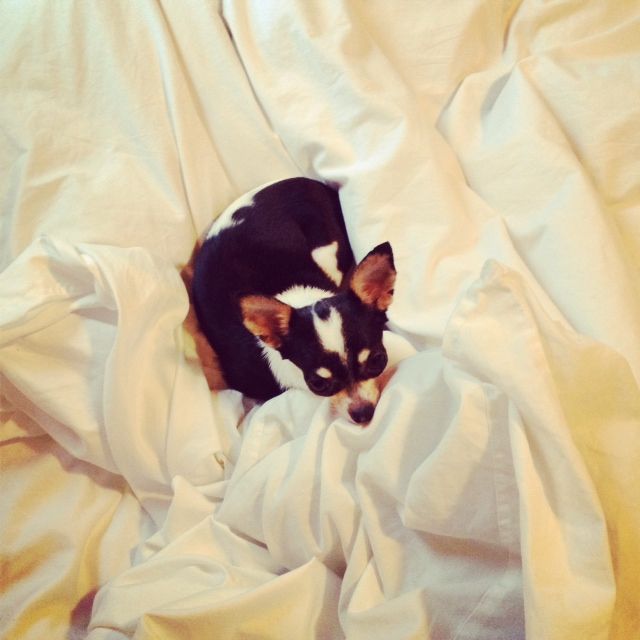 So sweepy!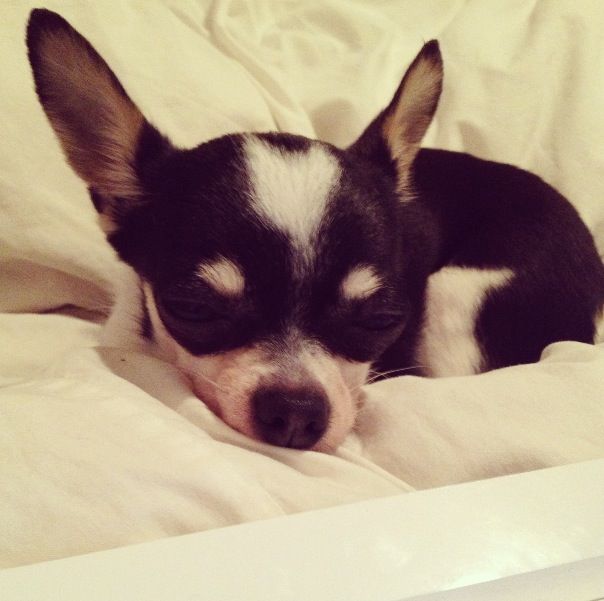 Oh no! I think I hear something coming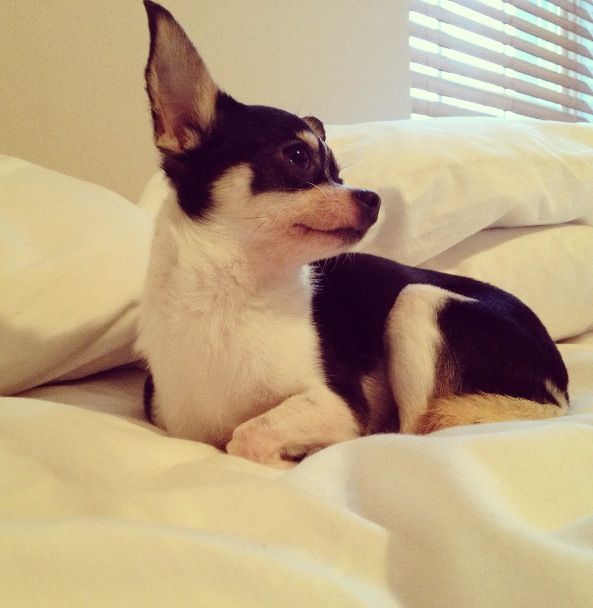 Attack!
Save me!!!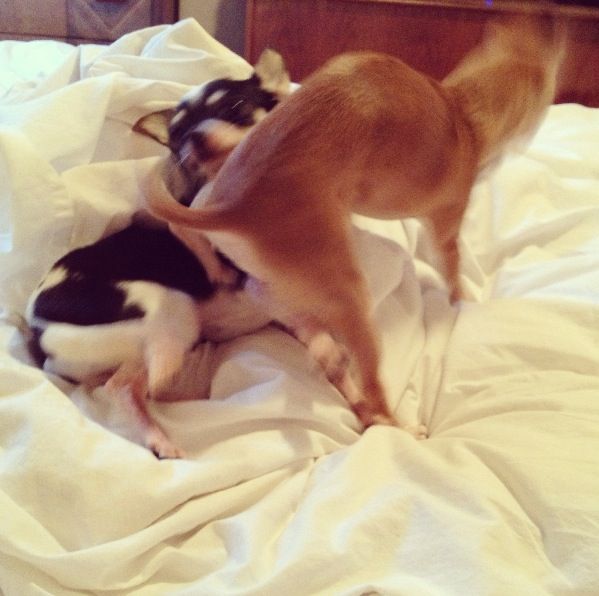 Phewf! Good thing she's easily distracted!
All that terrorizing tuckered little Hibou out! Nap time!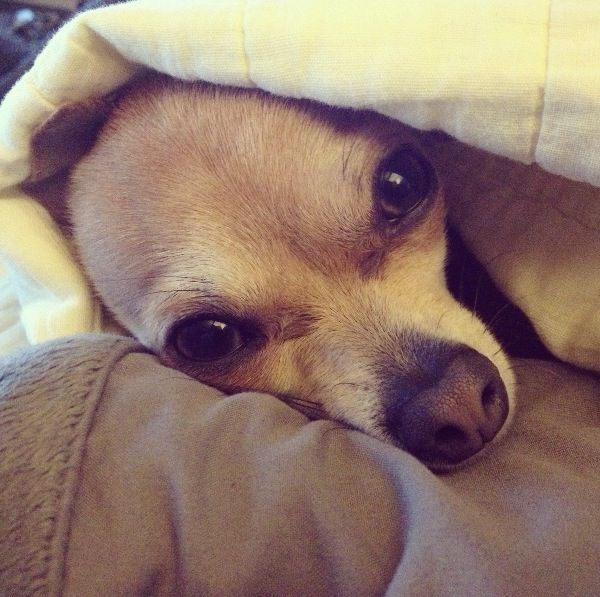 Enjoy!