The breeder I got Prince and Lady from had a chihuahua party yesterday. It was fun to see so many of their chihuahuas come back together in one place. Here are a few pictures from the event.
Hat fashion show....Prince rolled with it, Lady was not amused!
Practicing agility or at least trying. I got Prince and Lady a little agility jump and I want to see if I can get them jumping over it!
Family reunion- Prince on the right with three of his girls. It was quite warm so tongues were hanging out!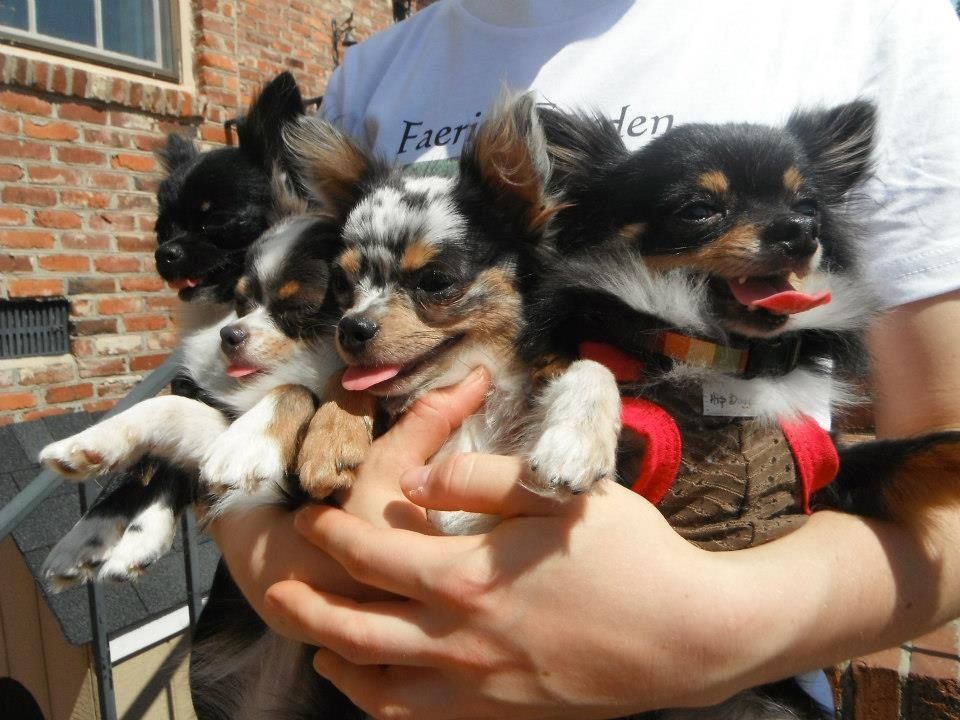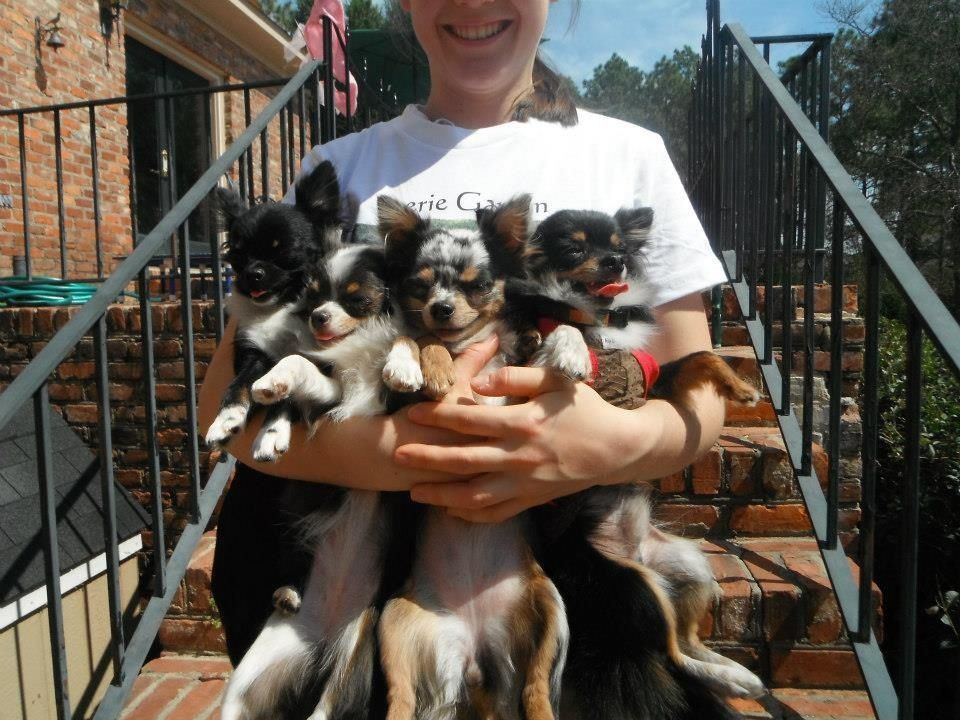 Chilling- Lady was too dressed up to play! Bad momma!