What a rough couple of weeks! Mimi is so crazy and hyper, I can't keep up! Leo can barely keep up! Lol.
She's getting so big so fast, it makes me sad!!
Mom I hate this HK hoodie, I can't move in it!!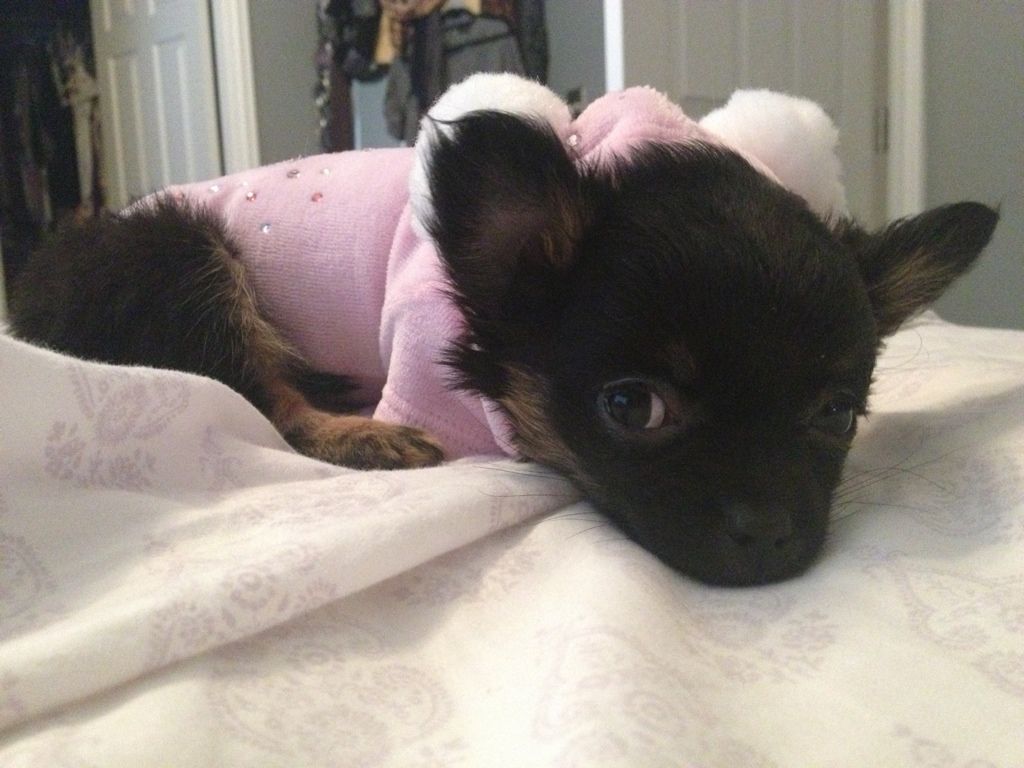 I got a new trundle like fur bed after I had a big accident in my tea cup bed! I love this one much better!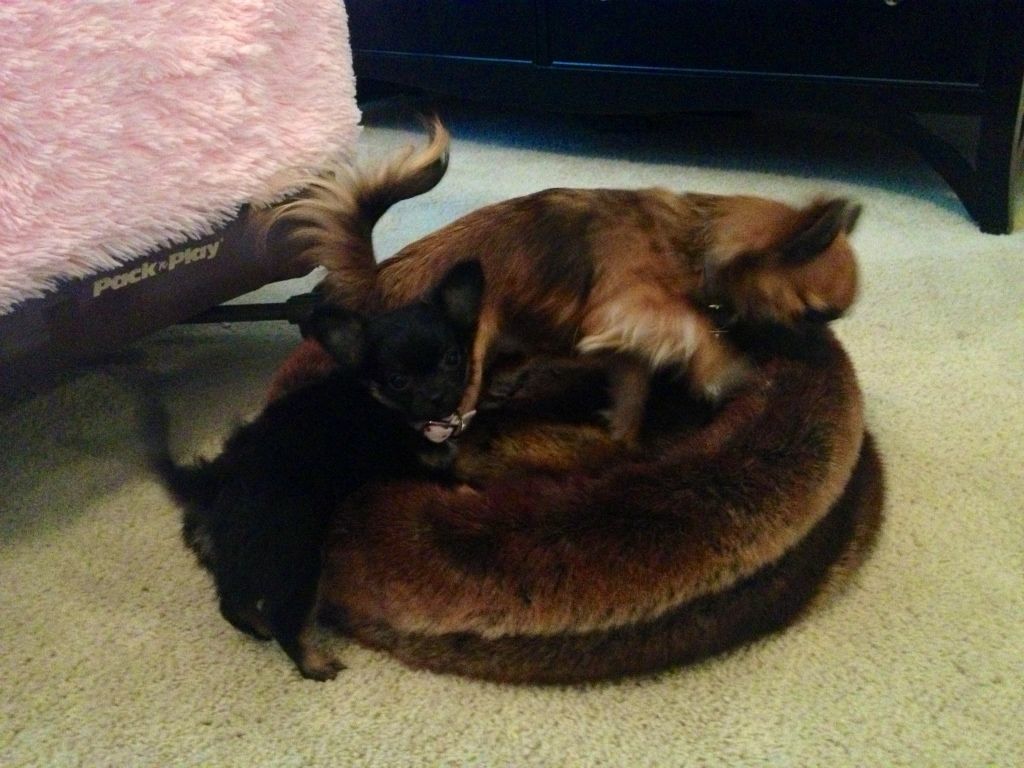 I love my big bro mojo!!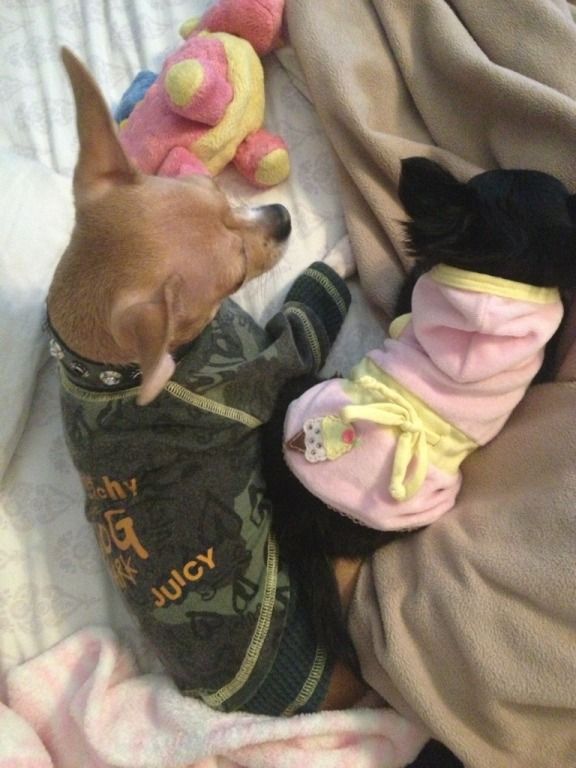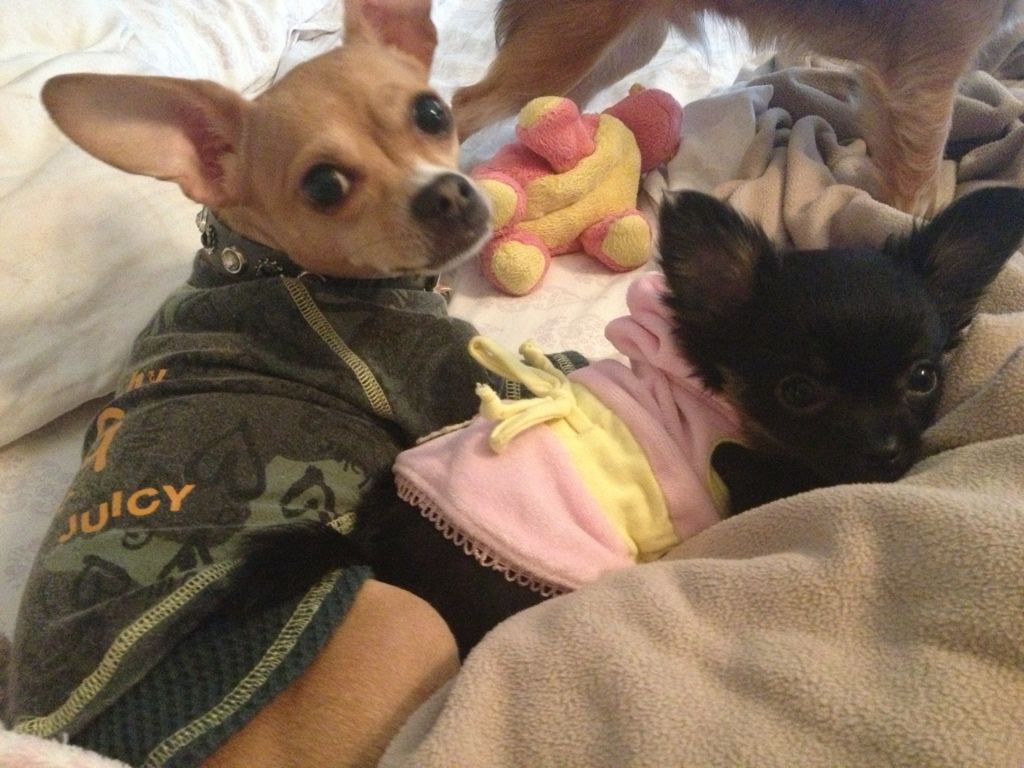 Group shot (minus mean Lola)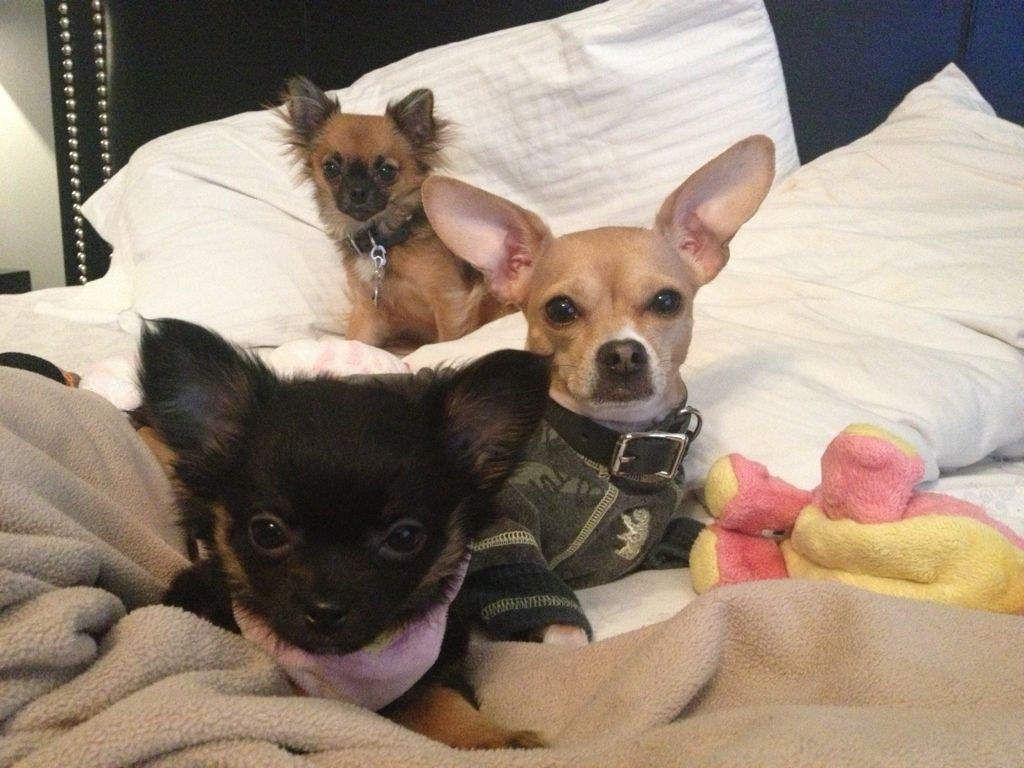 Oh wait, there is meanie pants
I swear I didn't do it!! It wasn't me!!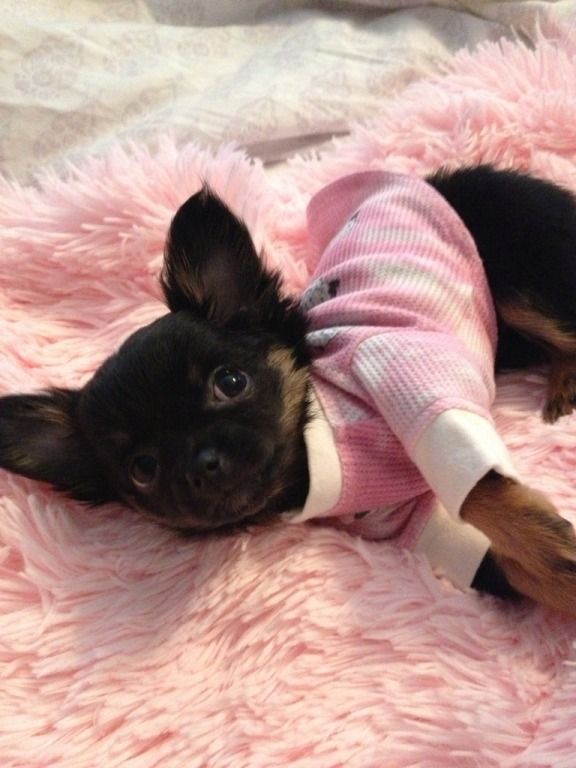 My BFF is the best!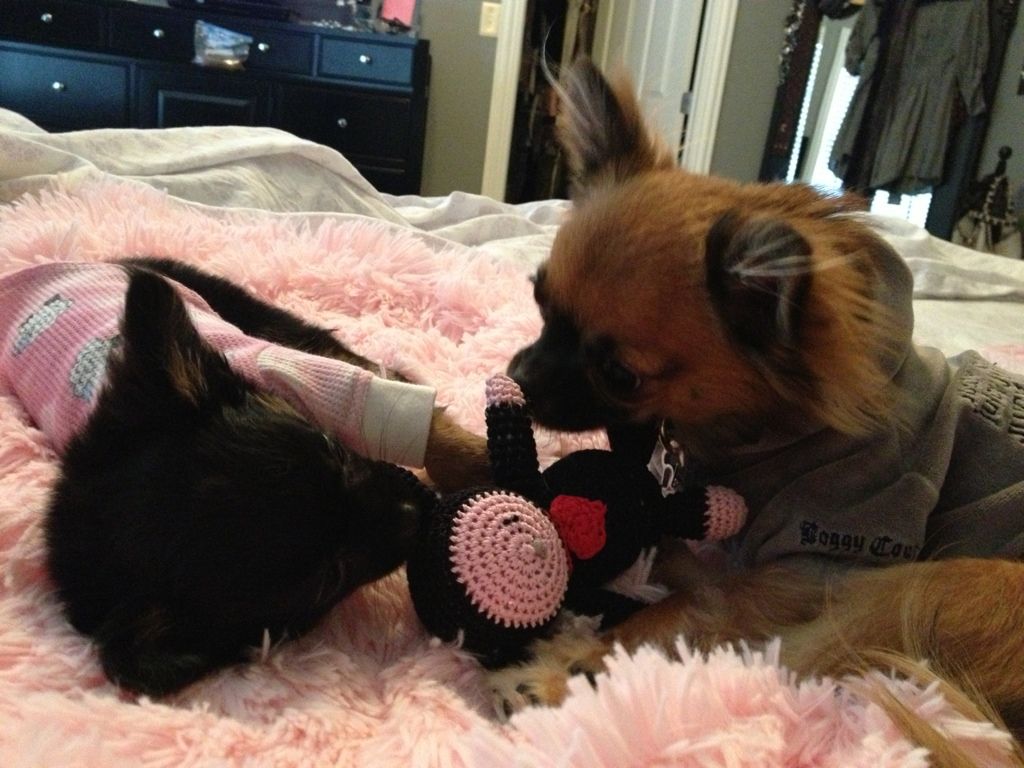 All this playing sure makes me sleepy...
Random pic today:
Bry's light fixture- it apparently was made to go into concrete only and to plug into the wall, but bry was able to redo the wiring and buy parts to make it hang like we wanted!!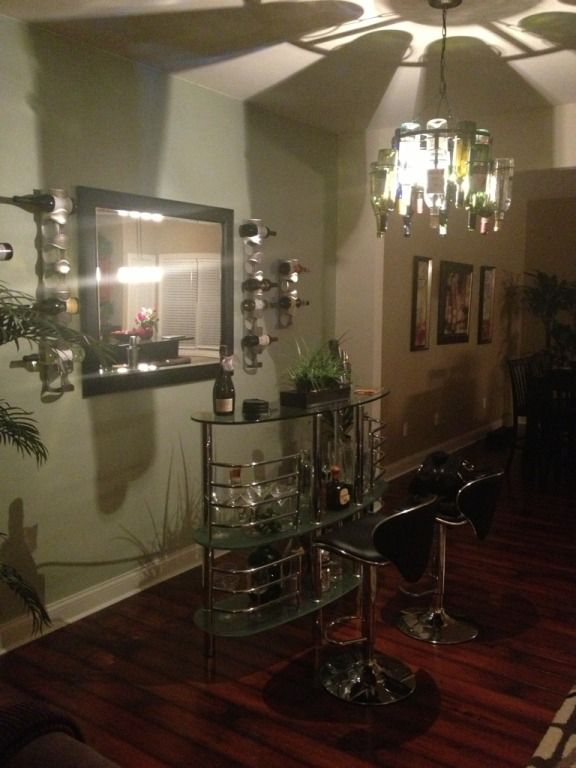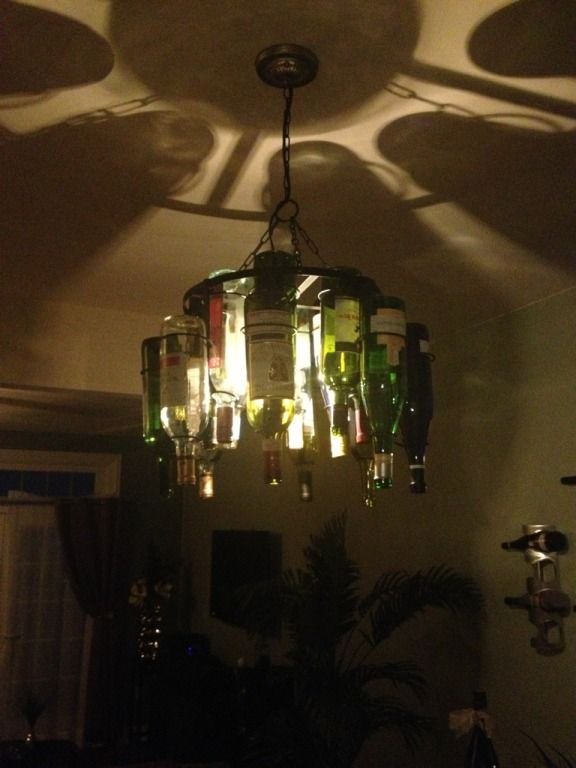 Sent from
Petguide.com Free App