Chillin' with Naomi
First ride in Daddy's new truck:
Daddy, where'd you go?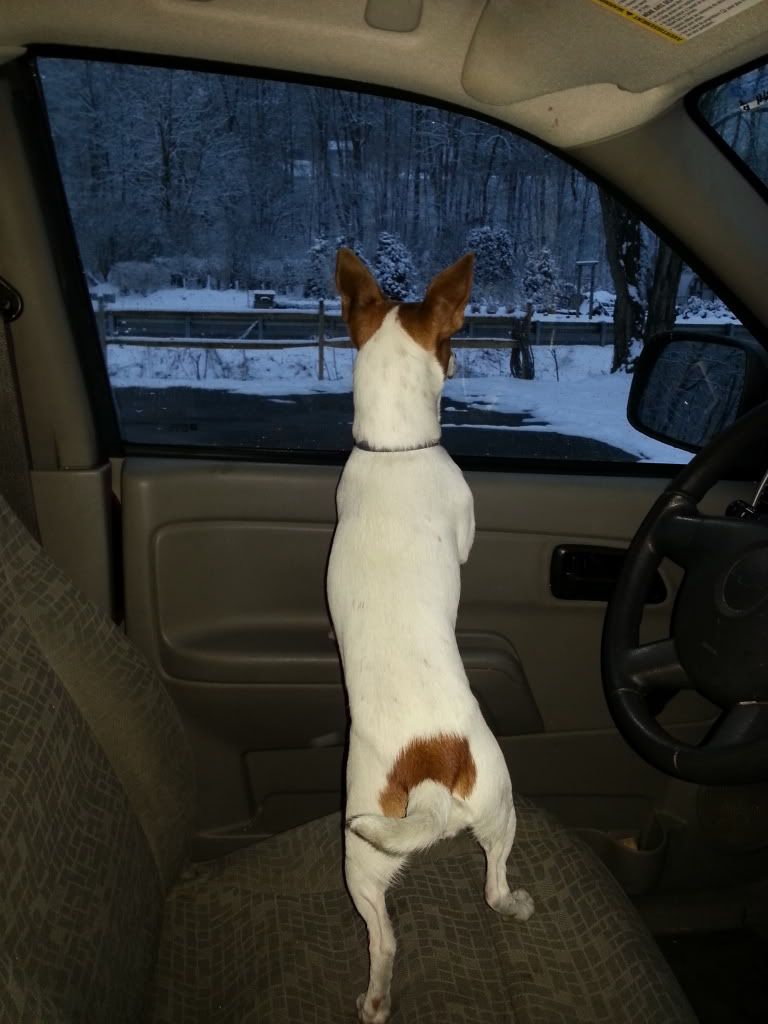 NOW where are you going?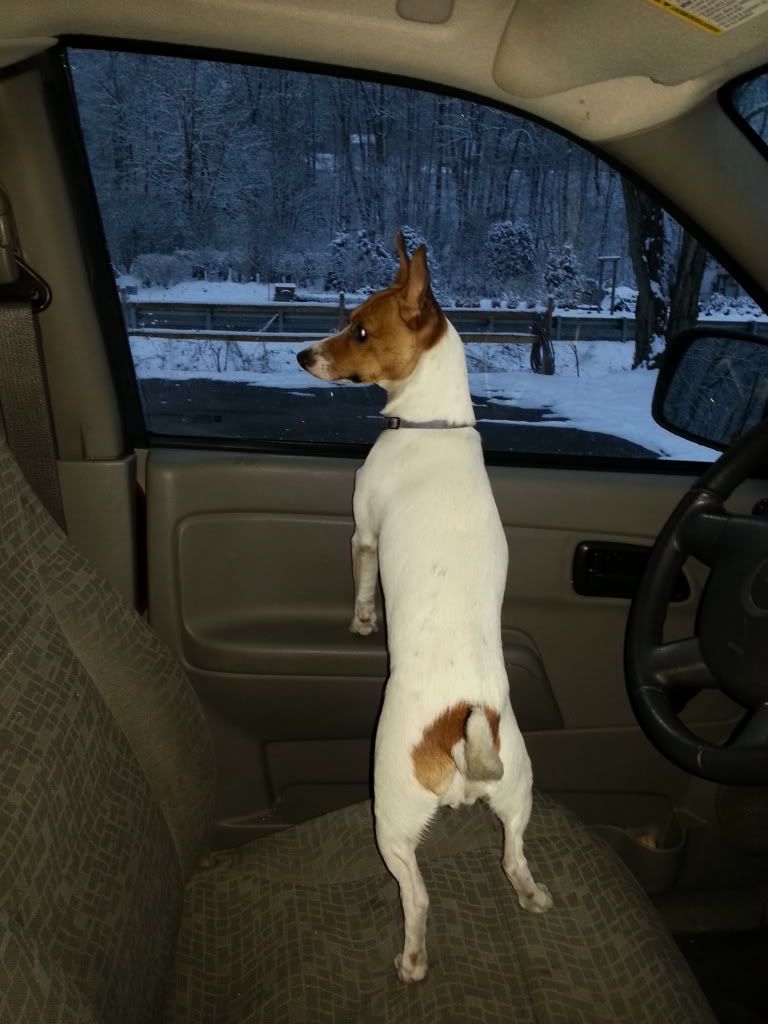 You can really see the worry on her face in this pic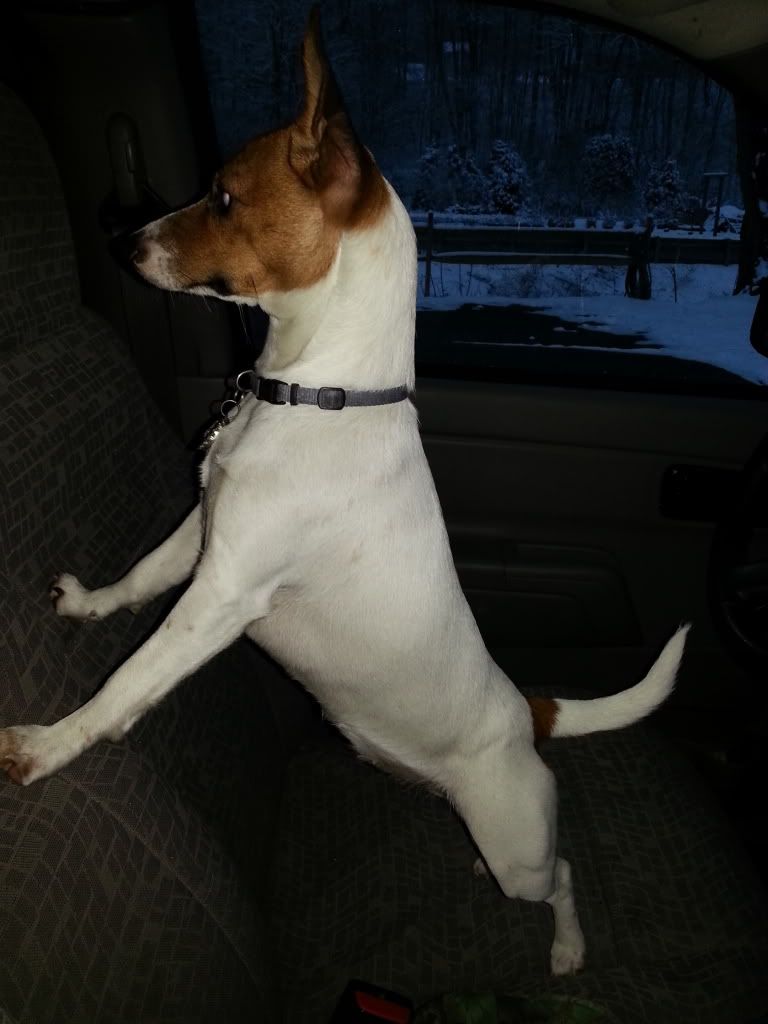 I'm just gonna perch here on the back of the seat until you get back in the truck!
Nappy time with Gideon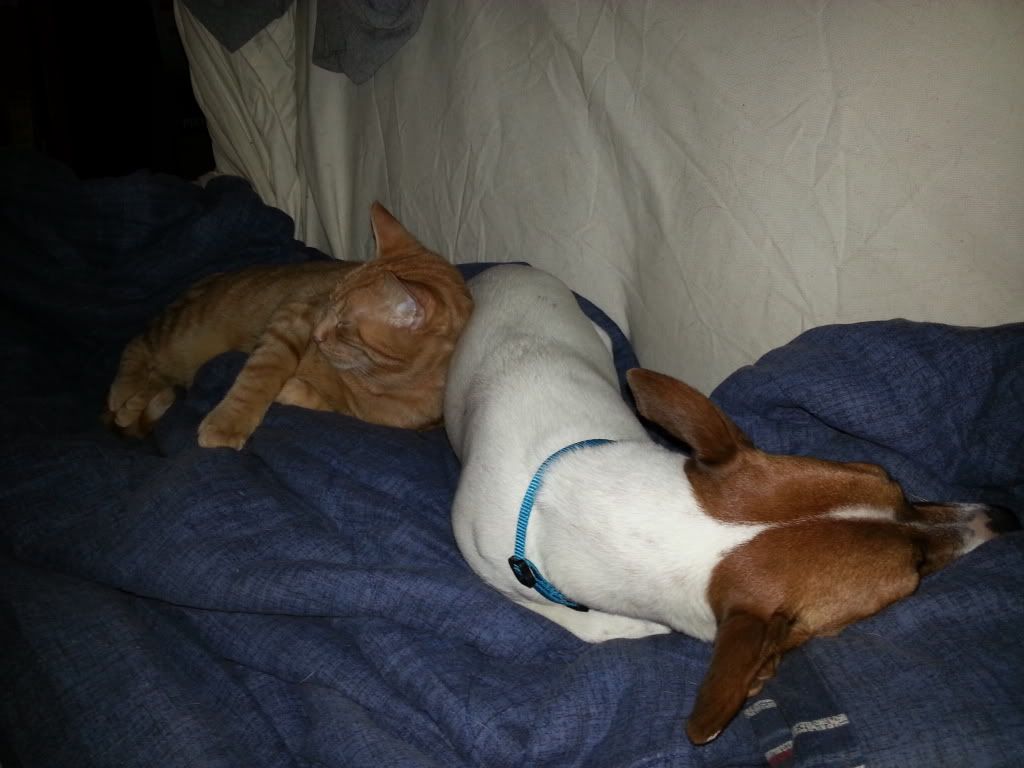 No Mama! No more pictures!