here are some new photos of shadow. taught id share.
SHADOW T-SHIRT WE GOT HER ON HOLIDAYS IN 2010 BUT WAS WAY TO BIG THEN.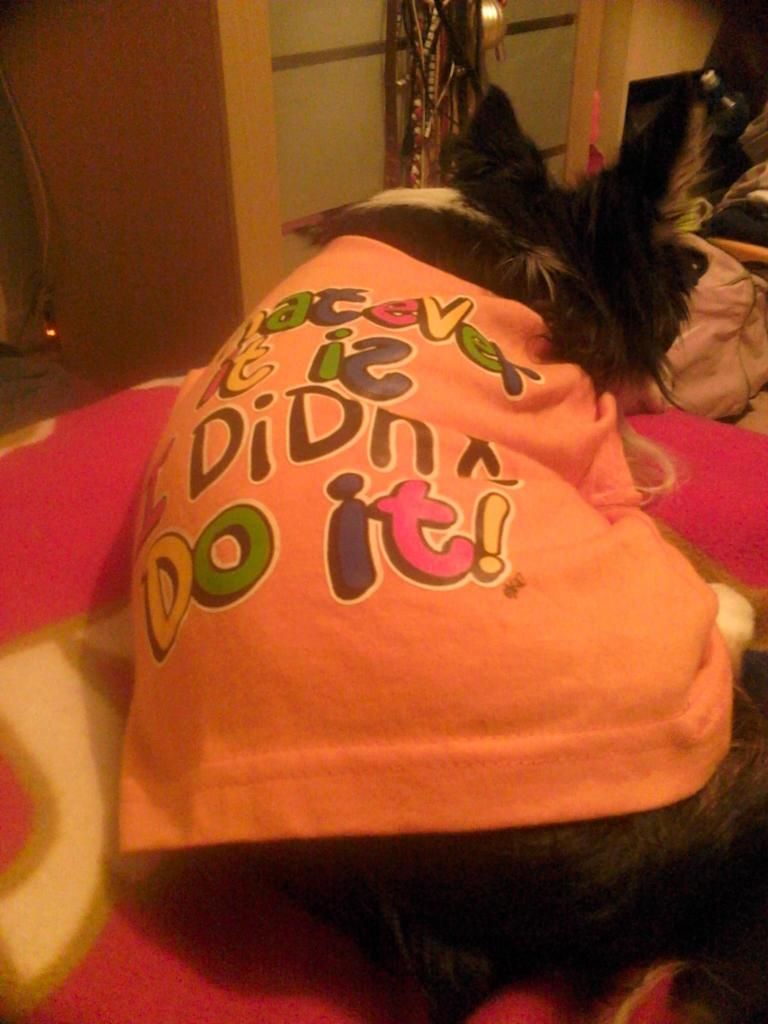 SHADOW THINK SHE'S A PARROT!!! (MITCH IN PHOTO)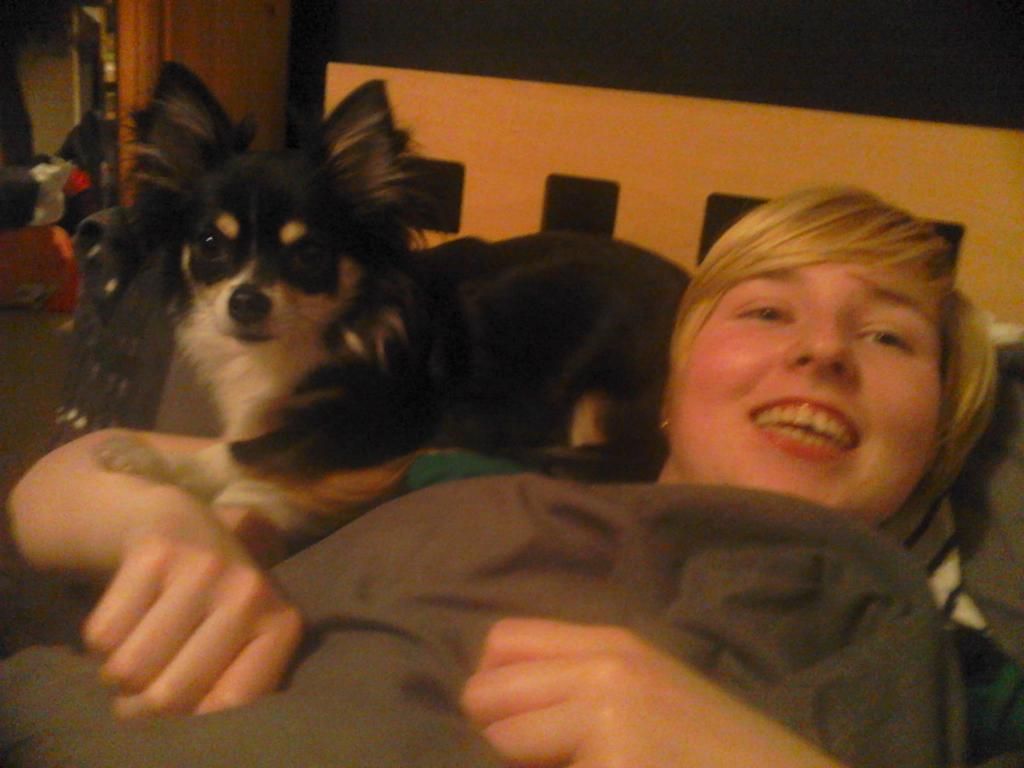 SUPPORTING IRELAND IN THE MATCH.
THIS IS THE PART WHERE YOU RUB MY BELLY. SHAD'S ISN'T SHUTTLE,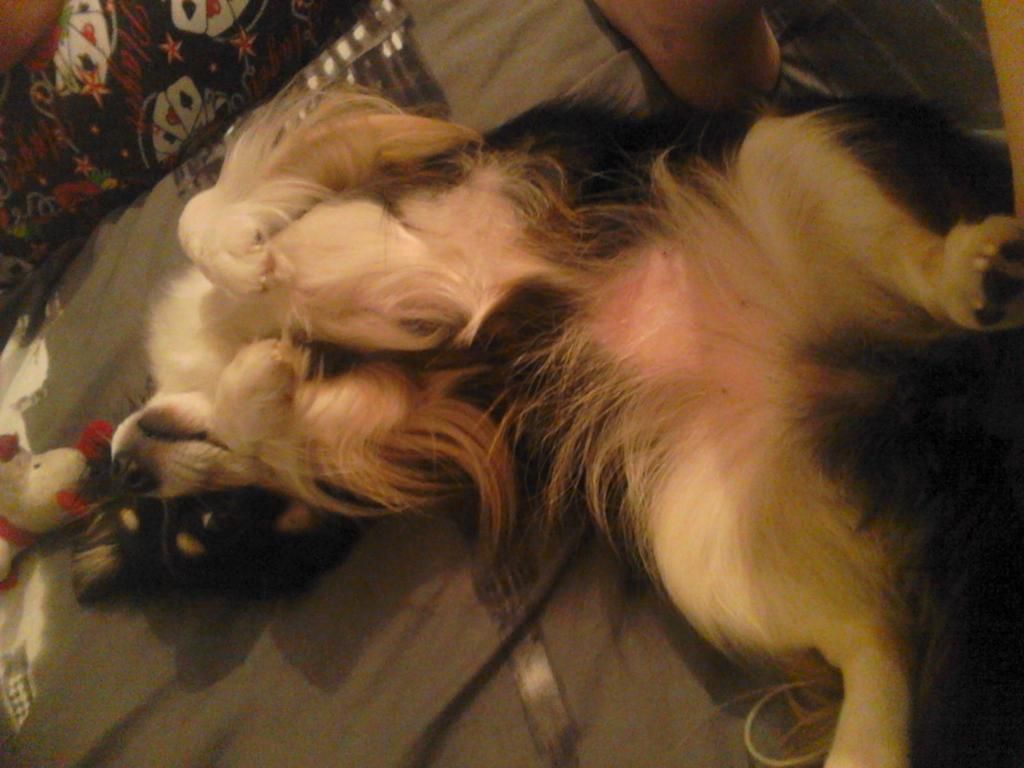 SHAD AND HER AUNTY JESS...
I LOVE GRASS GRASS I LOVE!!!
hope you like d photos
-edel