I haven't posted any pictures of Toby in a while so... Here you go! Enjoy!
I am obsessed with Pluto (Mickey Mouse's yellow dog). I have been since I was a little kid. I have about 25 Pluto things, including stuffed animals. Toby got a Pluto toy when I saw it at Petsmart on Friday. He loves it (a boy after his mama's own heart)!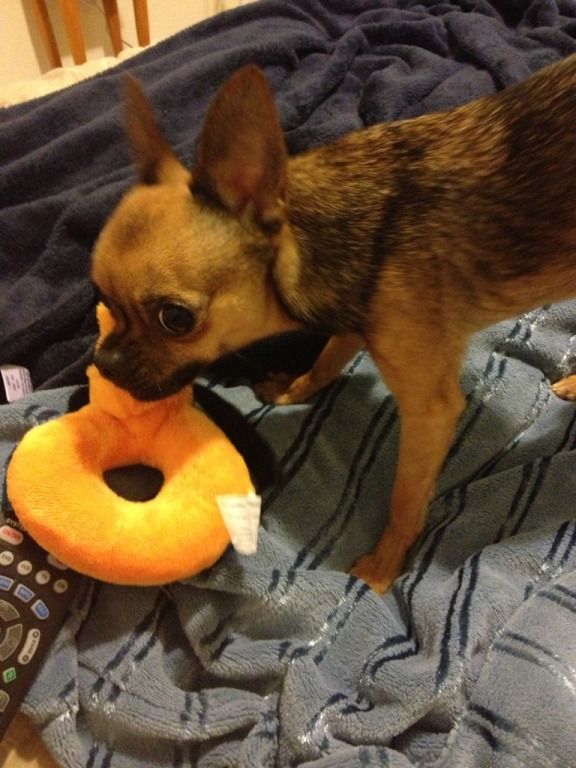 If you gonna make me stay in da bafroom when you leave I'm gonna cuddle wif my toys mama!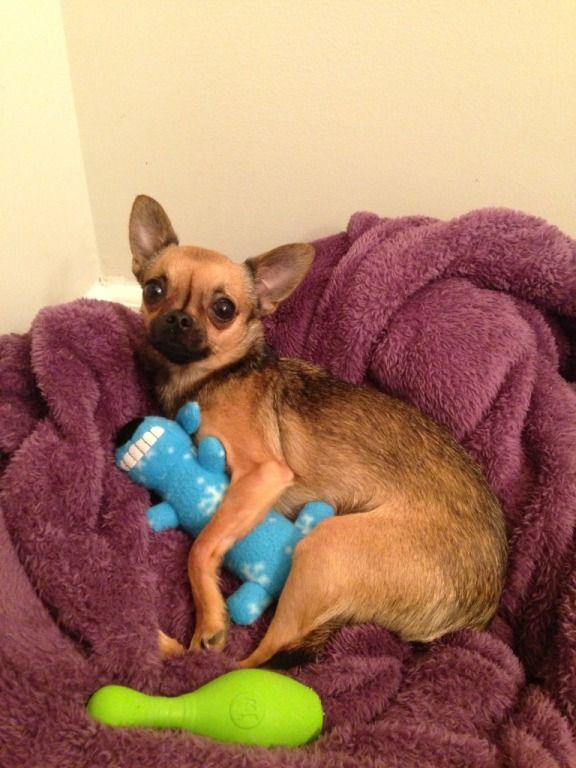 I sweep best wif my toys!
Are we done wif pics yet? I'm sweepy!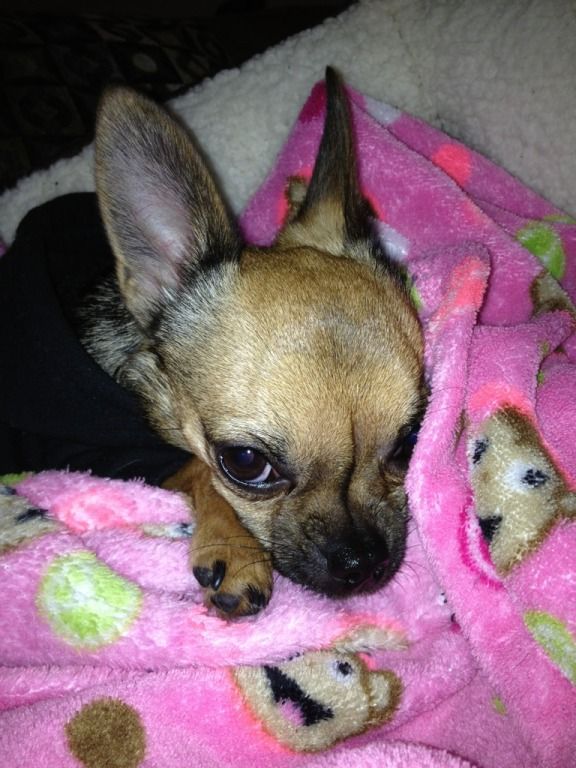 Sent from
Petguide.com App