I love to nestle on my pwetty soft cozy new bed. I so happy Mommy bought dis for us.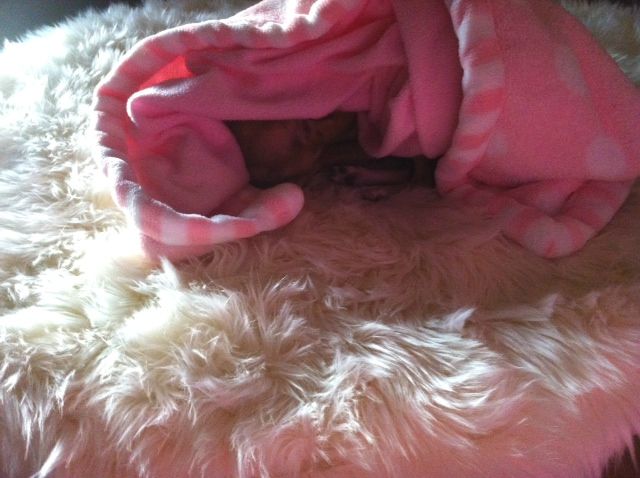 We love our new DreamChi blankie that Honey Bunny made us.
Come nearz my bwankie, I pounce you!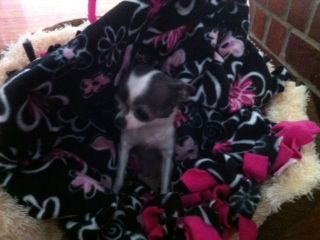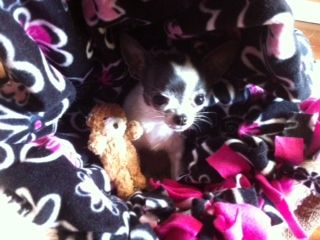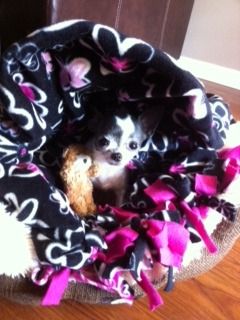 Bubba says, "You tink I'm coming outta herez for pics!?! Pfffffft!
Gia says, "I ain't fighting none of you goofy babies ober da goodies!" I just way here and soaks up da Sun rays.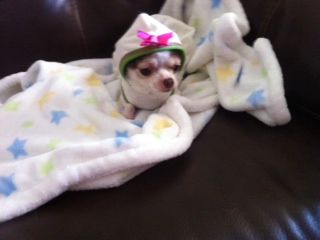 Sent all the pics from my phone to mobile PB, same size, and for some reason it had other plans.
PS~ Did the Iphone update. Still fighting some bugs.