Mimi's 1st harness came in the mail today! It's an xs by Pinkaholic and I love the way it looks!
I tried putting a leash on her to practice walking, but it turned into more of dragging her, lol. Practice makes perfect!!
I ordered her a buddy belt too, in purple splash, hopefully it will be here soon....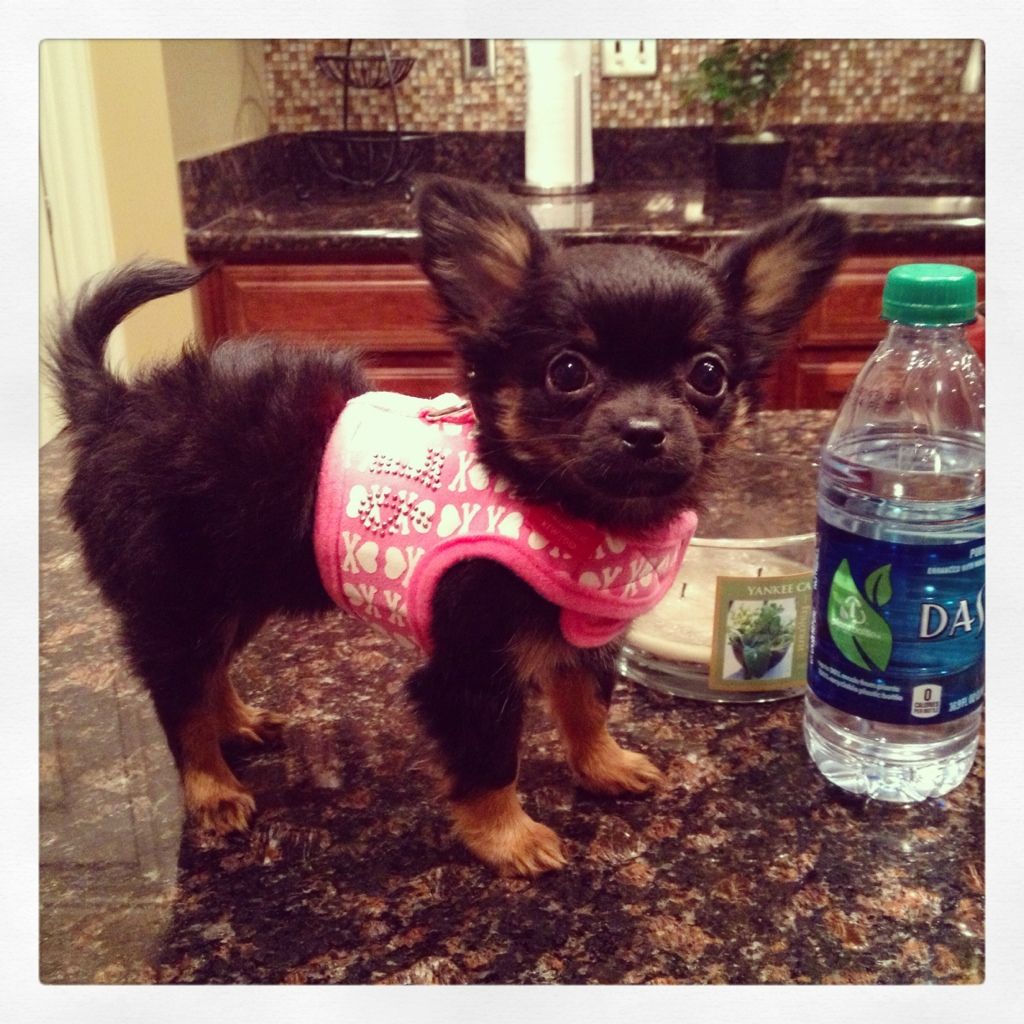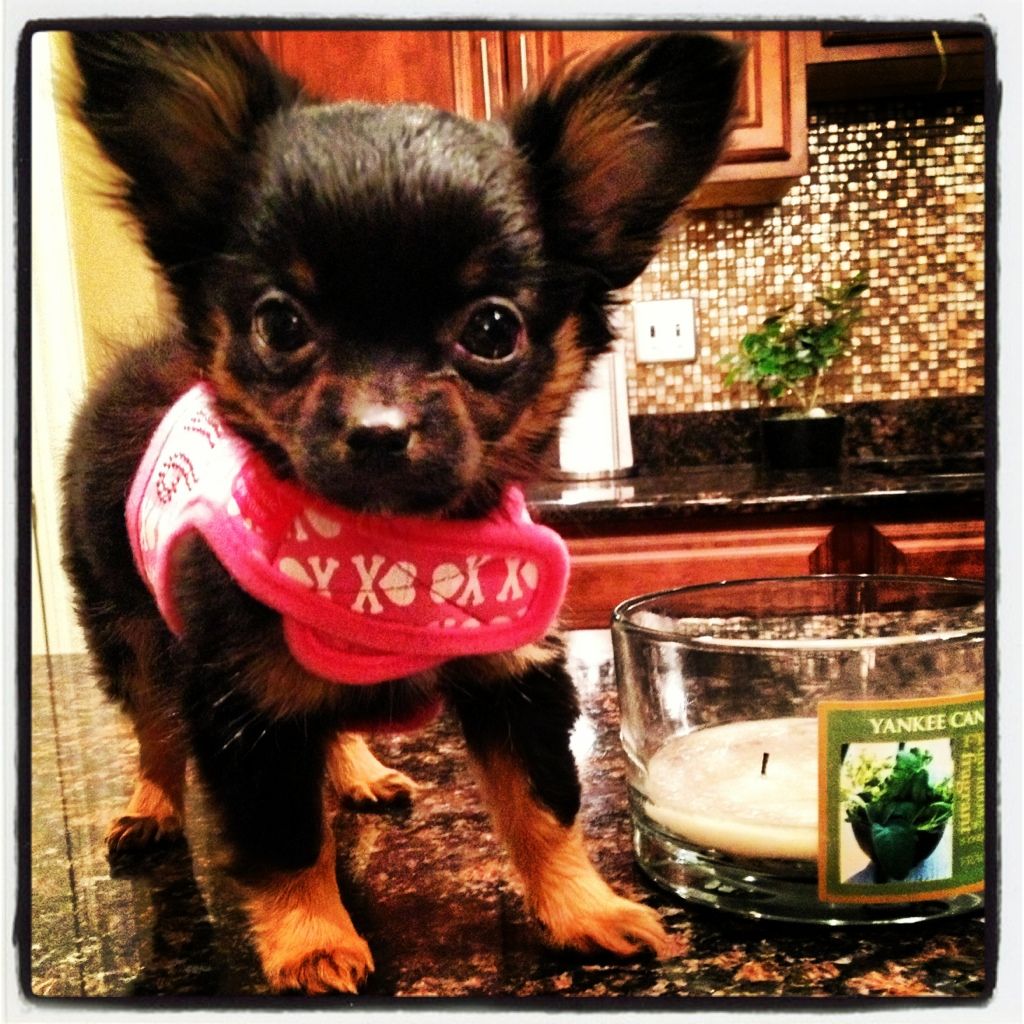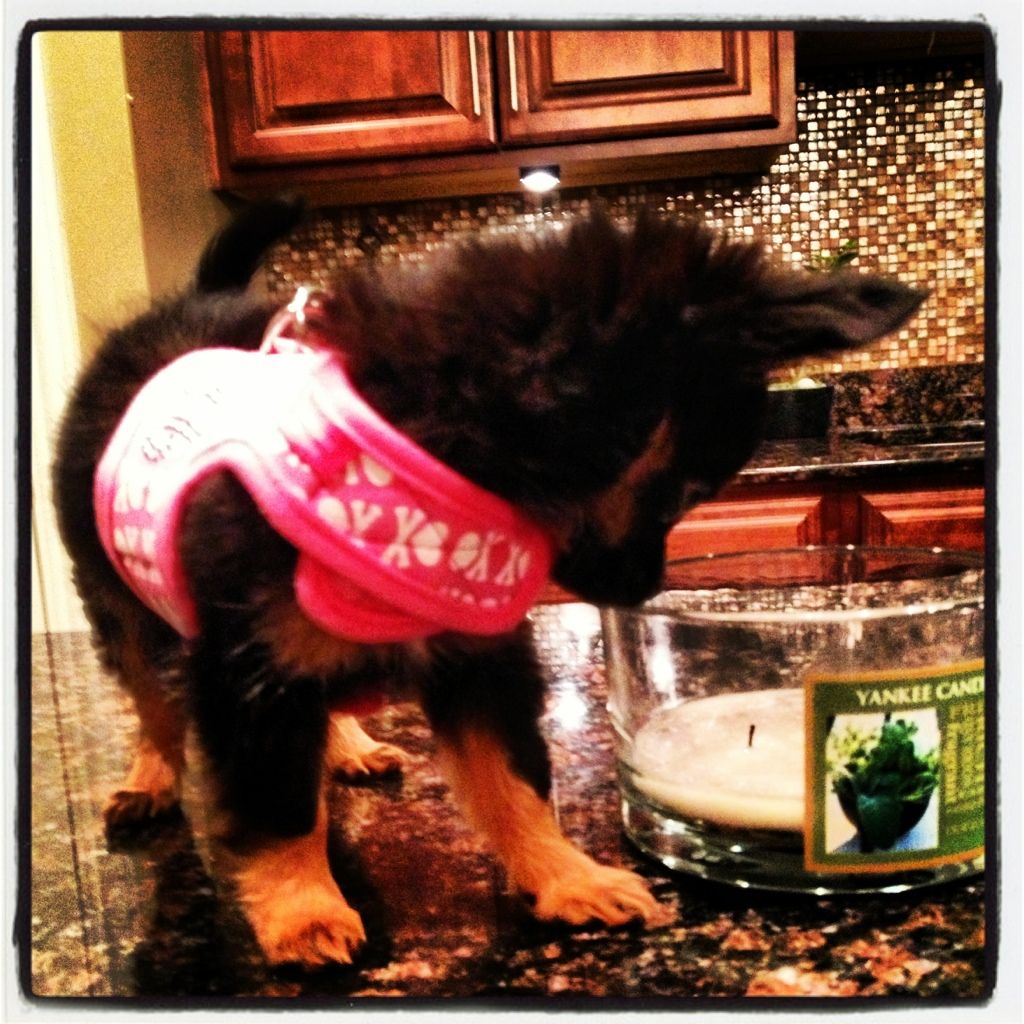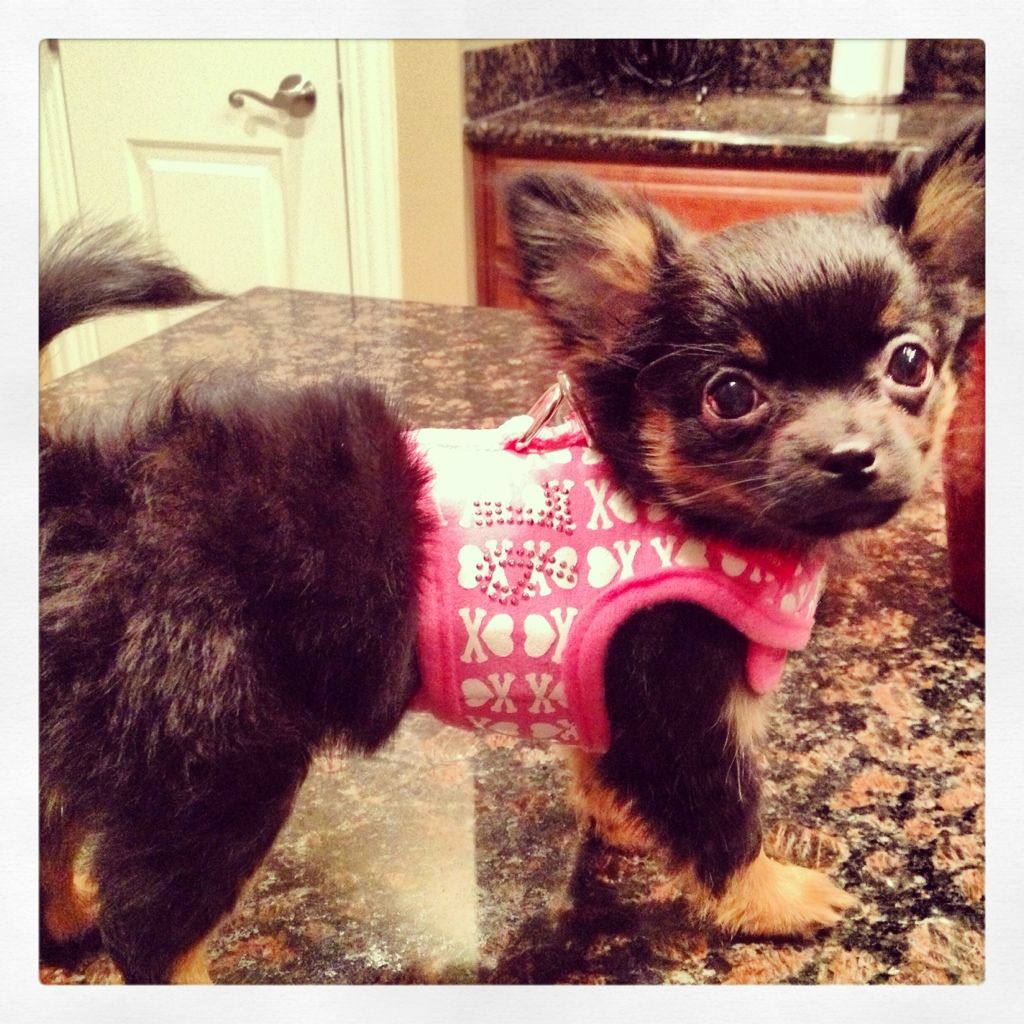 Sent from
Petguide.com Free App