Yay! I had ordered new buddy belts last Friday and they arrived today!
I am so happy with the colors! The purple splash is so so soft.
Mimi gets the purple splash, the green dogzilla is for Leo and the metallic blue ostrich is for mojo!! Lola got a new bb last fall she has yet to wear on a walk!
What do you all think? Oh and Mimi's bb tag came in too from etsy!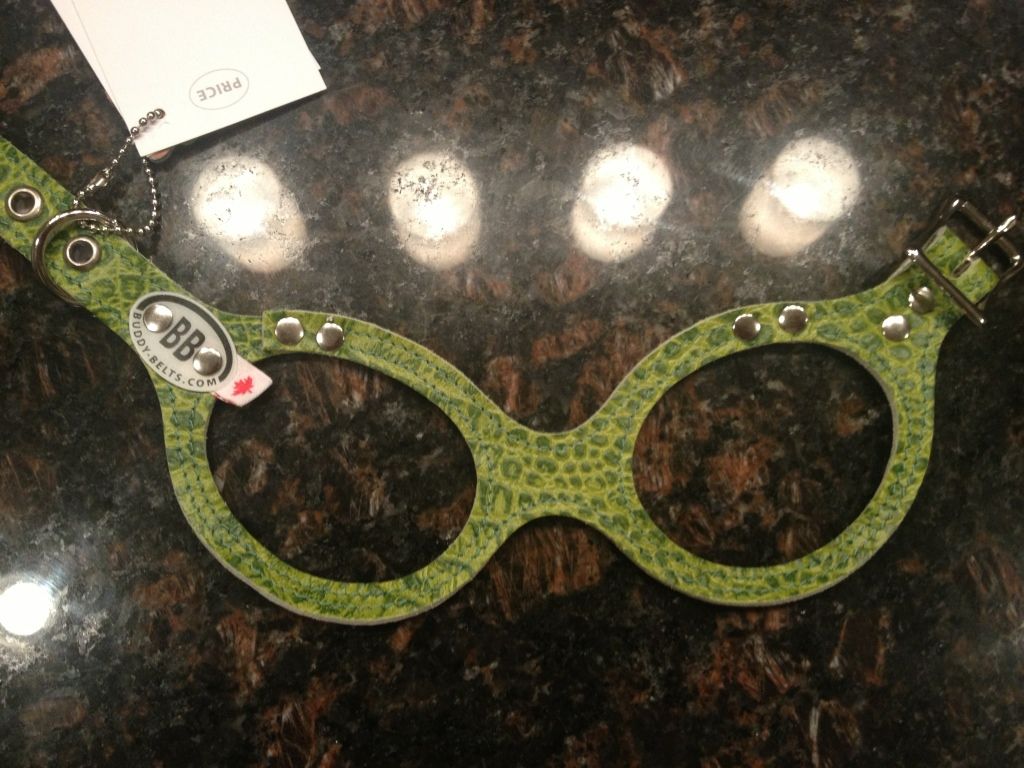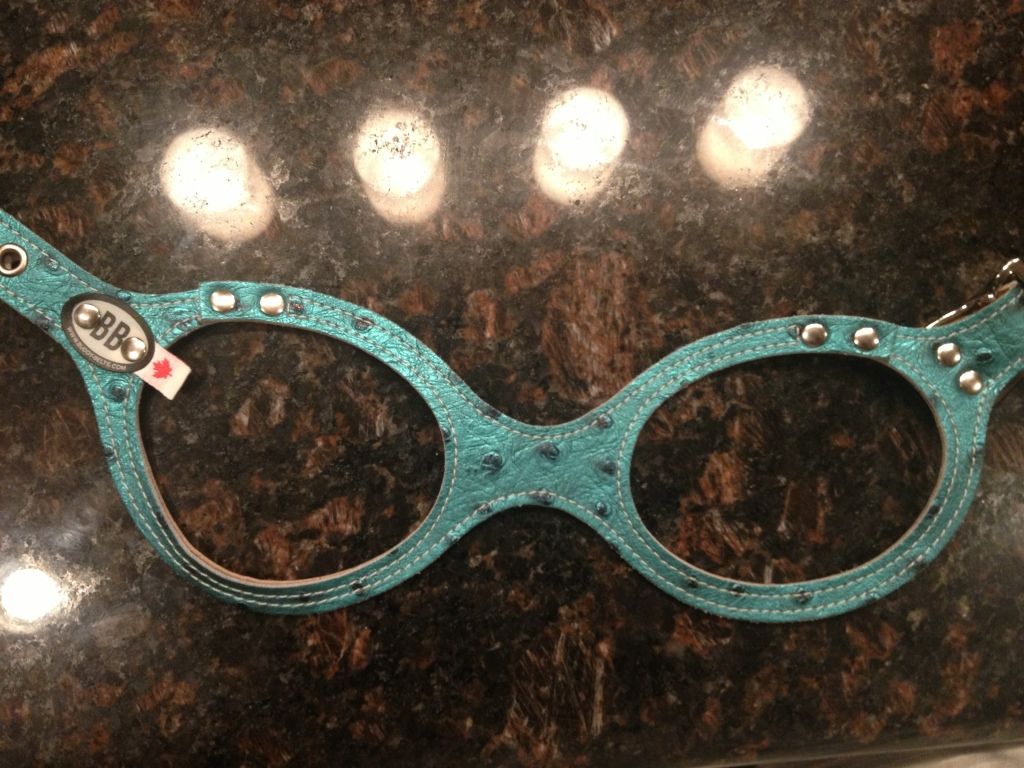 Sent from
Petguide.com Free App