I don't post pics all that often but thought I would put a few up.... Everyone was enjoying the fresh air from our first day of having our windows open this spring! Almost made 60 degrees here on the coast of Maine! Makes the Chis happy & lazy at the same time. LOL
Their favorite spot...
Trying to figure out how to get out the screen door. haha
Matilda...our first Chi we got 5 years ago. There is always something special about the first one. hehe
Milo....
Maxie....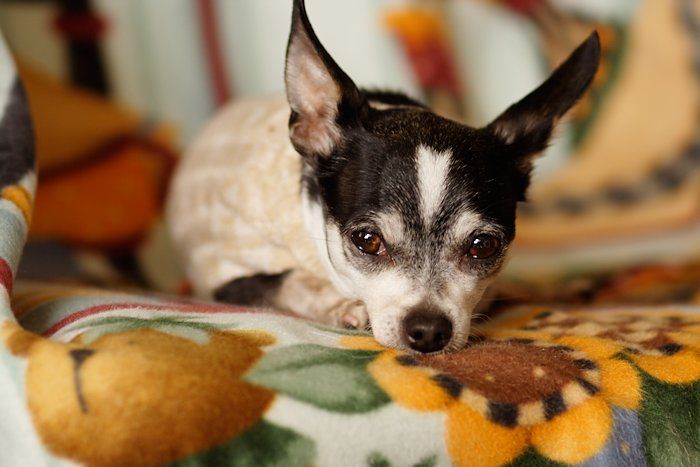 Mari....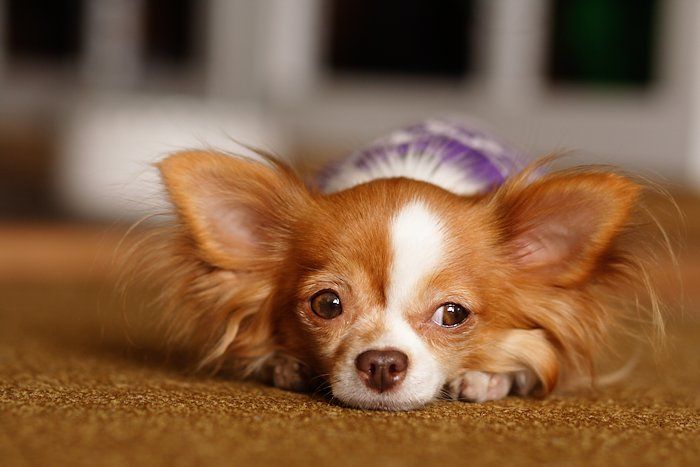 Sassy....she's one of our show girls. She's currently 9mo...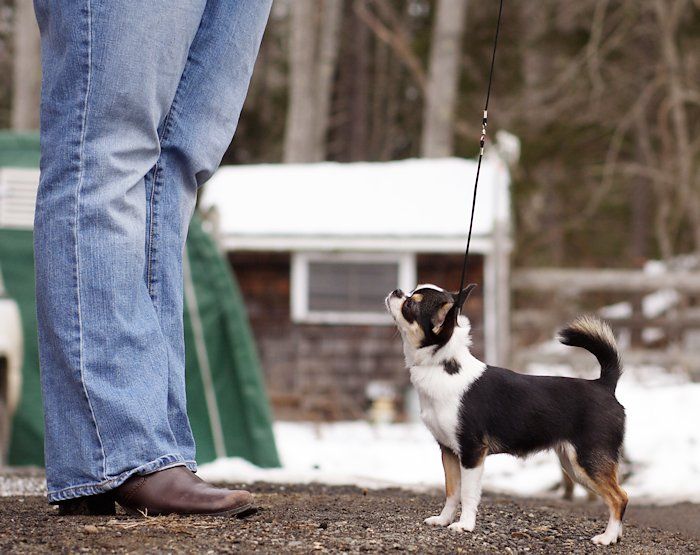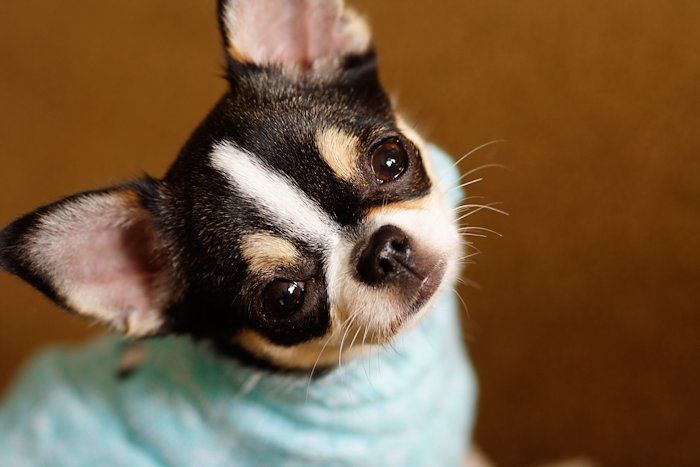 And our newest show boy Chaos...he's 6.5mo.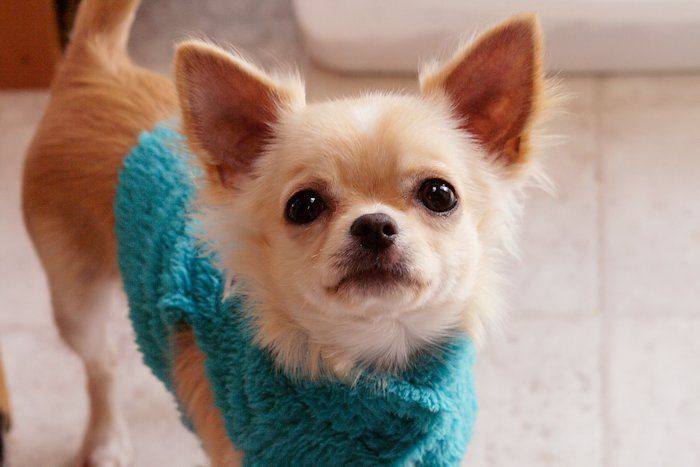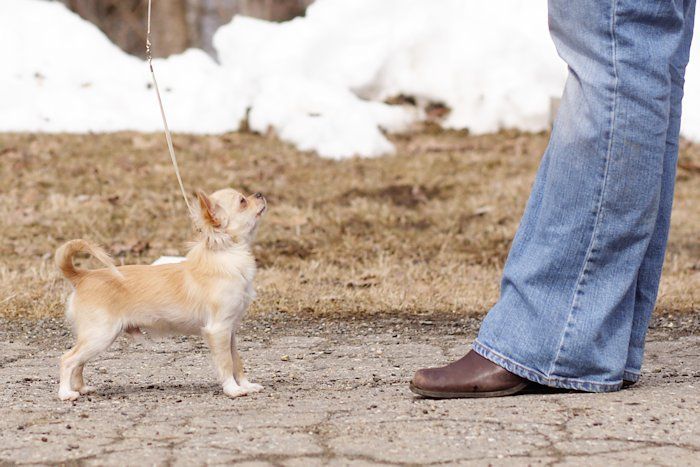 Hope you enjoyed!