Mimi is almost 12 weeks old and she is such a chunkamunk!
Potty training is getting way better and we have had 6 vomit free car rides! Things are looking up!!
She spent half the day yesterday socializing at woof life with my friend while I ran errands. Leslie made sure everyone held her and snuggled her for good socialization. I guess she was a hit!!
Playing with her BFF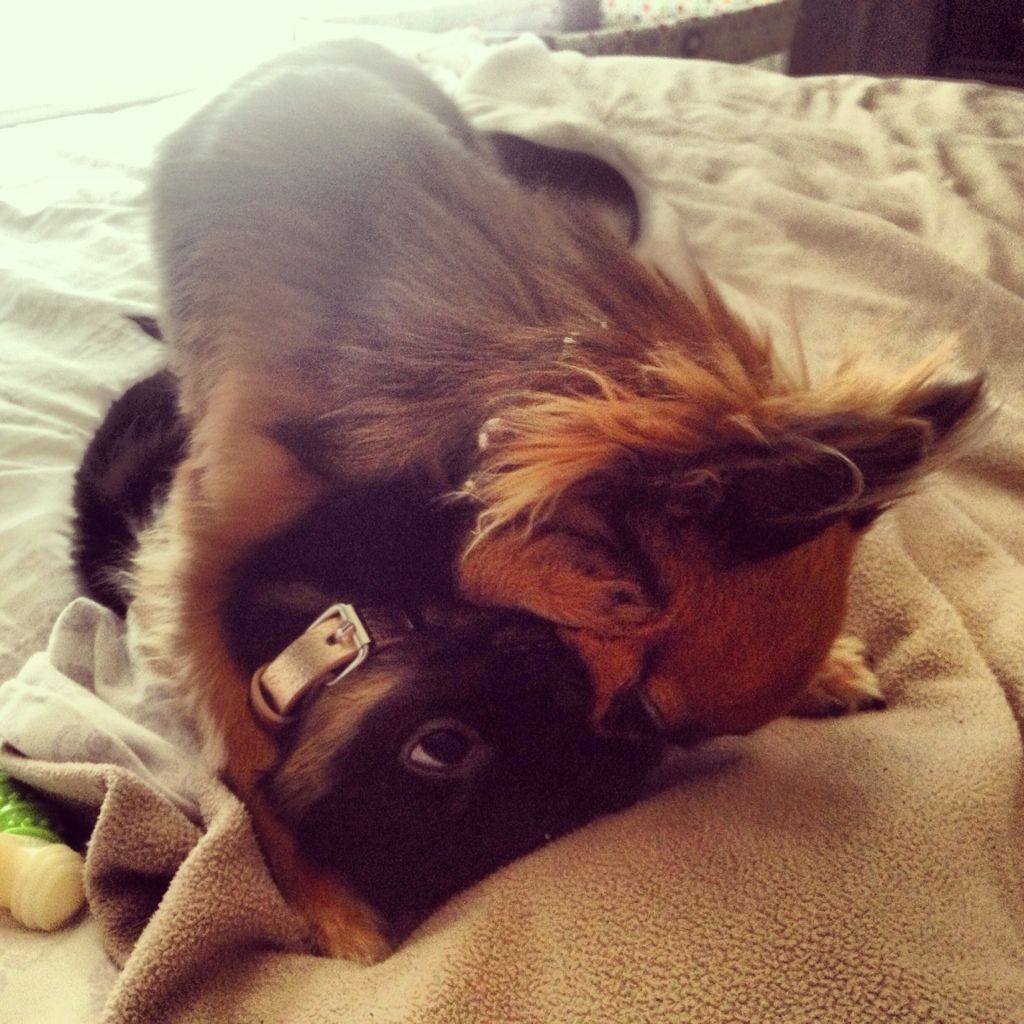 Loving my nylabone chew!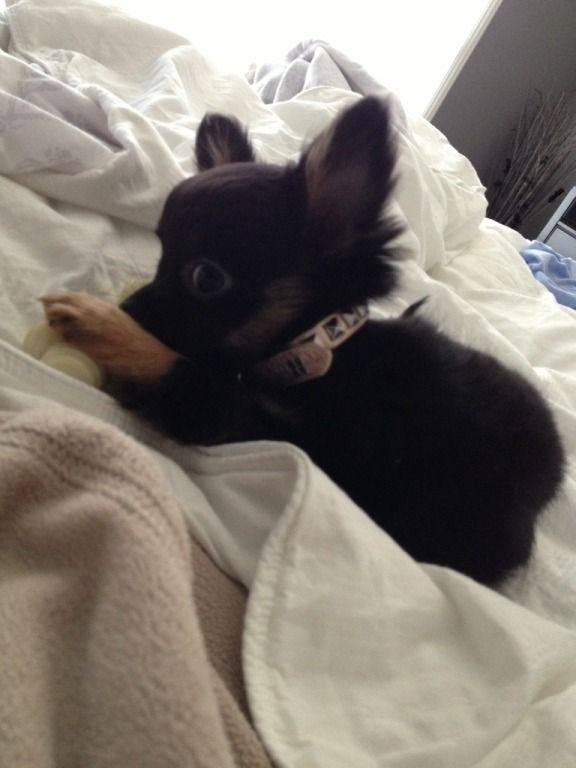 I am a pretty chunkamunk!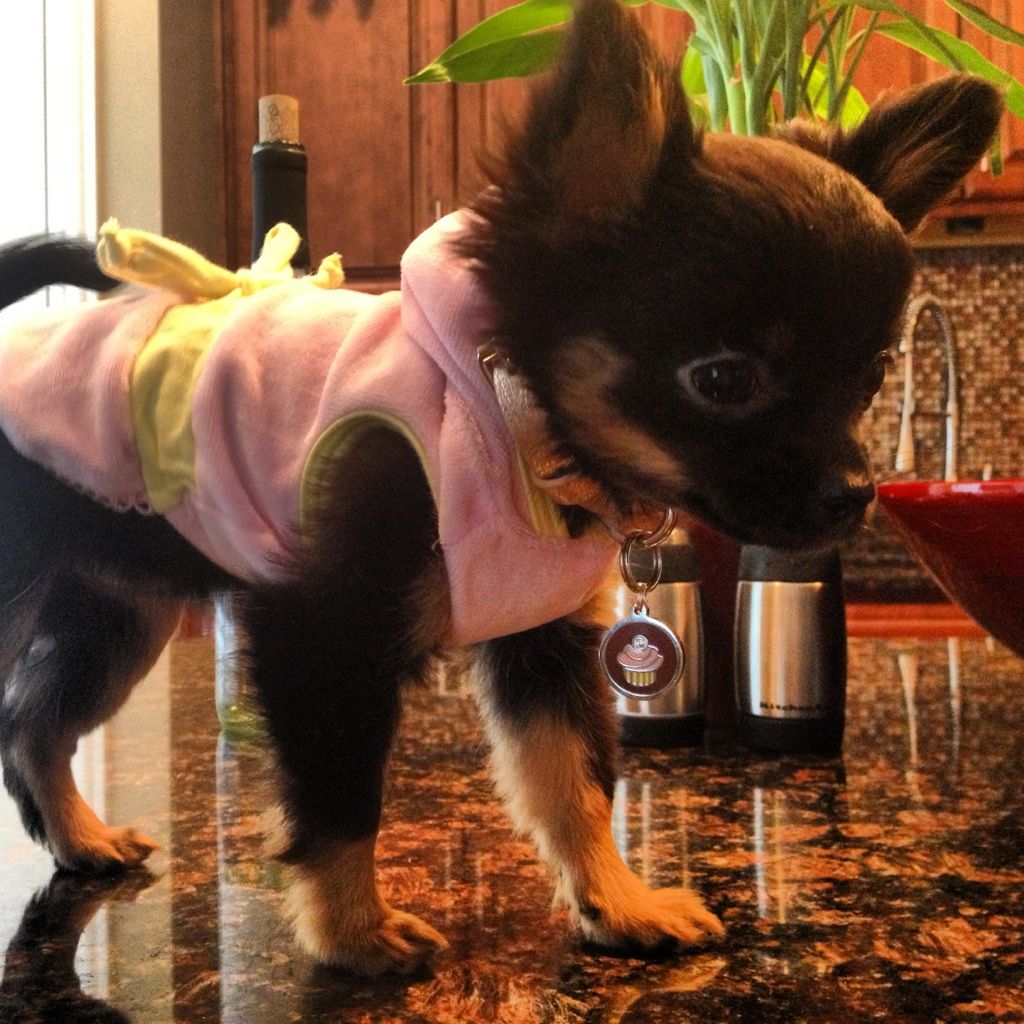 Now I'm a sleepy chunkamunk with papa....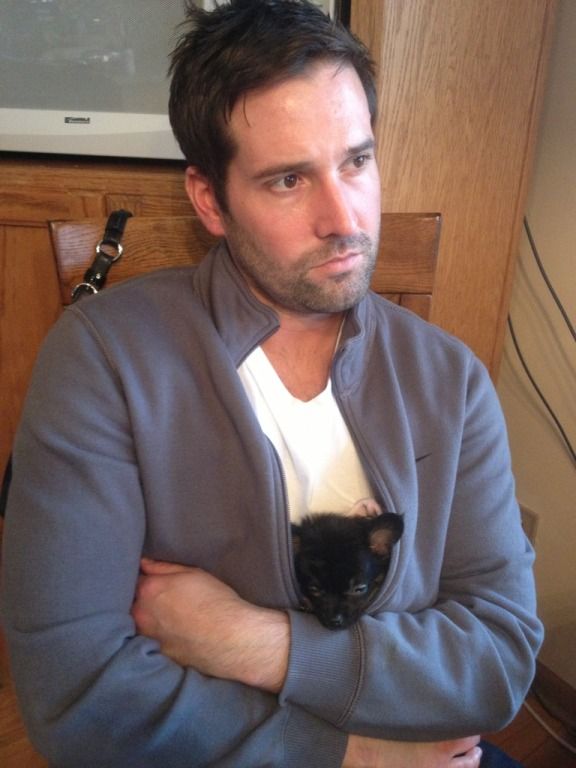 Sent from
Petguide.com Free App