I love the way Mylo sleeps sometimes!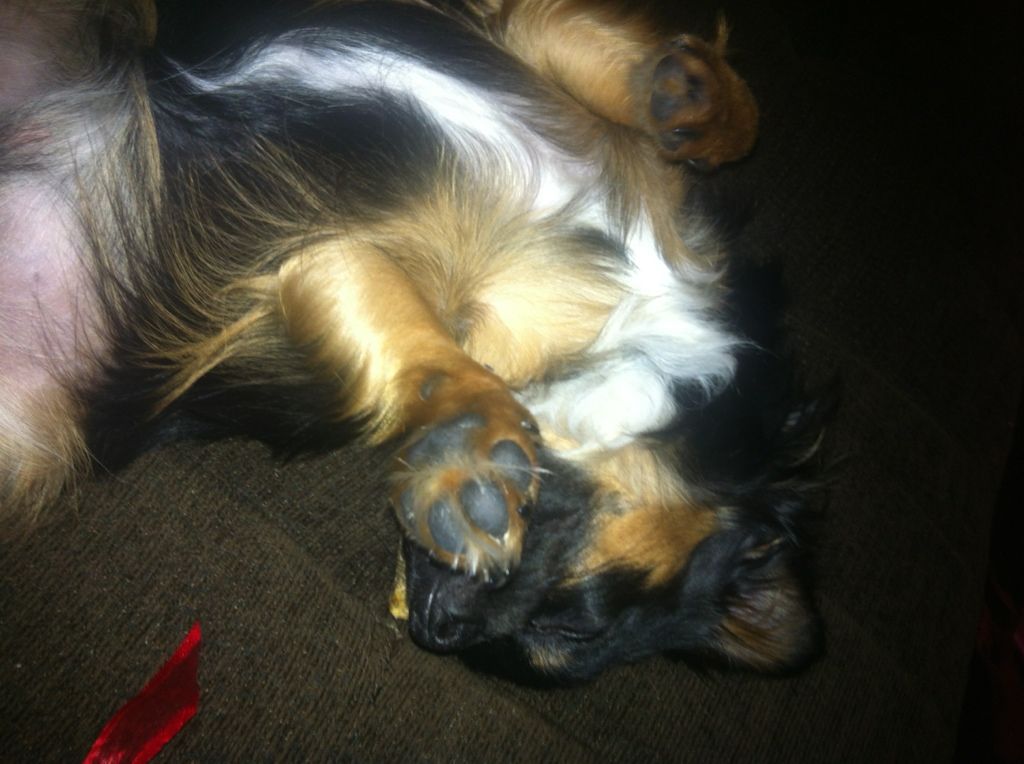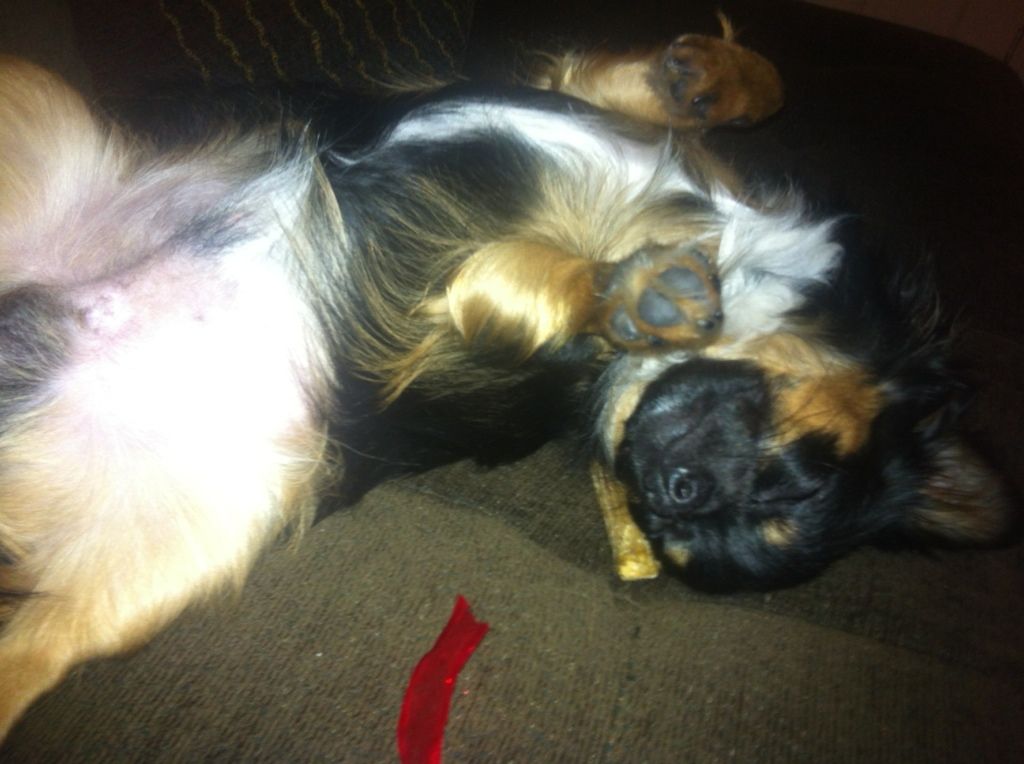 The proof of how hard it is to get a decent photo if they're not asleep!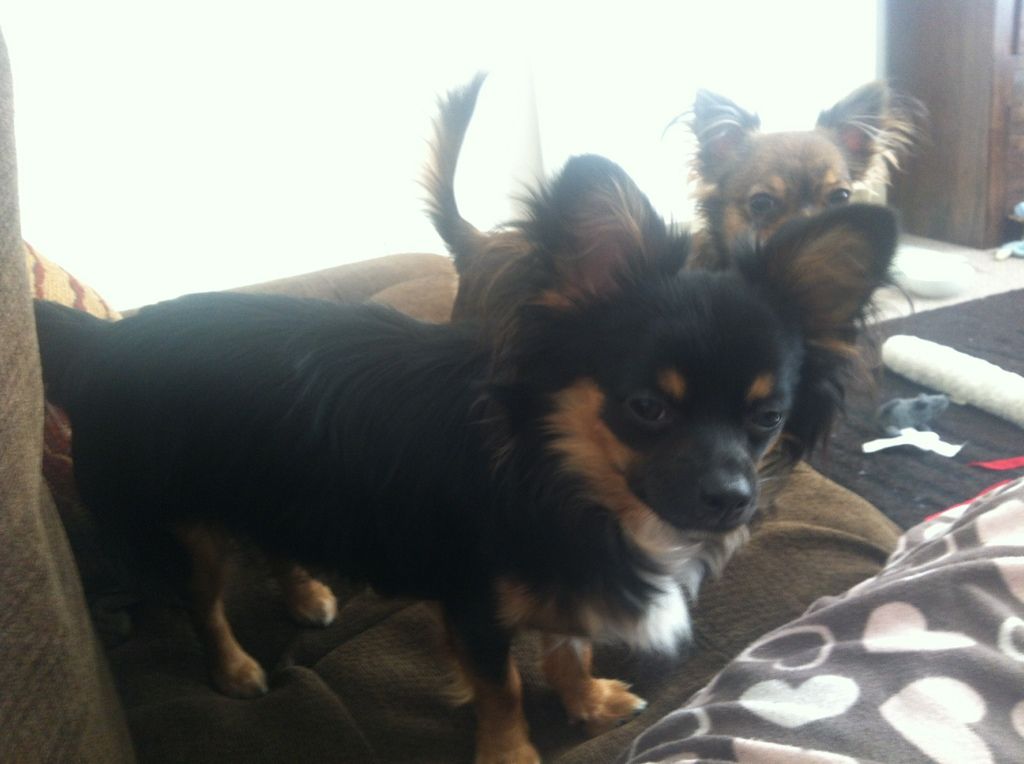 Not a good photo of me, but I think it's the only one I have of me with either of the pups, so here you go!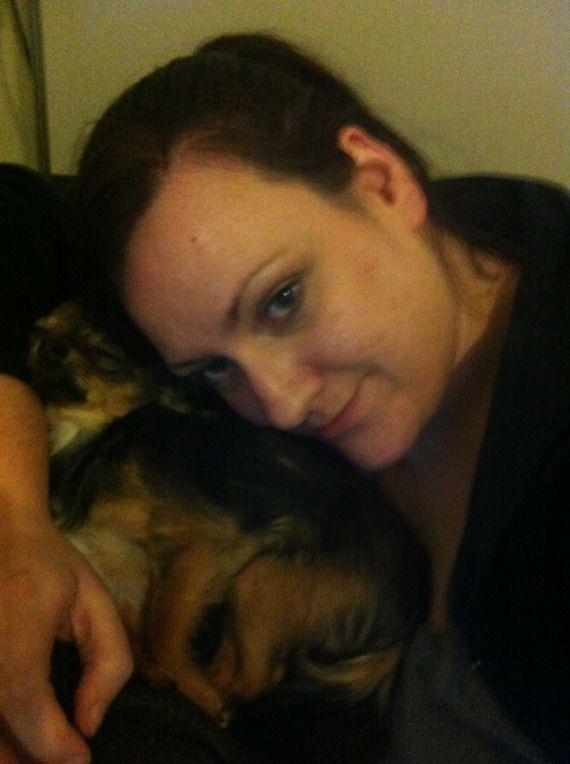 Sleepy Willow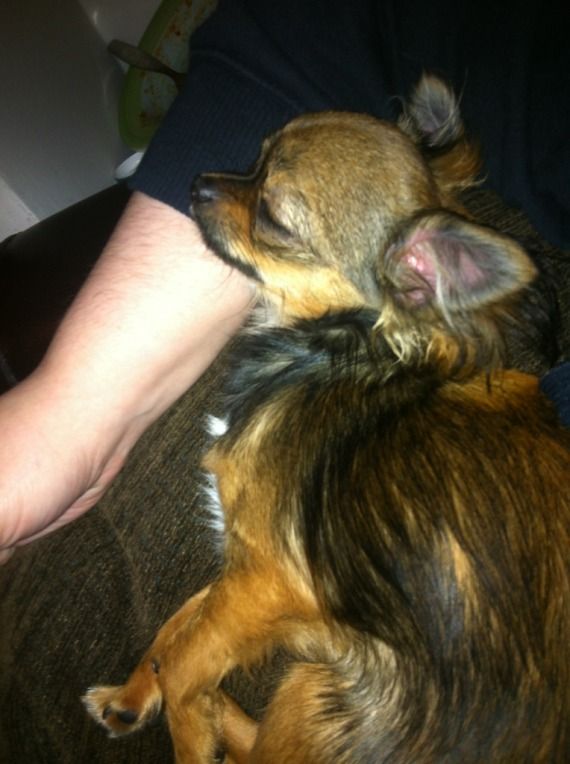 Mylo action shot that Rich sent me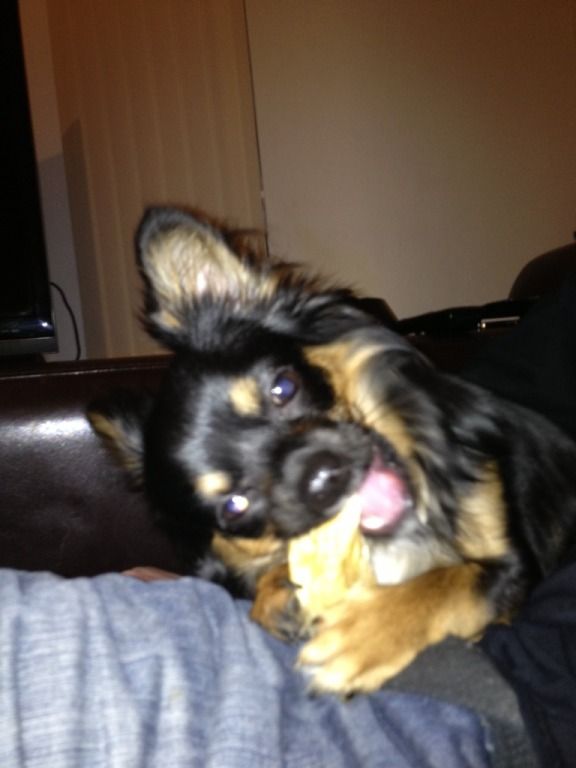 With all her fur messed up she looks like a lion! And a lot more furry than she actually is!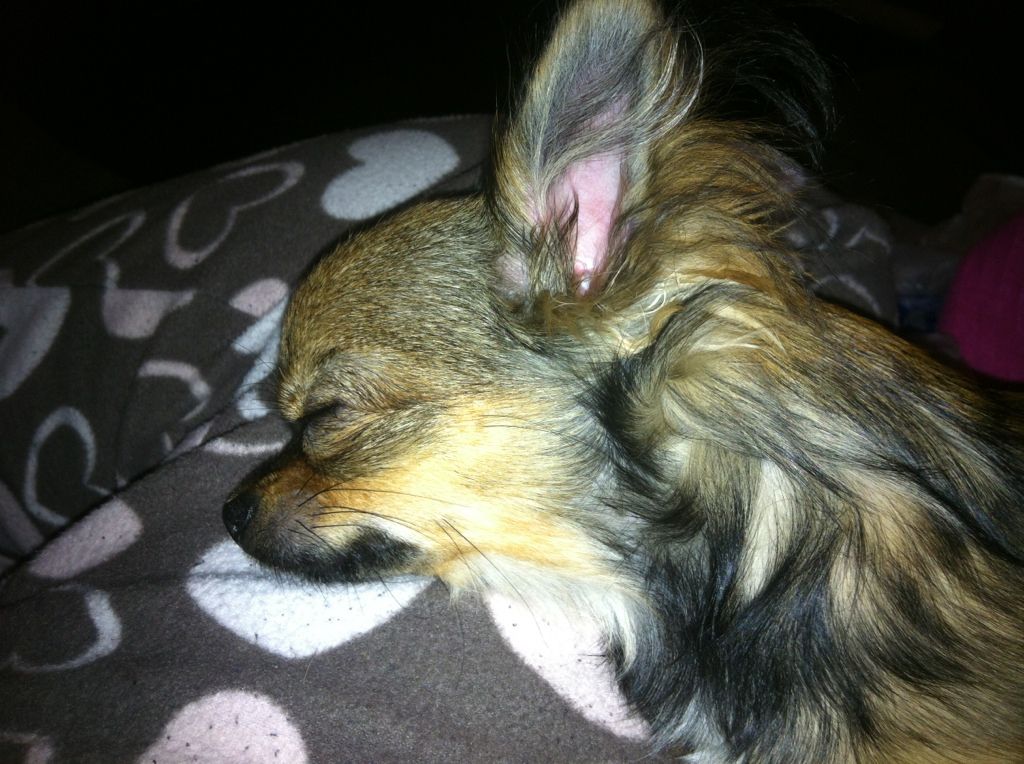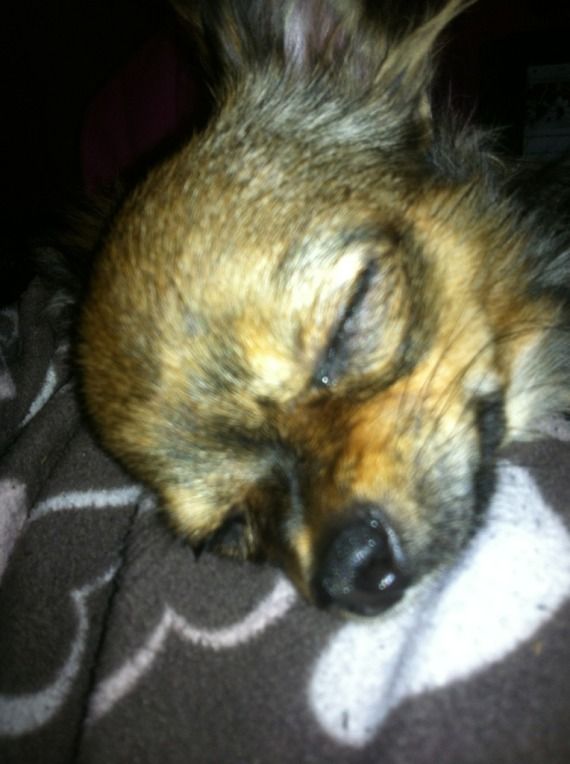 Mylo's Saturday morning routine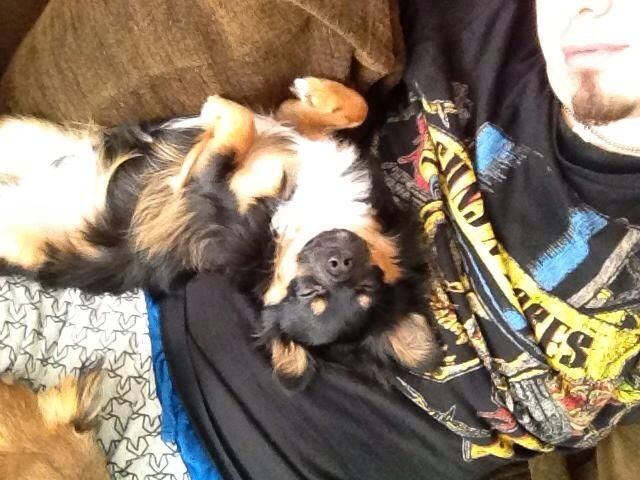 Cuddle time!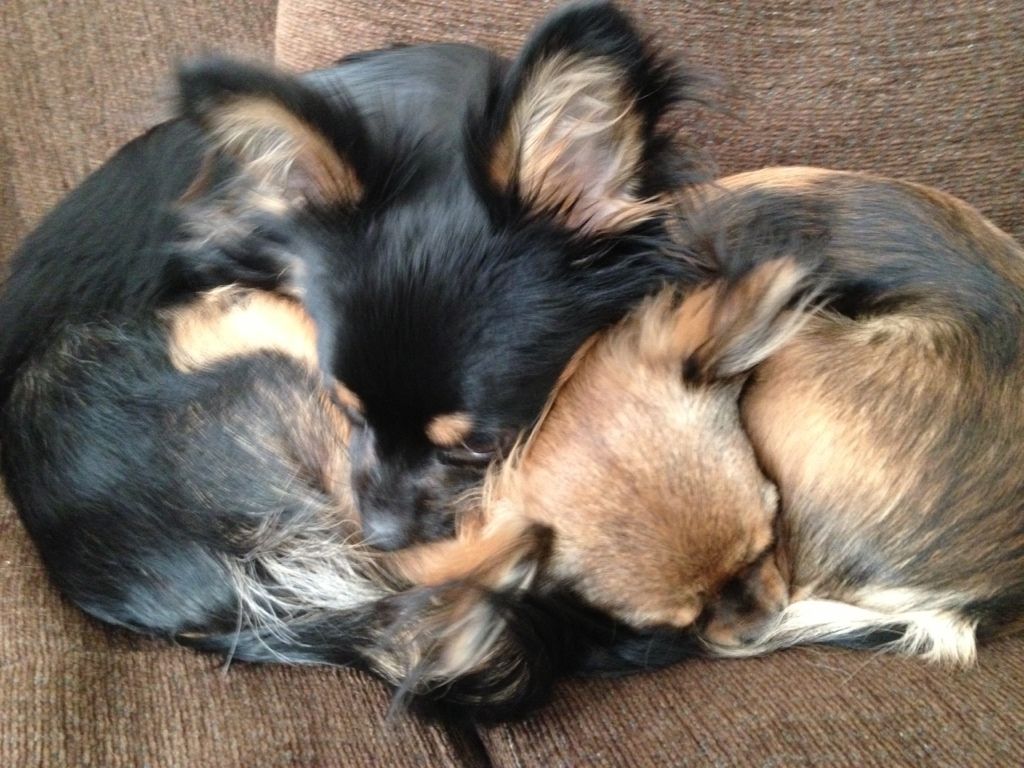 Willow all stretched out! She normally sleeps in a ball!