My friend Leslie decided to bring Mimi's sister home to live with her! The breeder Jennifer was planning on keeping Alice for breeding but she ended up charting smaller than she had initially so she would be too small to breed.
I was off on Monday so we made the 5 hour drive down there (with Leo) to pick up Alice!!! Today the girls were reunited at Leslie's store and it was so cute!!
Now Mimi and Alice can grow together and be buddies for life! I am so happy!
On our way to Evansville on Monday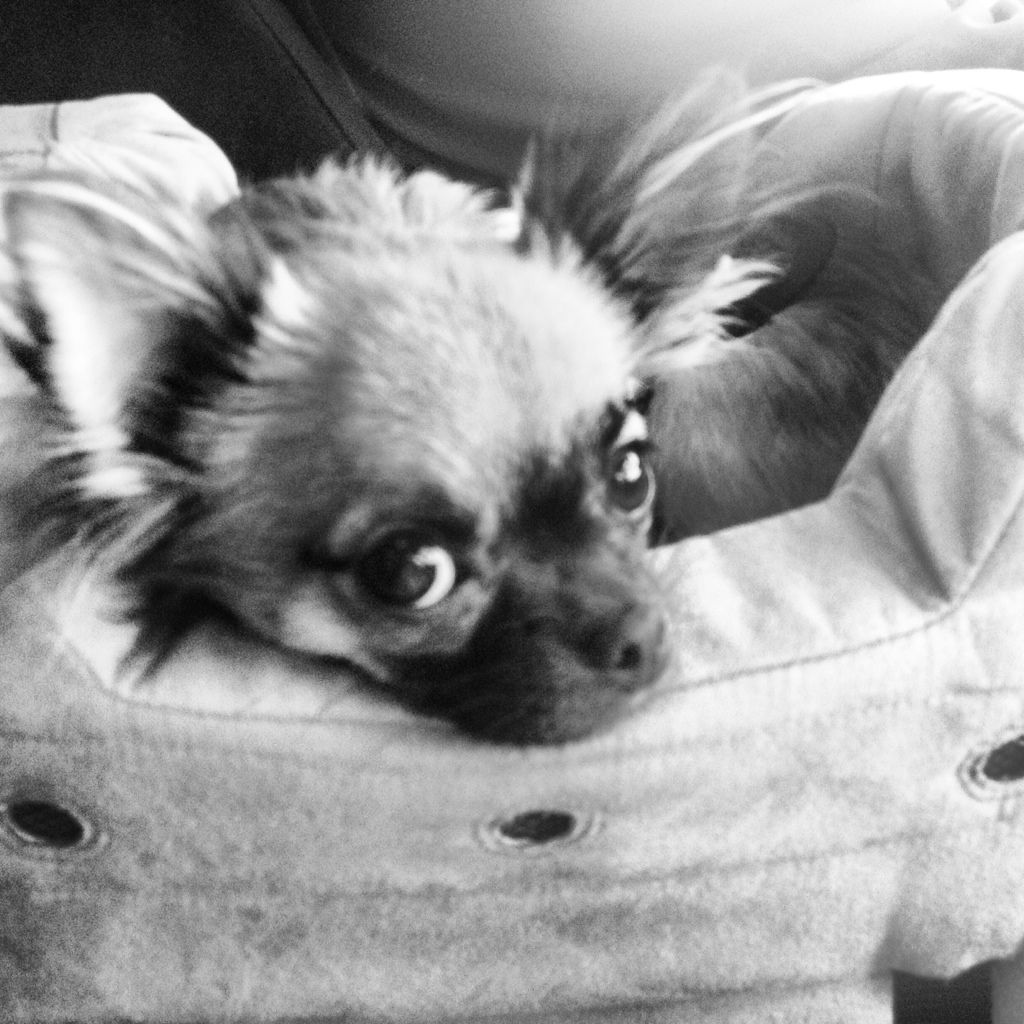 Haha, I'm going w mommy and ur not!
Just as we were leaving, I couldn't find Mimi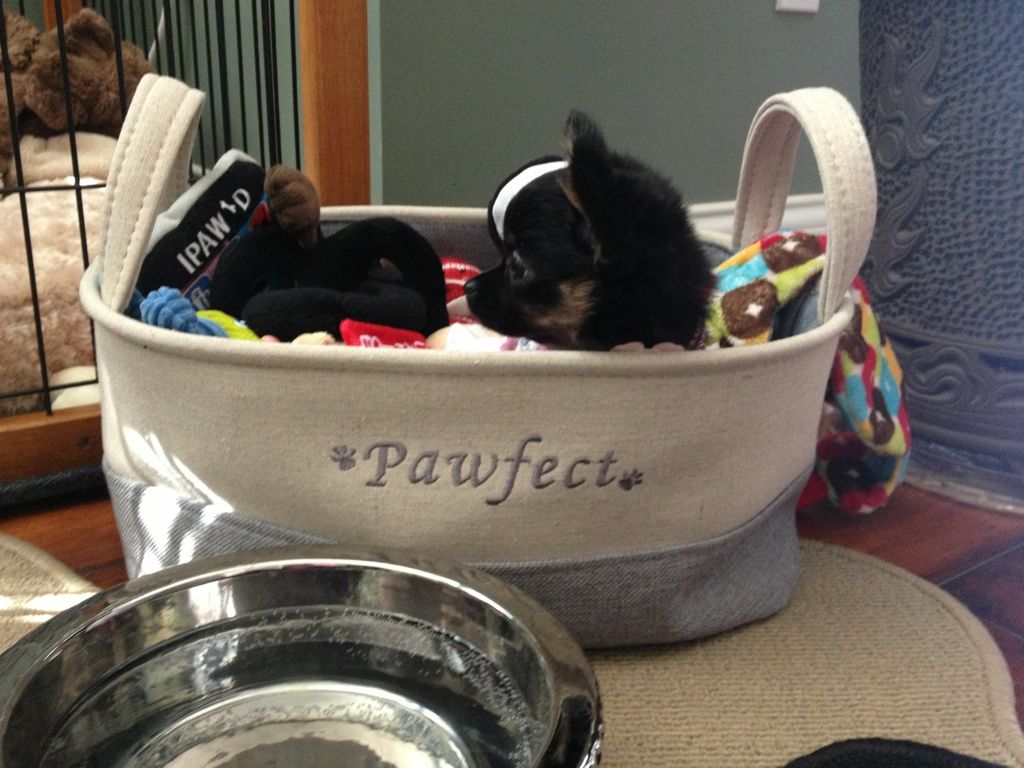 Reunited and it feels so good!!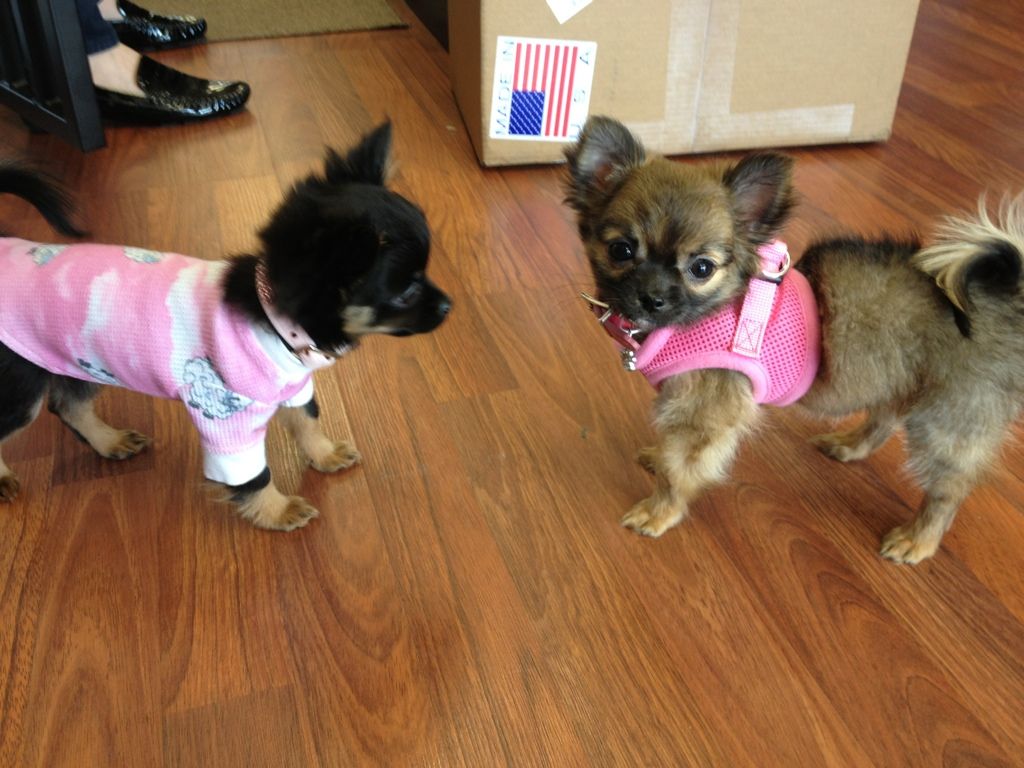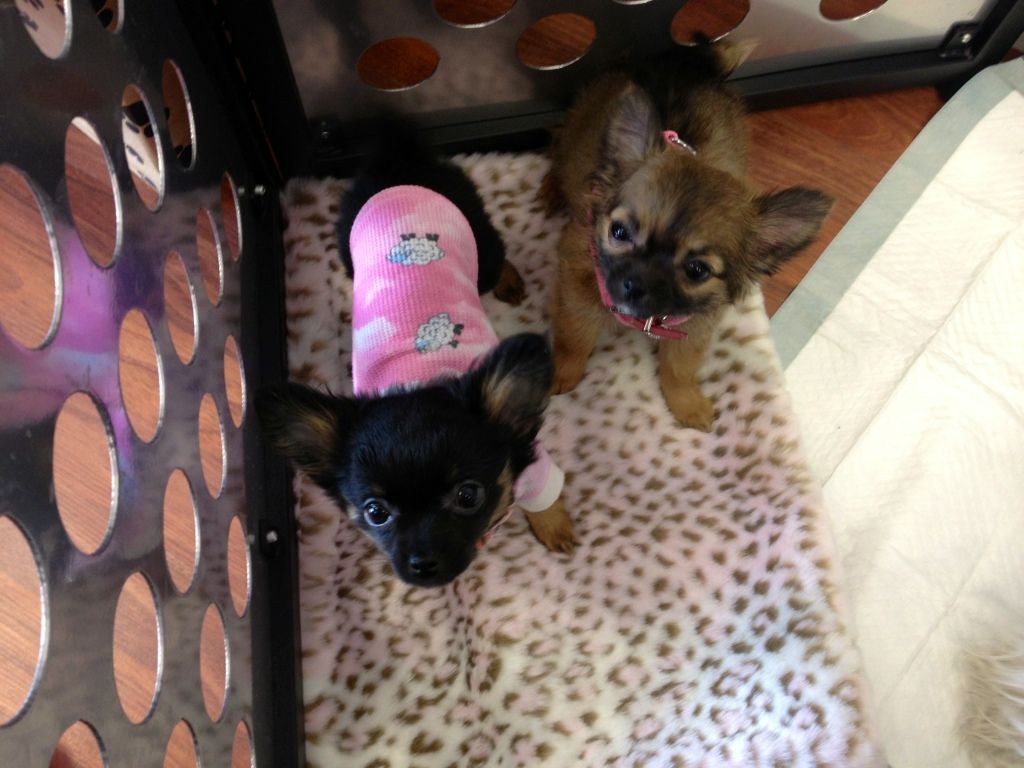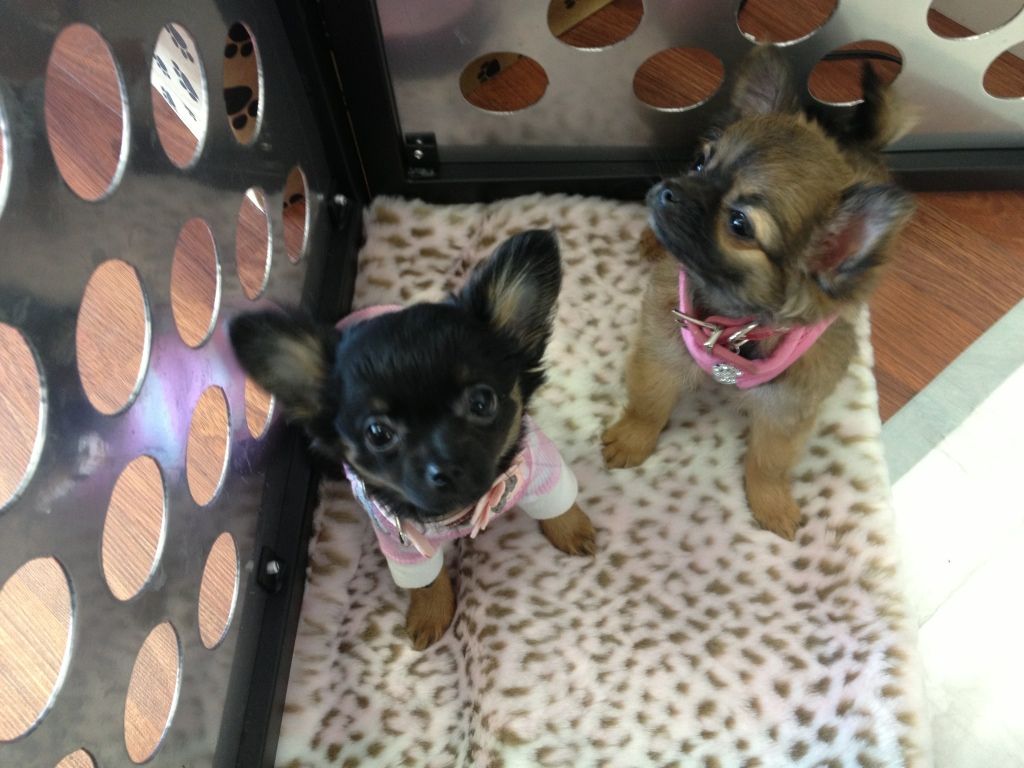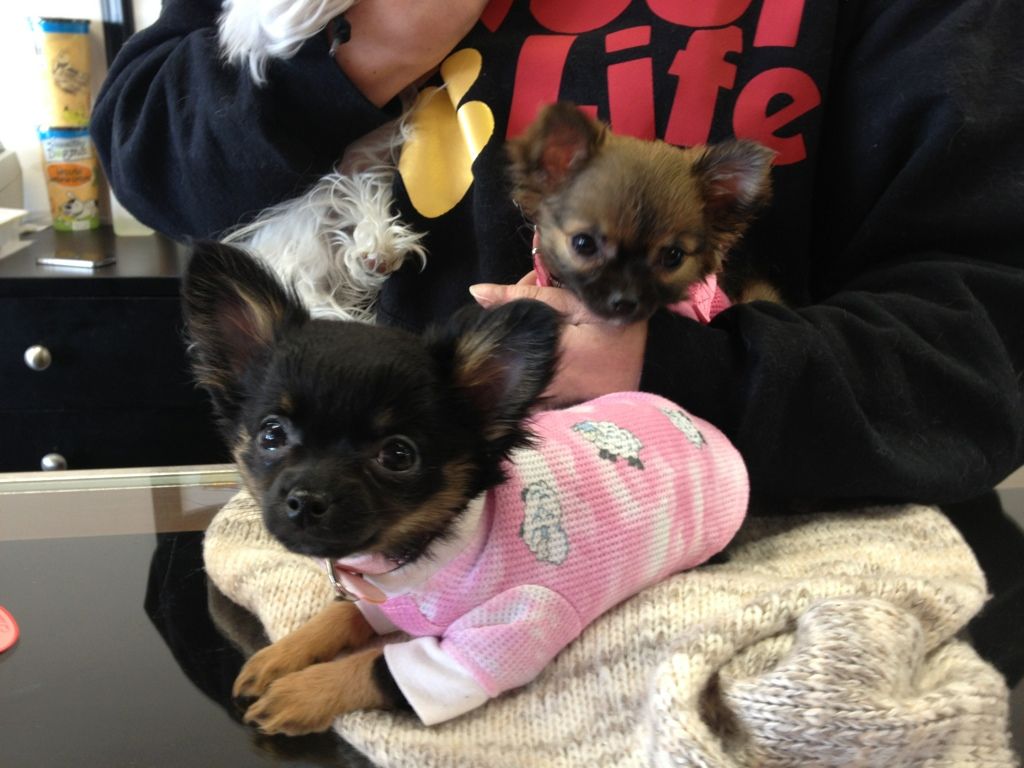 My personal favorite!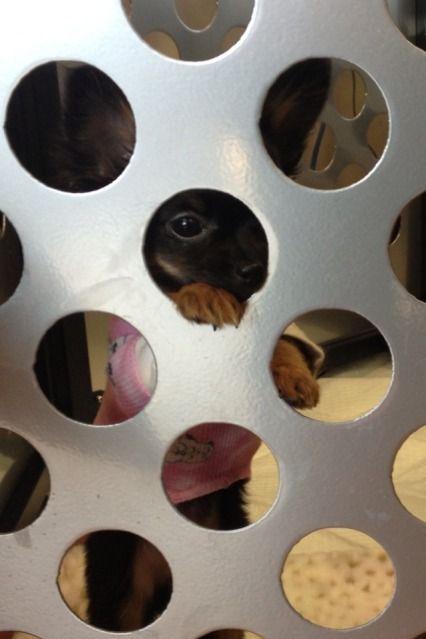 Sent from
Petguide.com Free App