Laska got Leo's old size 2 BB and I love it. I had no idea the difference between size 2 and 3 was that big but it is. Everything is bigger and heavier in the size 3.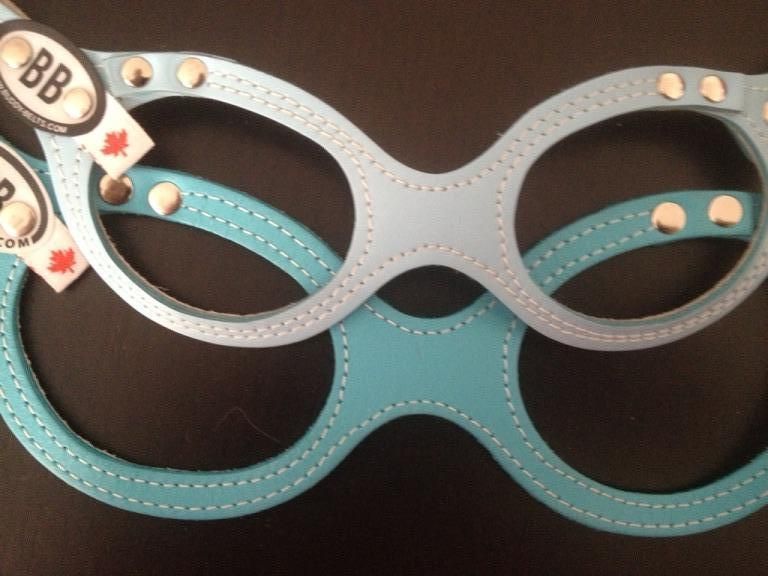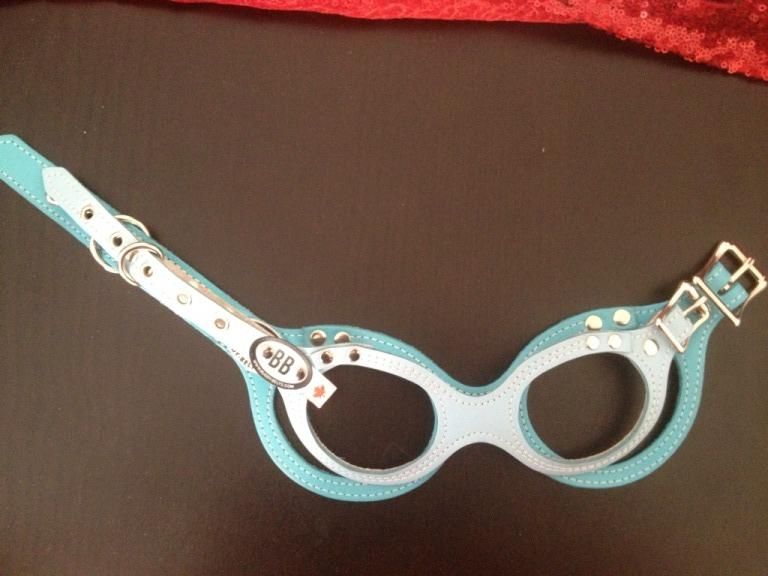 Zorana thank you so much, now I know my puppies are for sure still a size 2.
Here are some pics of Laska in it, I am sure this one is more comfortable than the size 3.
thank wou auntie Zorana I wuv my BB so much! Thank Leo wur me, pwease<3