Lady and I took off this morning for a short adventure.
She loves car rides. "Where are we going Momma?"
First stop a necessity! Vanilla latte for me and "aww what a cute dog" from the drive through person for Lady"
Next a quick stop at Petsmart to get some Zukes Z-Bones. Lady can sniff these out when we are in the aisle! She loves carrot crunch flavor.
Then to my favorite place...the garden center! They let dogs in on a leash problem! They also have a great garden center cat!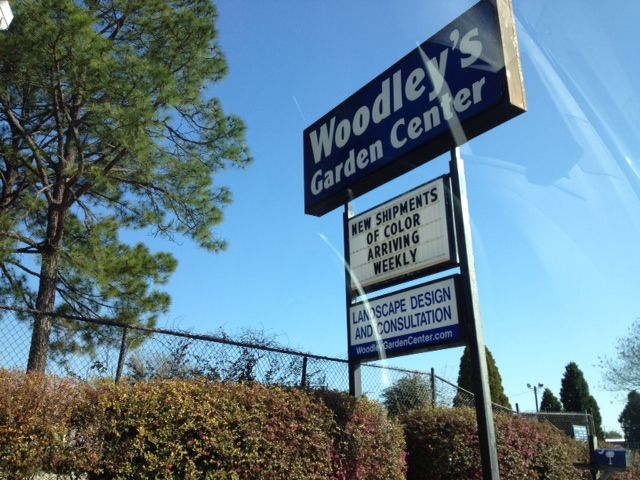 "Momma I love flowers"! It is time for stuff to grow again!
Prince checking out the new flowers for the entry way when we got home! I wanted to plant some annuals but it is too early due to all the cold weather lately. These will hold us over and give us some color. Prince asked, "Momma do you buy EVERYTHING in pink?"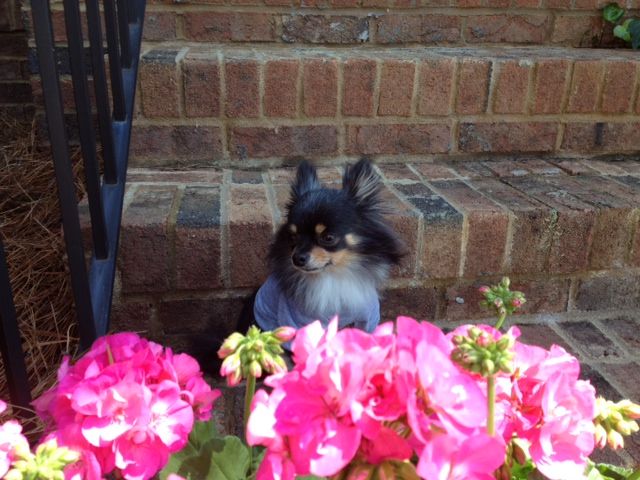 Both pups enjoying a simply stunning spring day in SC. Sun Lovers!
As other often do, a random thought for the day....
Hope everyone has a beautiful day!