Here are a few pictures from Diesel's first camping trip a few weeks ago. I think he had a blast so he'll be our regular camping buddy from now on!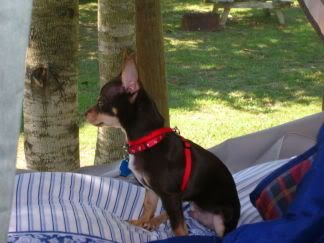 he loved staring out the window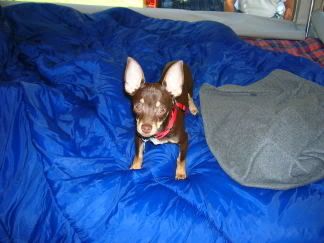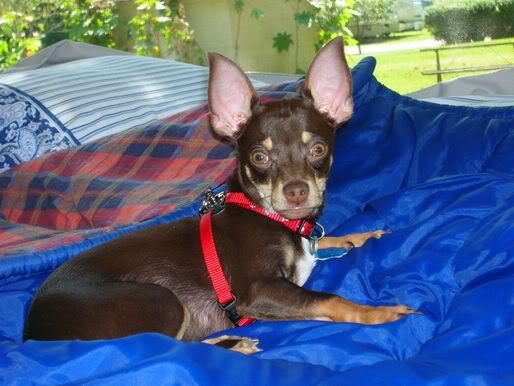 one of my favorite pictures EVER of him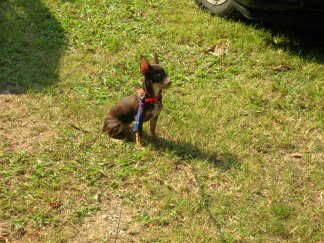 basking in the sun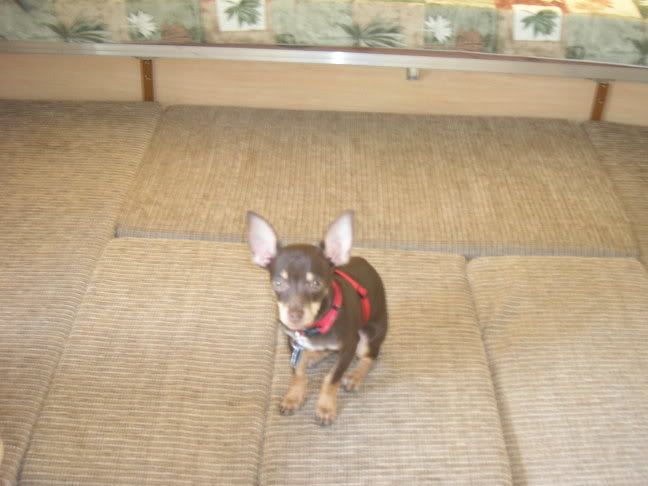 worn out.... ready to go home
thanks for looking!