Today my baby girl turned a whole year old... Seems like it was only a few months ago I was sitting there with Maisie, while she and her brothers and sisters were being born!
At less than a day old -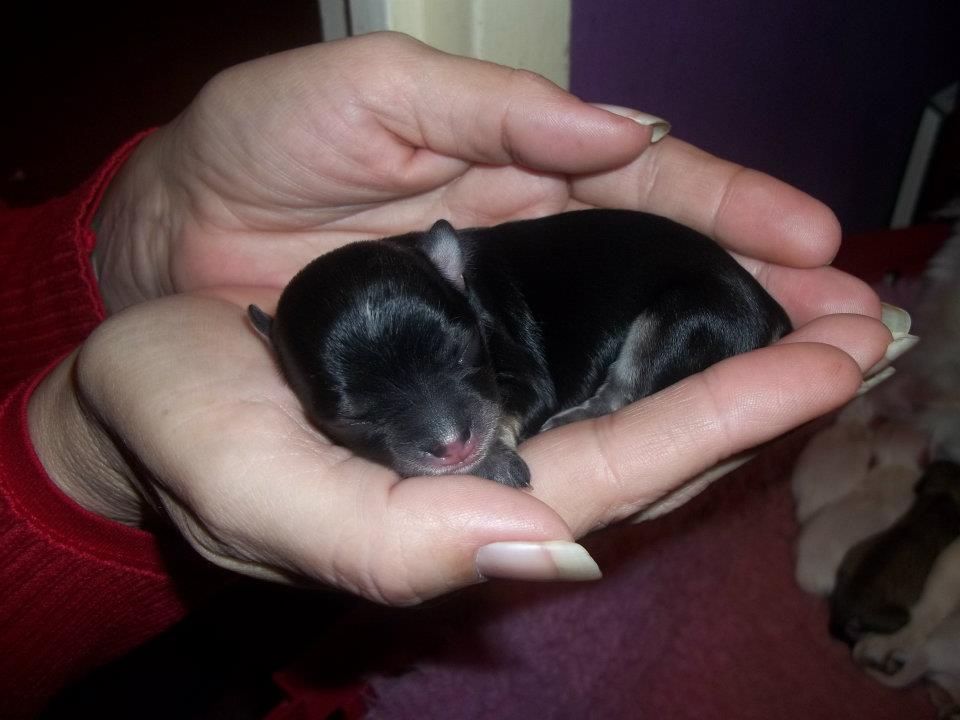 Around 6 months old -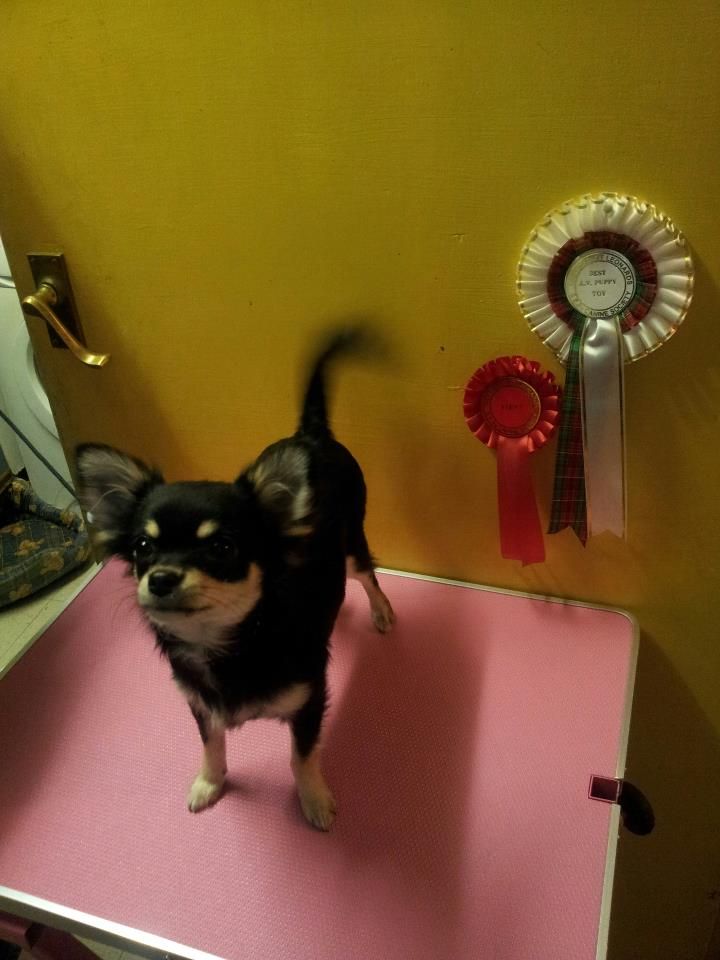 1 year old (with the rosettes was a couple of weeks ago, the one in the garden was taken today) -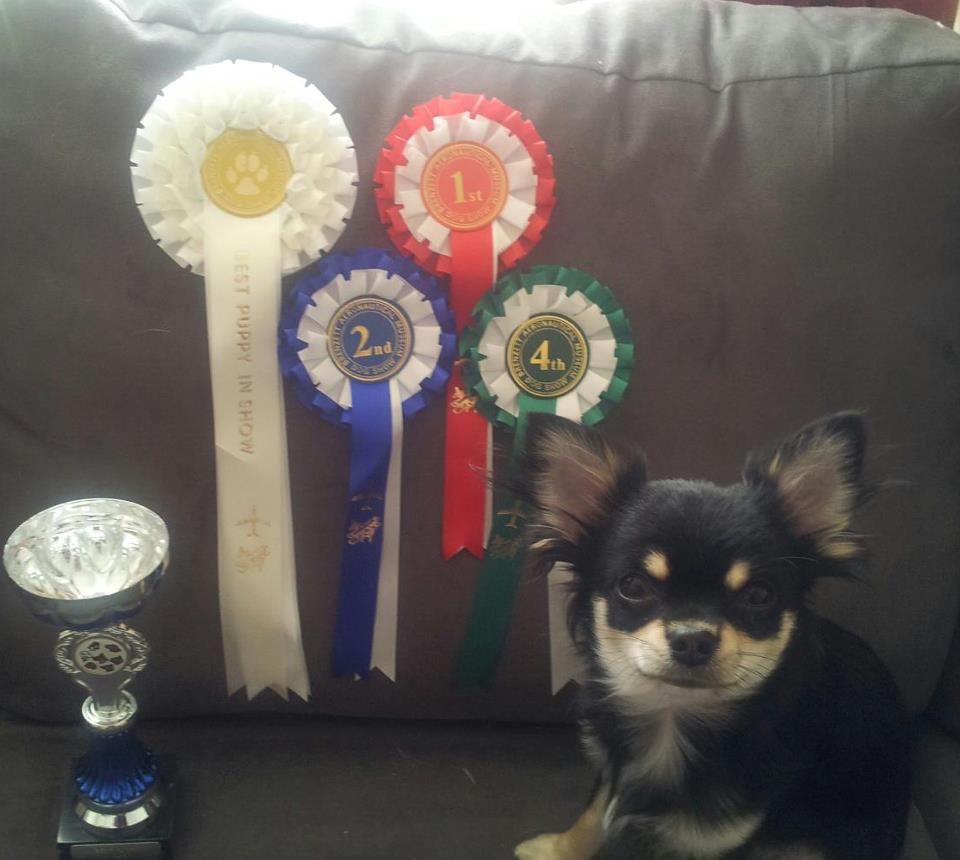 My baby has made me so proud. She's a very feisty little girl, the total opposite to her mum, but she's so clever, and so sweet. Happy 1st Birthday, Shelby!
__________________
MY FACEBOOK ACCOUNT - Come find us!!!
Pippi - 9 Year old Chihuahua/Pug mix
Maisie - 4 year old Longcoat Chihuahua
Shelby - 2 year Longcoat Chihuahua
Yoda - 2 year Longcoat Chihuahua
Skye - 11 month old Longcoat Chihuahua
Blaize - 11 month old Longcoat Chihuahua
Spike - 11 month old Longcoat Chihuahua
Oliver - 11 month old special needs Longcoat Chihuahua