---
Is it on the inside or outside of the eyeball? I have seen dogs that have colds get a slimey type of film on the outside of the eye's this is what it sounds like you are describing because you say it is not the whole eye? If it is like a slimy film coating the outside of the eyeball then you will need to take her to the vet.
__________________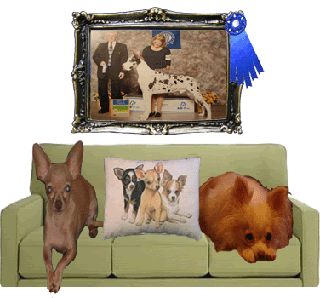 RIP Yoshi...You will be forever in my heart as you took most of it with you...
The bitterness of poor quality lingers long after the sweetness of a low price is forgotten....