Does your chi make noises in their sleep or snore?
---
With the colder temps I have been wearing half zip fleece pull-overs to stay toasty in doing this Biscuit has found a new place to nap and get warm. He crawls into my fleece shirt where the zipper is (between my fleece and t-shirt), sticks his head into the upper arm/shoulder area, and his bum on my "girls" all tucked in. In doing this I am noticing the strange noises that he makes in his sleep! He snores! Not always, but if he gets into a good deep sleep. He squeaks, whistles, and a whole host of other noises.

Do you chi's make noises and snore in their sleep?
__________________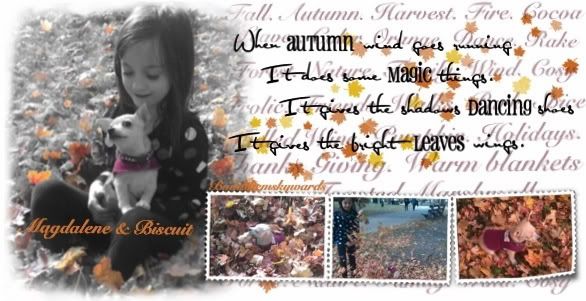 Thanks Melissa!