Theresa and i are making a road trip on Thursday to pick up my new little adopted boy we are giving a forever loving home. Hes 6 yrs old long haired chi, smaller than Muffin and hes just so adorable. Heres pics of the little guy, his name is Stanley but we are thinking about calling him "Poptart" or "Pippen". Once hes home here and settled in i will get lots pics and post um up. We cant wait to share our home, love and compassion with him for the rest of his life, hes gona be spoiled spoiled spoiled just like Muffin is..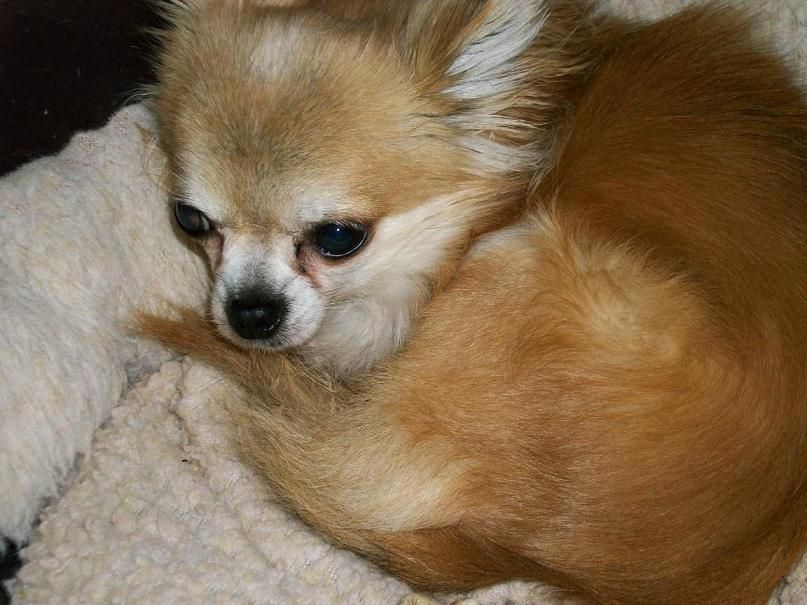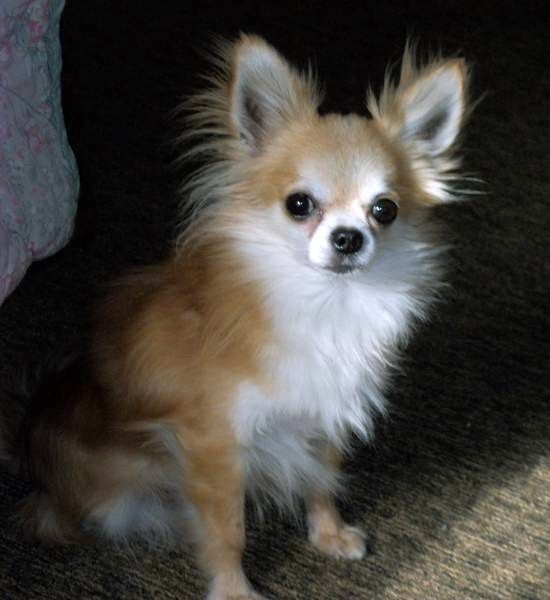 __________________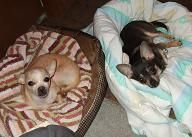 "Deja Voo" & "Muffin" My sweet little girls.
Saving one rescue at a time.