If you haven't read this book: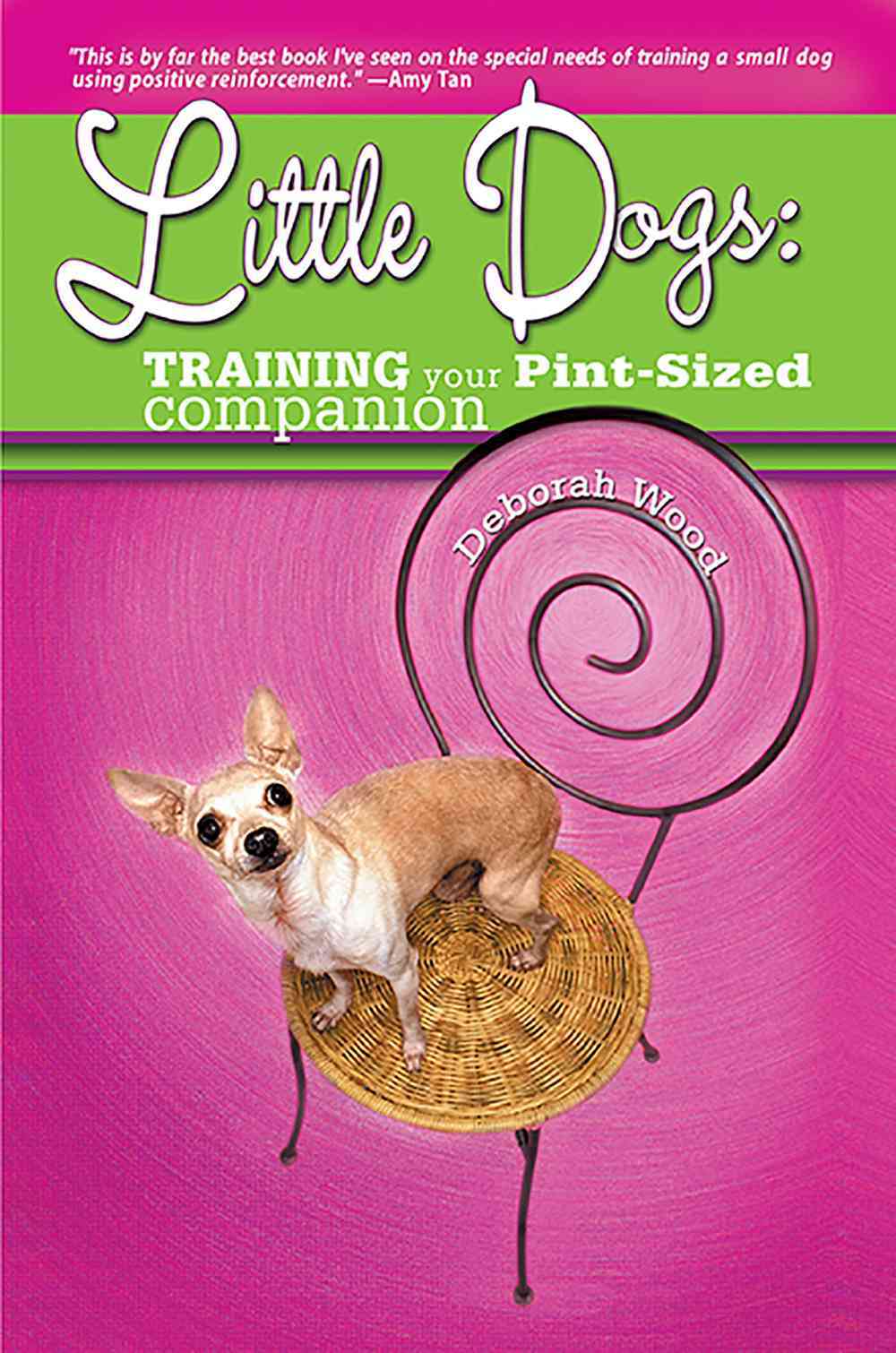 It's definitely a good read!
It's a very well rounded book that takes into consideration our tiny chi's small size with positive reinforcement, but still understanding that they're dogs (just smaller!) and has a great array of tips to help through miscommunications, personality quirks, all with "shaping", "luring" and positive reinforcement! It helped me a lot in my training with Ponyo! I learned much from this book, even though I've been a groomer/trainer/handler for most of my life.
You can get it on Amazon for $.01 (shipping is $4). It's out of print so it most likely won't be at your local Barnes & Noble. I was so excited when it arrived at my house, and it was indispensable in my training of little miss Ponyo!