Blue Berry Muffin and her human family would like to wish you all a very merry christmas and a happy new year! Hope you all have a super wonderful christmas and that the new year brings much joy and better times for us all.
as always she just cant NEVER get enough of playing in the snow no matter how cold it is i have to grab her to bring her back in. She truely is our little snowman. LOL!! Pics was taken few weeks back.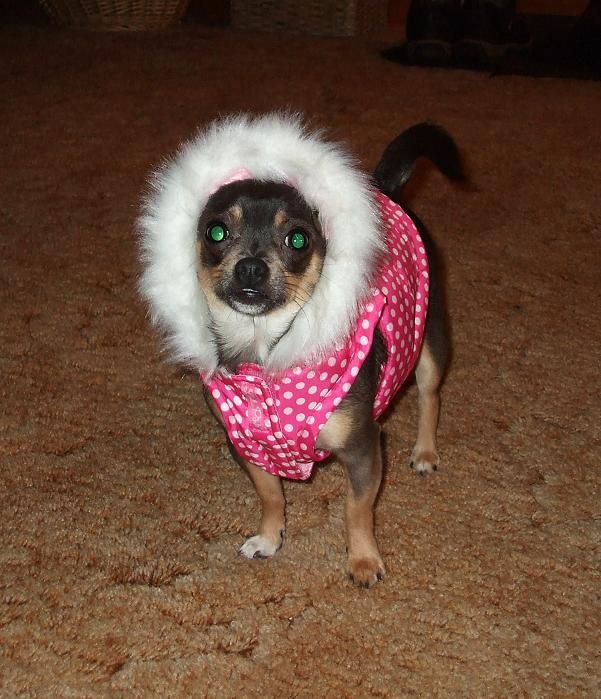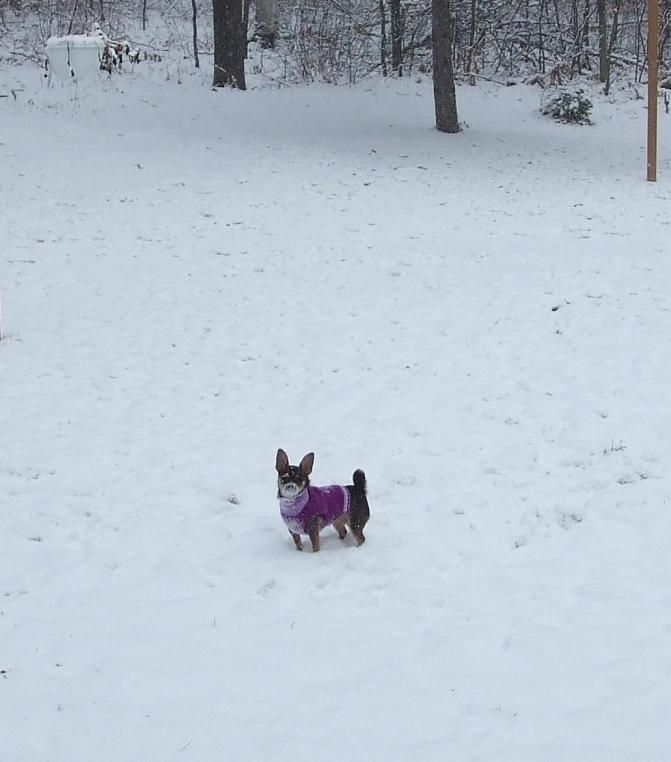 __________________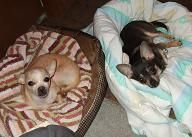 "Deja Voo" & "Muffin" My sweet little girls.
Saving one rescue at a time.