I'm a tech geek, so naturally, I have to know.
Of course, I'd love to know what you think of it too, and what your next phone might be.
I've owned both iPhones and Androids, but I've come to prefer the iPhone (and iPads for tablets). I currently own an iPhone 5s in the gold design: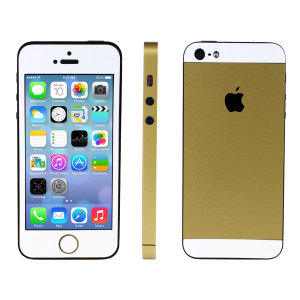 If I have to say one bad thing about iPhones, it is their design is SO awkward, compared to what the 3G/3Gs looked like - I prefer that to the iBrick.
Still, I think my next phone is going to be the iPhone 6 or 6s (or whatever they name the 6's semi-successor).