Bryan's surprise birthday dinner and party was last night and it was a huge success!!!
I took him to Chicago for dinner at a newly renovated sushi restaurant that was so gorgeous inside, both of our mouths dropped when we walked in. His best friend and wife met is there, he had no idea they were coming.
After dinner I told him my tech at work invited us for 1 drink at her boyfriends club down the street....little did he know, all of our best friends were waiting there, SURPRISE!!! I had set up table service for the whole night and we all danced the night away.
One of my favorite parts of the night was when our waitress brought out the Ciroc with a firecracker lit, I wish I could have captured the look on B's face!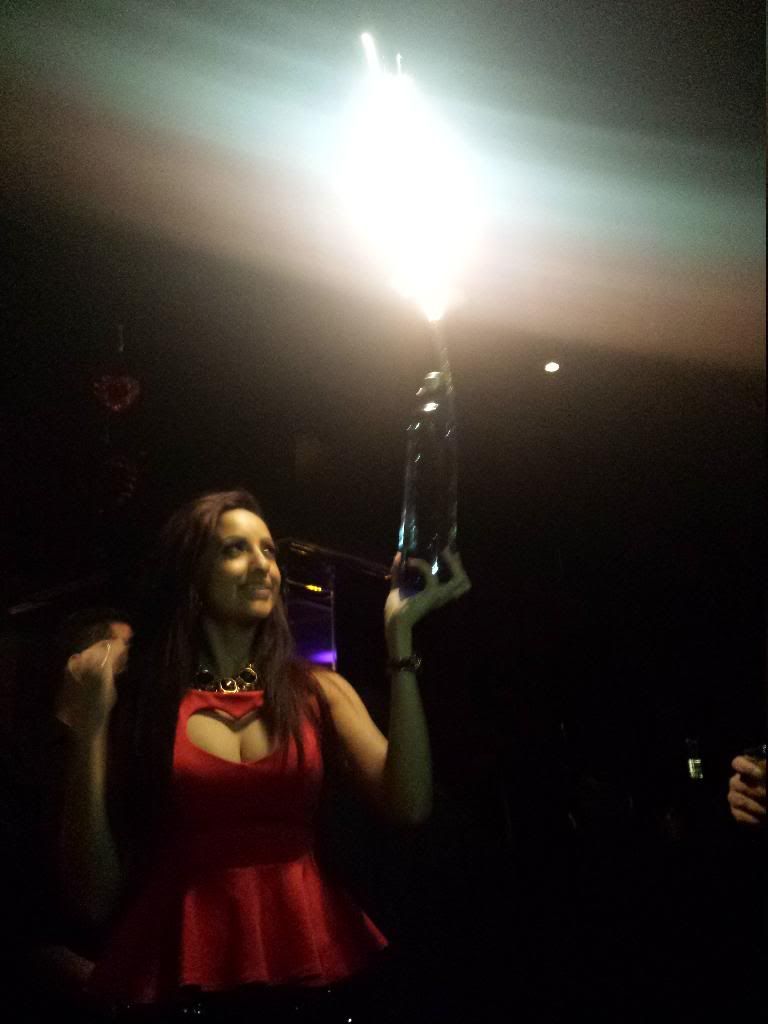 And the birthday cake was amazing, it was a red velvet cake made to look like a Gucci gift box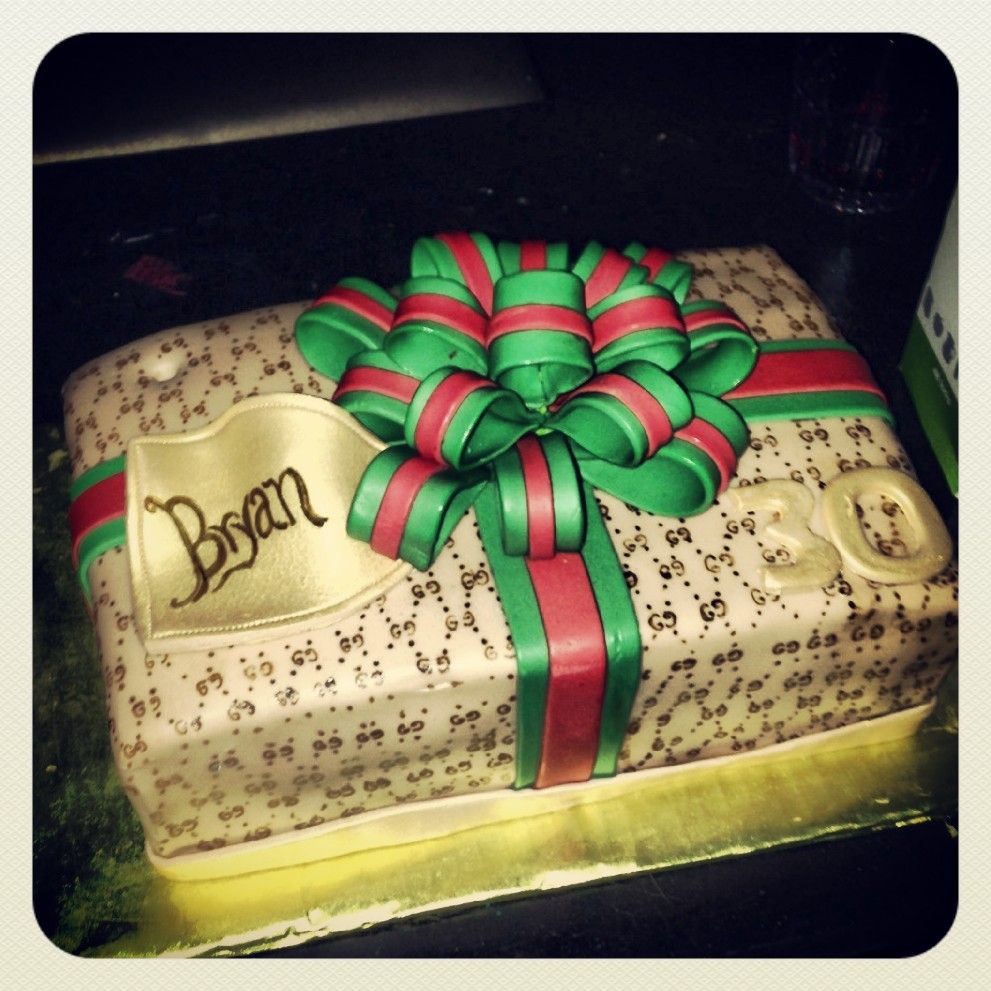 It was truly the perfect night, Bryan still won't stop talking about it!! I'm just glad I made it til 4am and didn't fall asleep at 10pm, lol!!!!
Sent from
Petguide.com Free App