As most of you know, I am getting married in October, just under 3 short months away! It seems like yesterday we set our date and now it's almost here!! I wanted to share some of my ideas, colors, and decorations with you all. Would love your opinions, thoughts, and advice!!
My colors are neutrals, nudes, chamagne, pearls and rhinestones! I want it to be romantic and soft, with lots of love in the air!
I don't even know where to start!
Here are the bridesmaids dresses with the jewelry I ordered to match as part of the bridesmaid's gifts! I also want to get them matching kimono looking robes for pictures!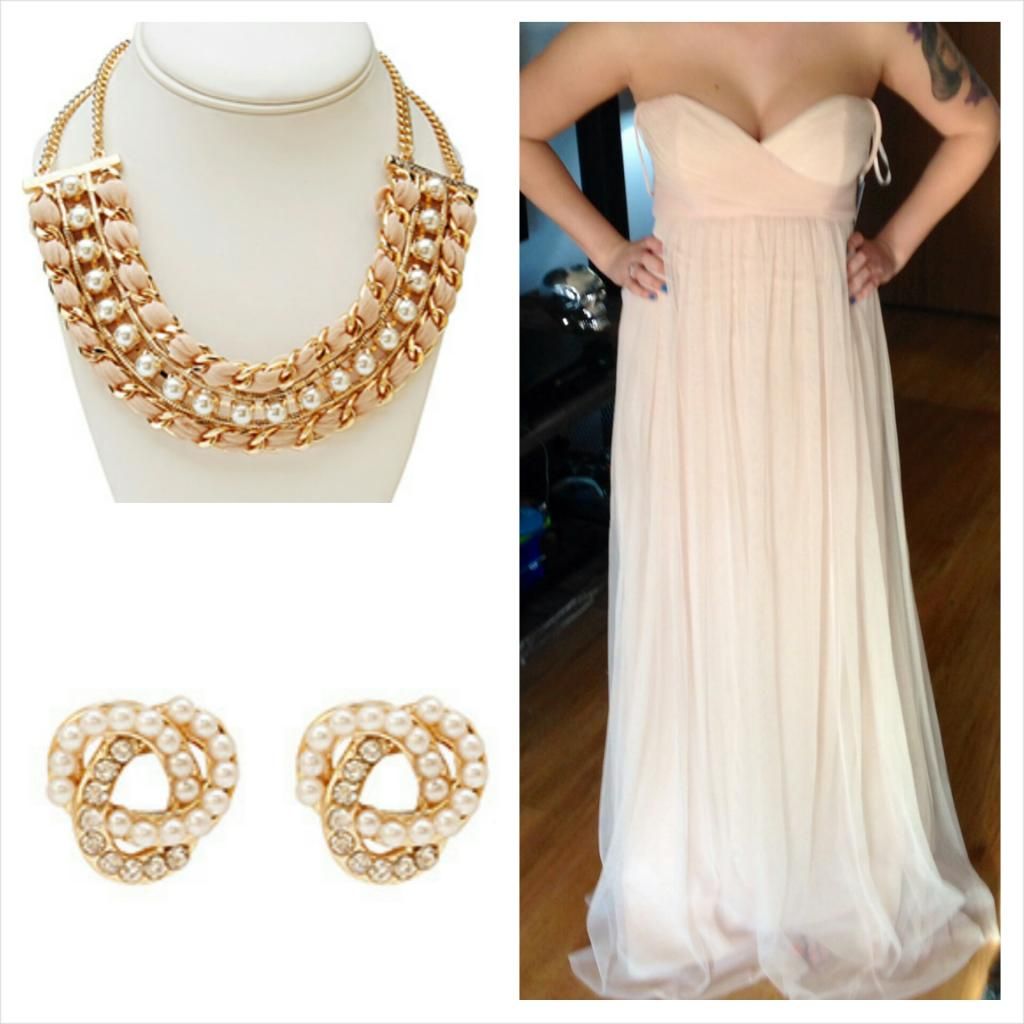 The robes I want to order for my girls!
Next to the tuxes
Close up of the ties for the boys!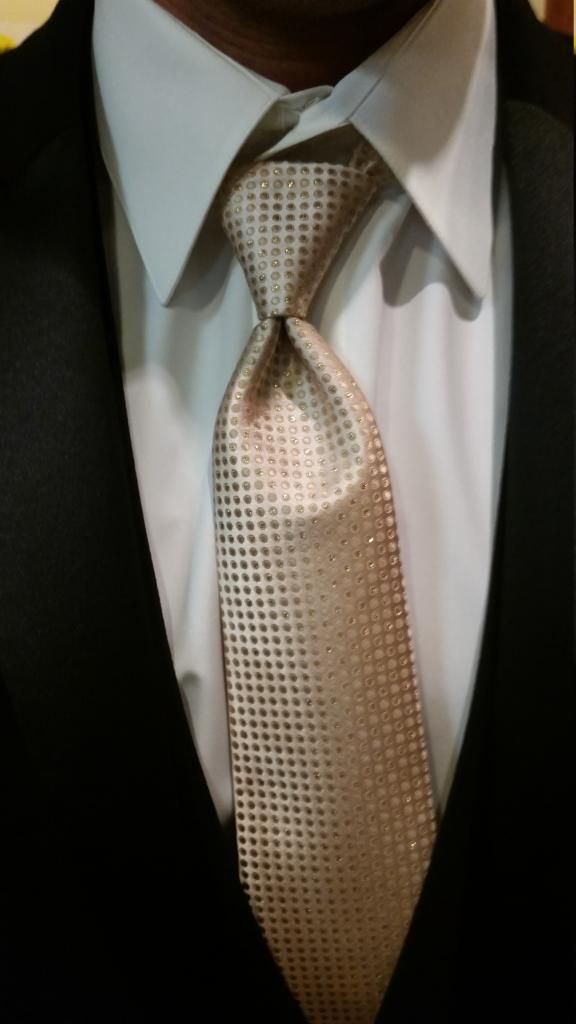 I am having my flower girl dresses made by Smug Lady Bug and they're going to look something like this: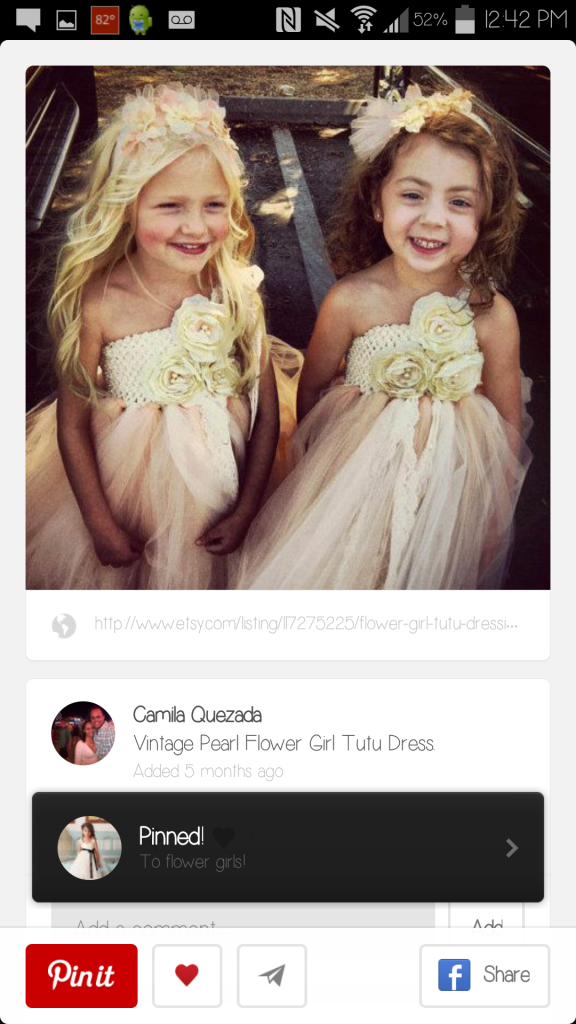 I'm planning on ordering these for table numbers, it's so sweet bc everyone gets to write a message that we read on that years anniversary!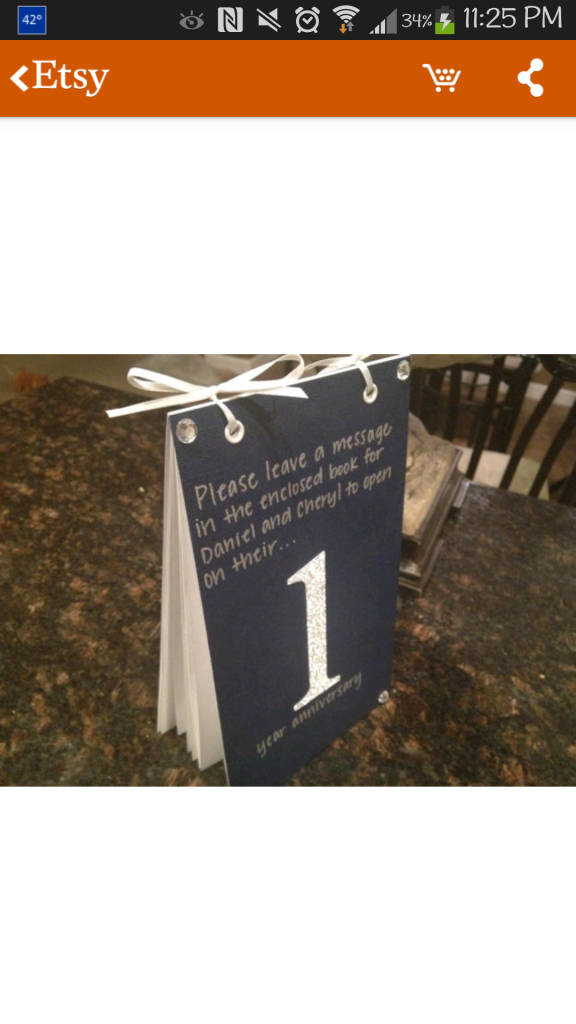 Next we have cakes!! I am having my friend who make Bryan's Gucci birthday cake make our wedding cake too! It's going to have 4 tiers, the bottom will have a rose petal texture to match my dress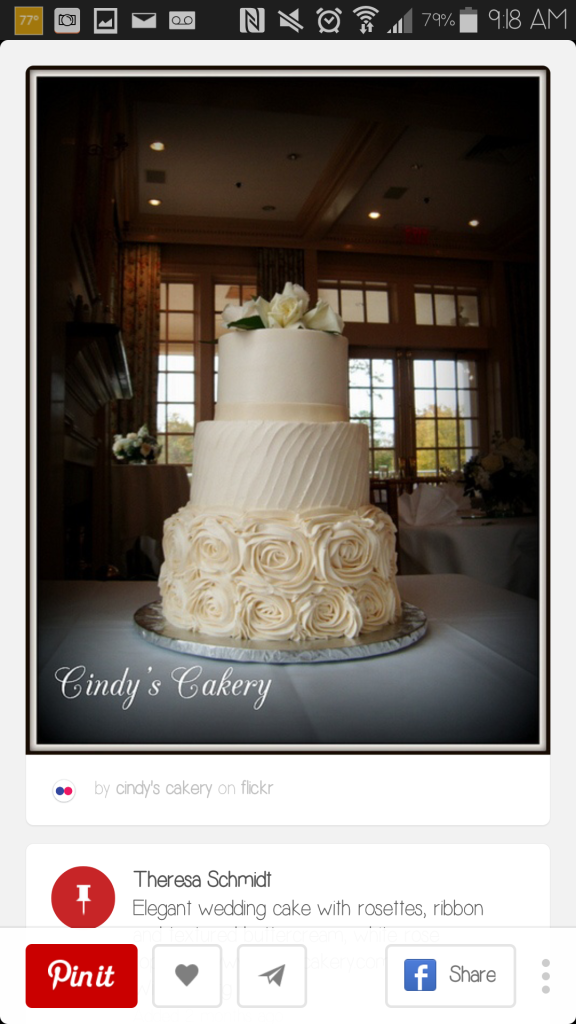 and then pintuck design w crystals like this (2nd tier)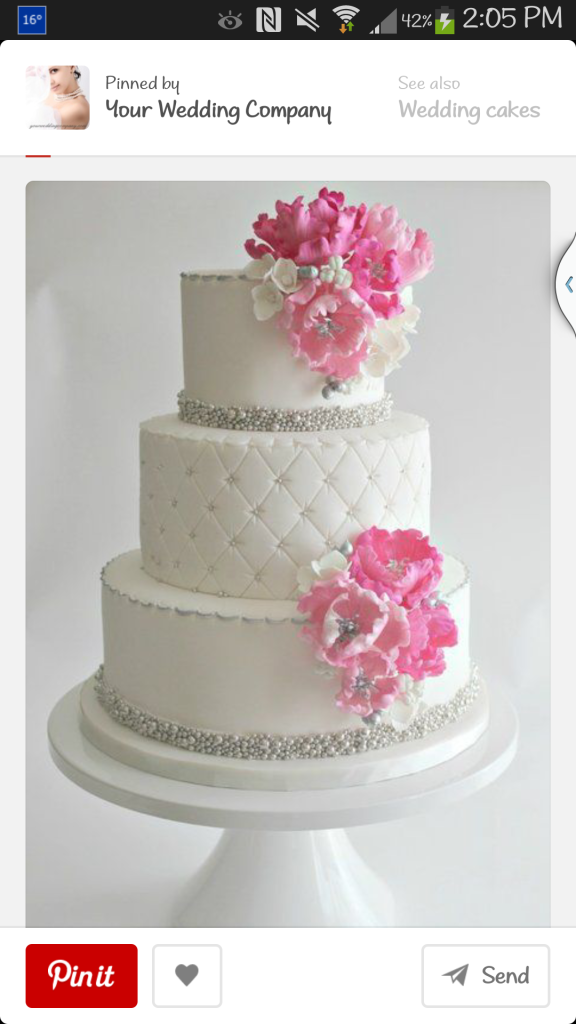 The 2nd tier will have a lace design on champagne colored icing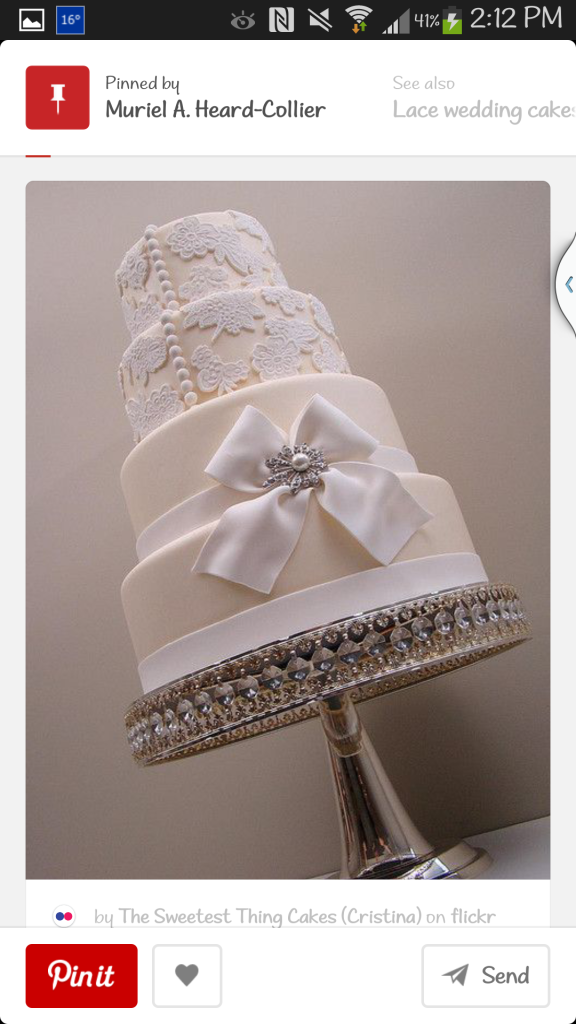 The top tier will have flowers and draping pearls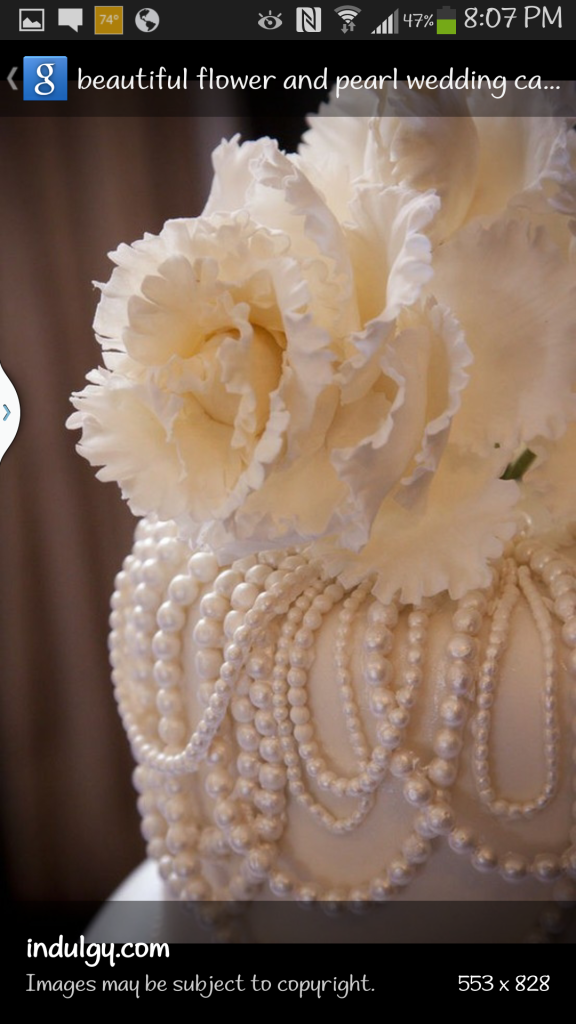 Sent from
Petguide.com Free App