I don't know if any of you remember me posting about my great dane puppy Ripley, but here are some new pictures of her. She's four months old now.
Please don't mind my yard, we're remodeling the house so we have wood laying all over.
A serious one lol
A bunch of goofy ones, she can't sit still long enough for a picture.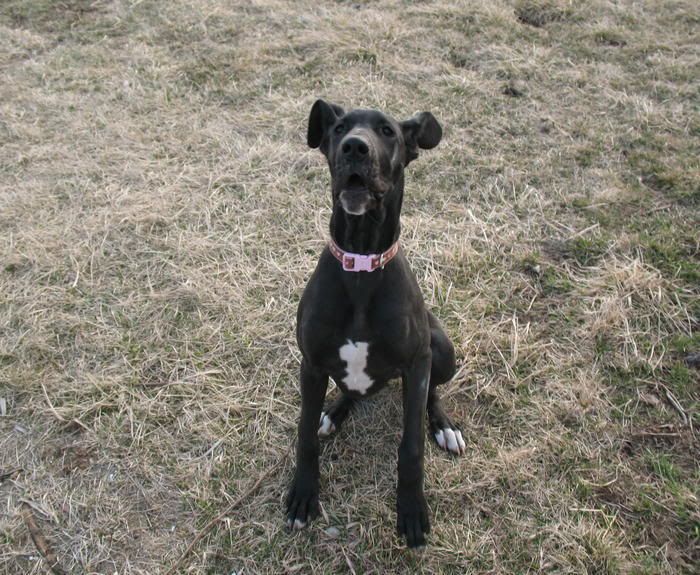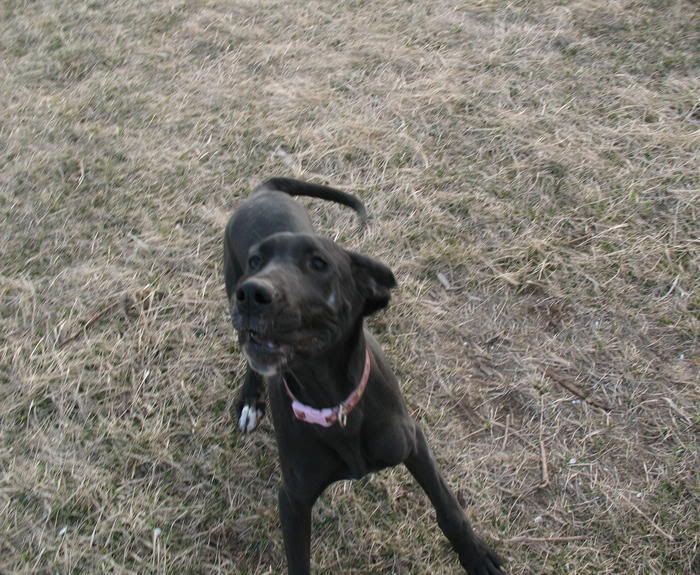 __________________
~*~Gypsy, Deedlit, Cosette, and Isabeau~*~