Here are some new pictures of Ripley, my 11 month old great dane puppy from the other day and today.
Playing With Cosette
Sitting with a bunch of my mom's chis.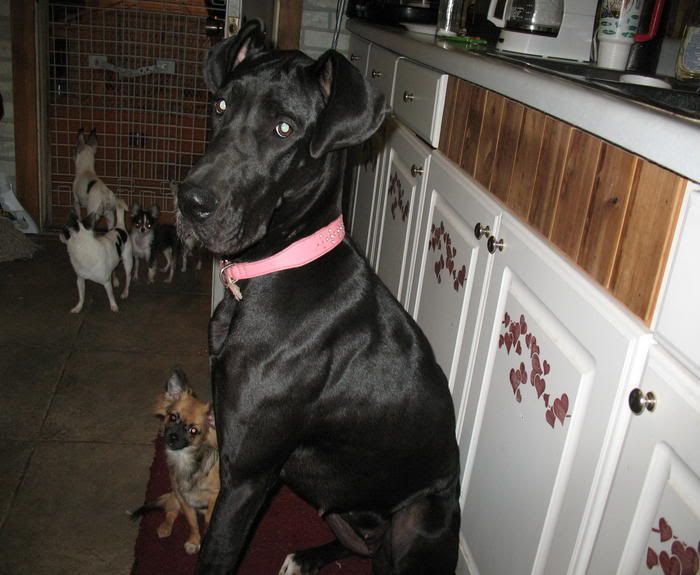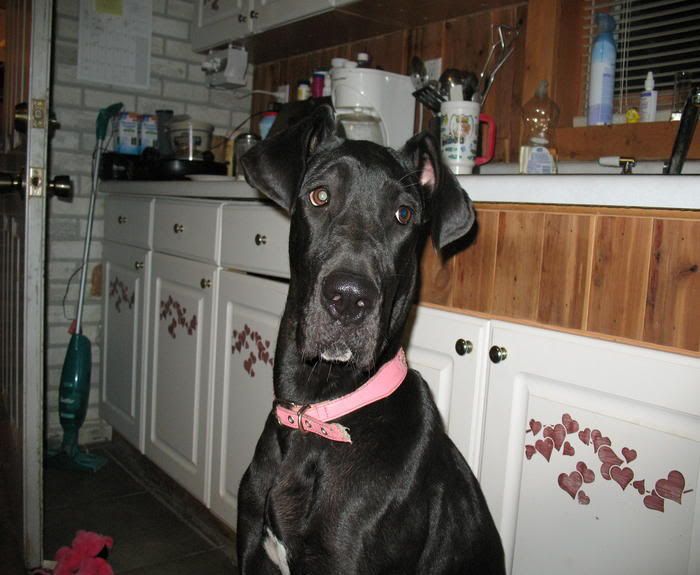 These are from today and she is DUSTY from playing outside, this is pre bath. :P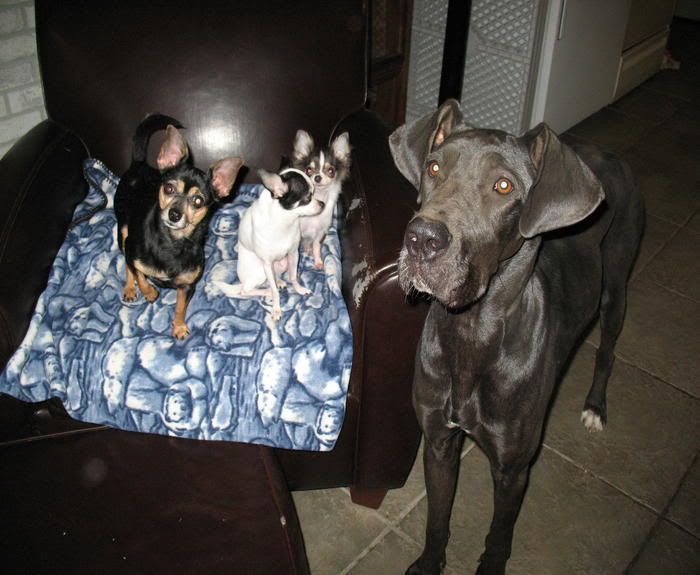 With my sister's mixed breed Louie and Isabeau.
__________________
~*~Gypsy, Deedlit, Cosette, and Isabeau~*~