Please take 15 seconds to sign this petition
---
Please take 15 seconds out of your time to sign the PetPac petition to
President Obama stating that you don't want PETA and the HSUS to speak
for you & your rights as pet owners, breeders & exhibitors.
http://www.petpac. net/action/ petitions/ hsus_peta_ do_not_represent _majority_ of_americans
__________________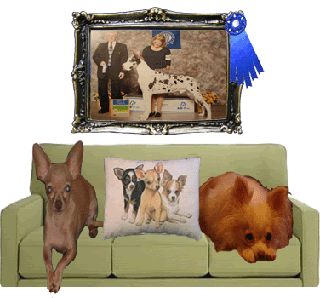 RIP Yoshi...You will be forever in my heart as you took most of it with you...
The bitterness of poor quality lingers long after the sweetness of a low price is forgotten....