I just wanted to share Ö.
My sister Crystal is part of a performing arts program. They dance, sing to 60ís 70ís, 80ís and some early 90ís mucis. They have also taught themselves to play instruments.
My sister has learned to play the guitar, keyboard and sheís working on the drums. Colours has been running for 17yrs now and they play at many colleges, schools and events in the city. They play all over PA, MD, DC, VA, MA, and CT ECT.
This past weekend we had their yearly black history month show, all money raised from the show went to students in New Orleans and Mississippi. Over the past 3 years they have raised 37,000 for the studentís fund.
www.colours.org
www.myspace.com/3chordsandthetruth4ever
Anyway here are some photos
All of colours, Ages range from 10-17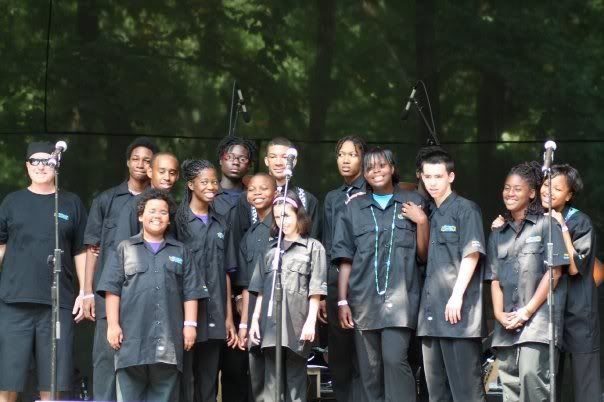 Colours at Six Flags(my sister on the left)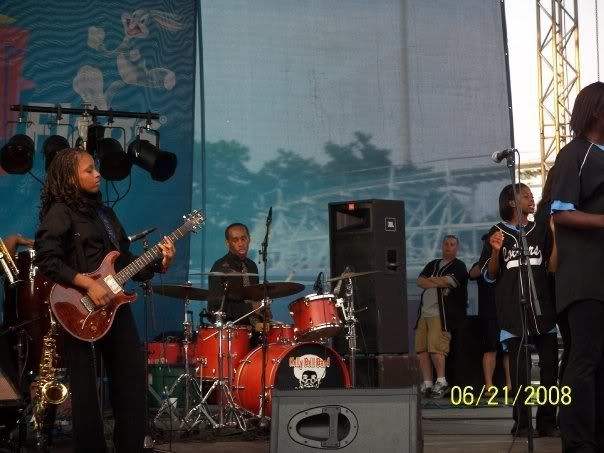 Their RUN DMC dance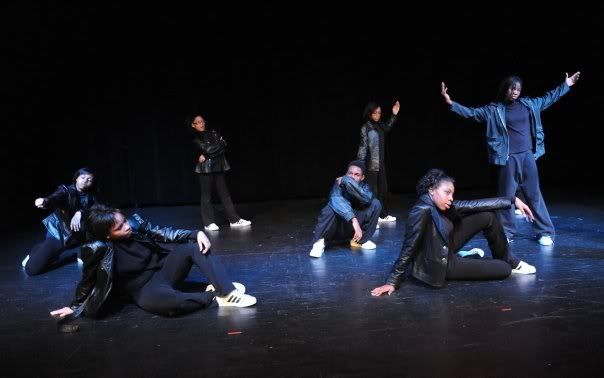 60's,70's,80's90's dance
Sister playing with a local band Kelly Bell Band, they are pretty big ,cd's tours ect!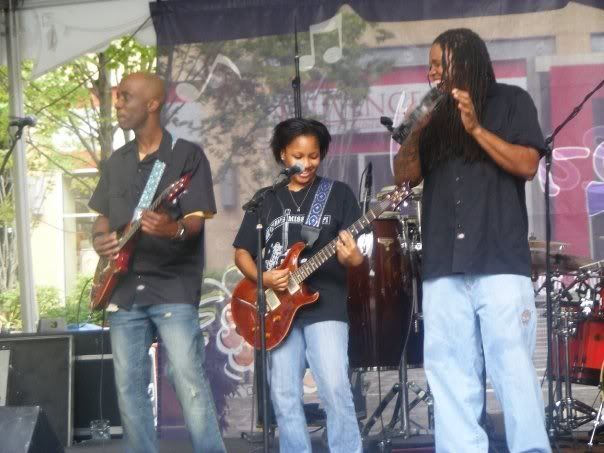 Sister
Lion King /african dance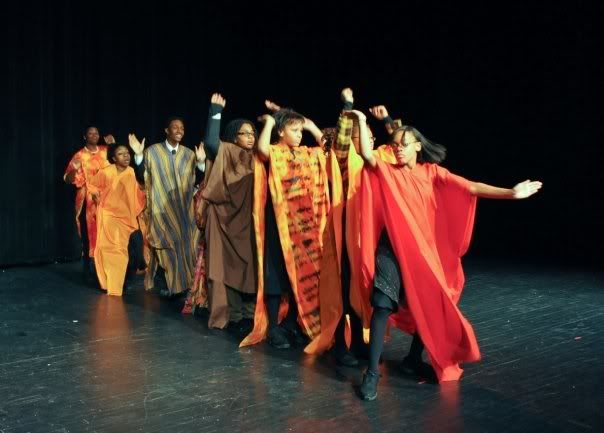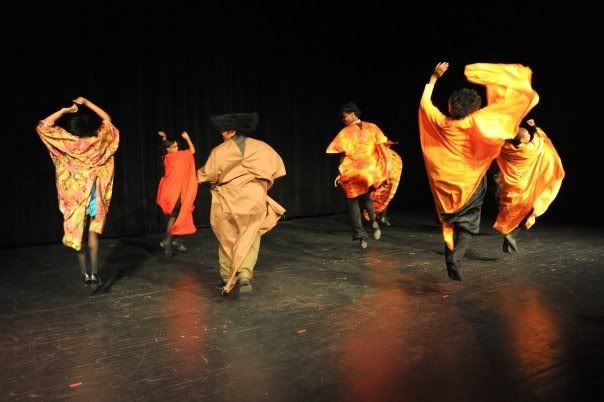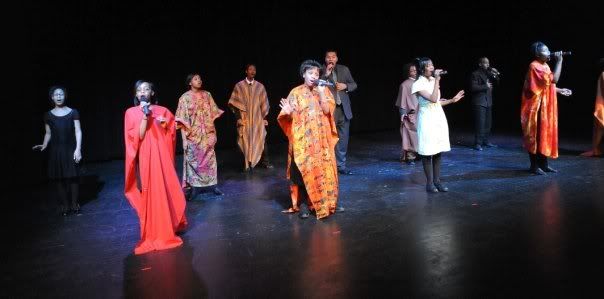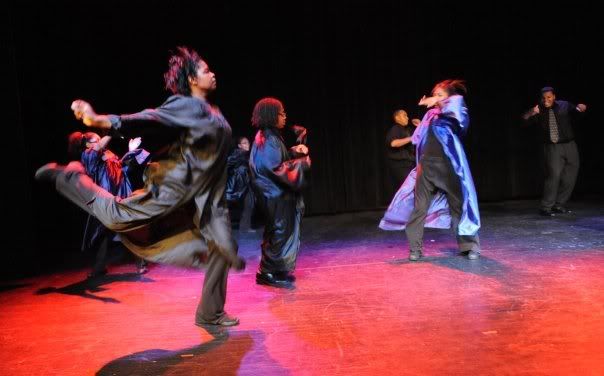 "Hit the road jack"-song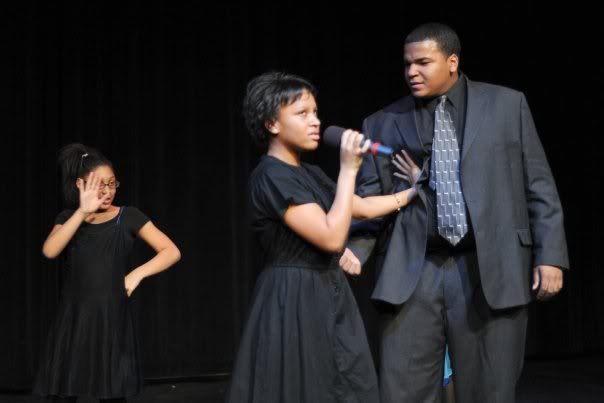 This is video of them dancing to Run DMC