Louisville pet owners please read!
---
Also there is a helpful article at the bottom that could benefit everyone, "What to do when animal control comes knocking"
http://www.louisville-pets.com/
__________________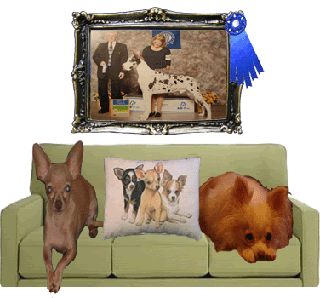 RIP Yoshi...You will be forever in my heart as you took most of it with you...
The bitterness of poor quality lingers long after the sweetness of a low price is forgotten....