Cheapest online store for a snuggle snack?
---
I bought Yoshi and Chibi the softest paw print bed ever and it has an opening on top where they can go in and snuggle. I cannot find one for Gidget for her pen and was hoping some of you guys may know where I could find one for pretty cheap? I bought theirs for $15.00
__________________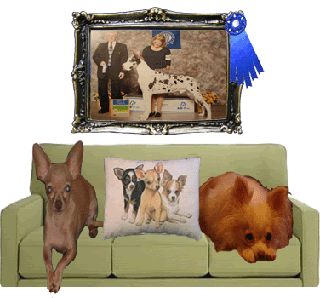 RIP Yoshi...You will be forever in my heart as you took most of it with you...
The bitterness of poor quality lingers long after the sweetness of a low price is forgotten....