This winter coat is extra warm and extra stylish. The material it is made of is really thick. I love it. I had to buy Cuddles a new one for Christmas last year, since she outgrew her old one.
I actually have a picture of her wearing it in the pictures forum.
They have several colors of it. The first link is the one Cuddles got.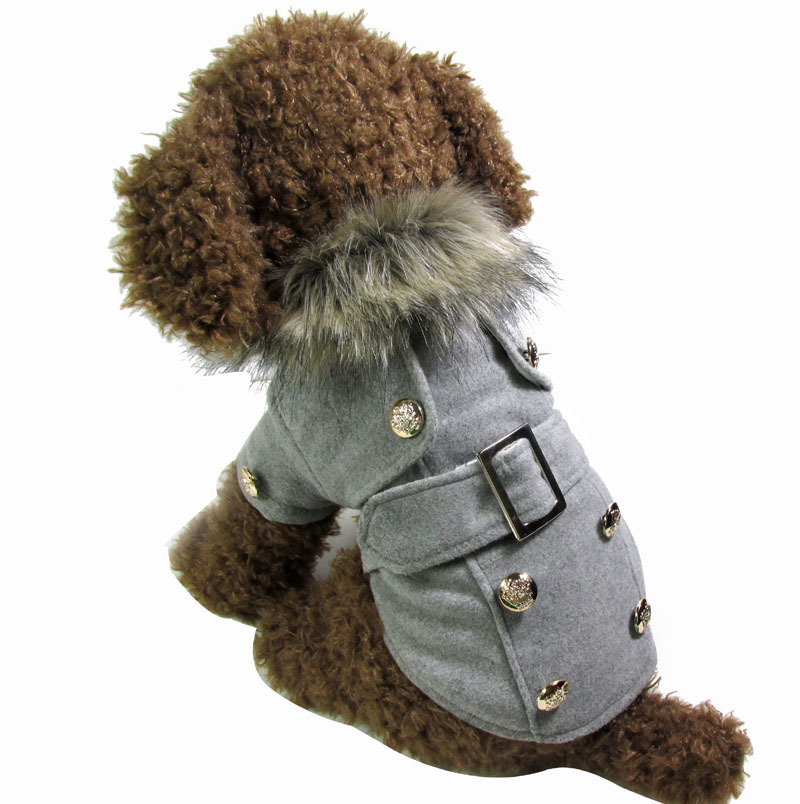 Thick Winter Small Dog Pet Clothes Apparel Gray Woolen Cloth Fur Outerfit Coat | eBay
Thick Winter Good Small Dog Pet Clothes Apparel Woolen Cloth Fur Outerfit Coat | eBay
Thick Small Dog Clothes Apparel Pink Woolen Cloth Fur Outcoat M Chest 33cm 13" | eBay
Good Warm Winter Small Dog Pet Clothes Apparel Woolen Cloth Outerfit Coat XS XL | eBay
Thick Warm Small Dog Puppy Pet Clothes Apparel Woolen Cloth Outcoat for Winter | eBay