Thursday 18th of Feb 2010
It's been a whole week now since i came to my new home.
I was scared at first and wouldn't walk around much, i missed my mum and sisters very much, but now i am running up and down the hallway.
I am not sure of everyones names but i know there is my mum who i love very much.
There is another lady who is like a mum.
Then there is 3 human pups who are girls, and 1 boy pup.
I love my new family very very much.
My mum has another pup called Sheeba who is a german shepherd. She is 5months old and is very big. When i first met her i was so scared but she just sniffed my bottom and walked away.
I am starting to explore my new home and play around to much.
I have added some pictures my mummy took of me.
I knew there was something in the crease of the lounge, but i couldn't find it.
I love streching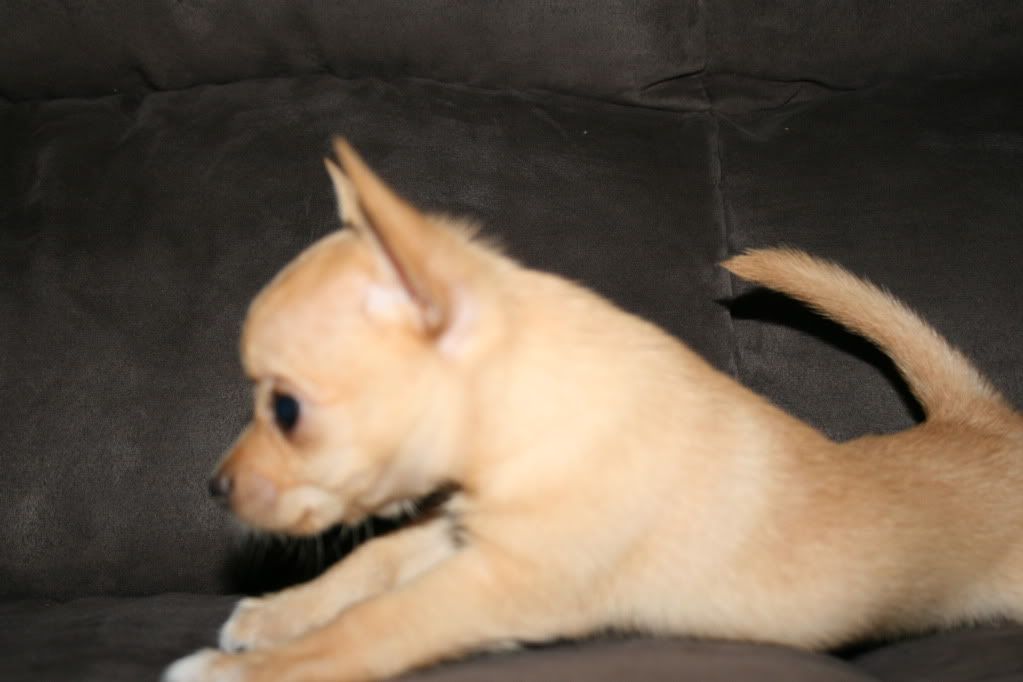 sitting tall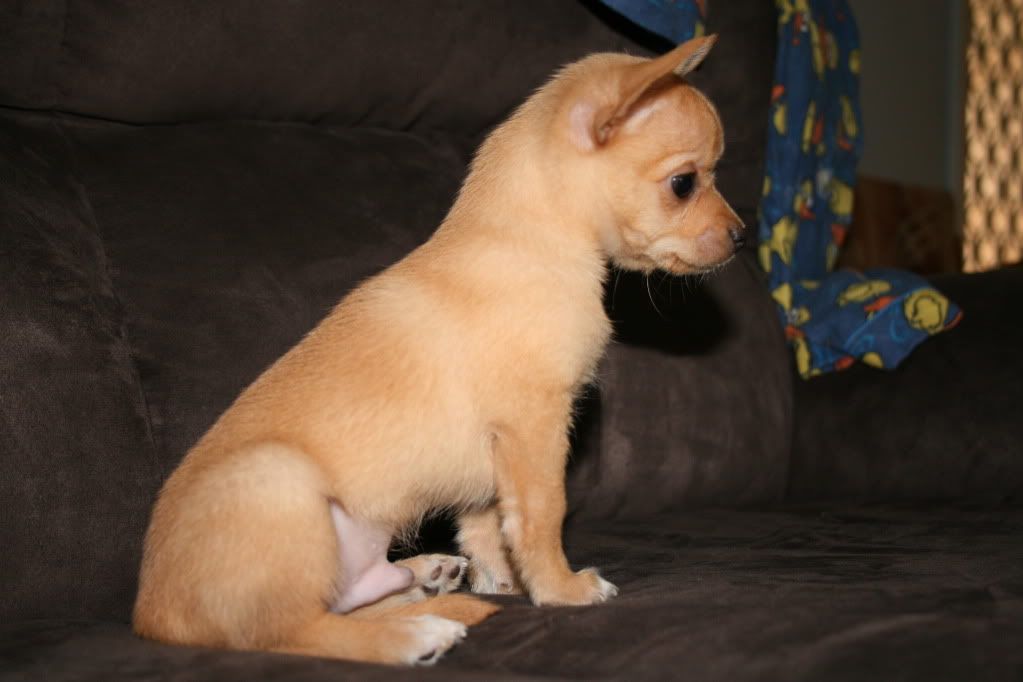 Mum............MUM WHERE ARE YOU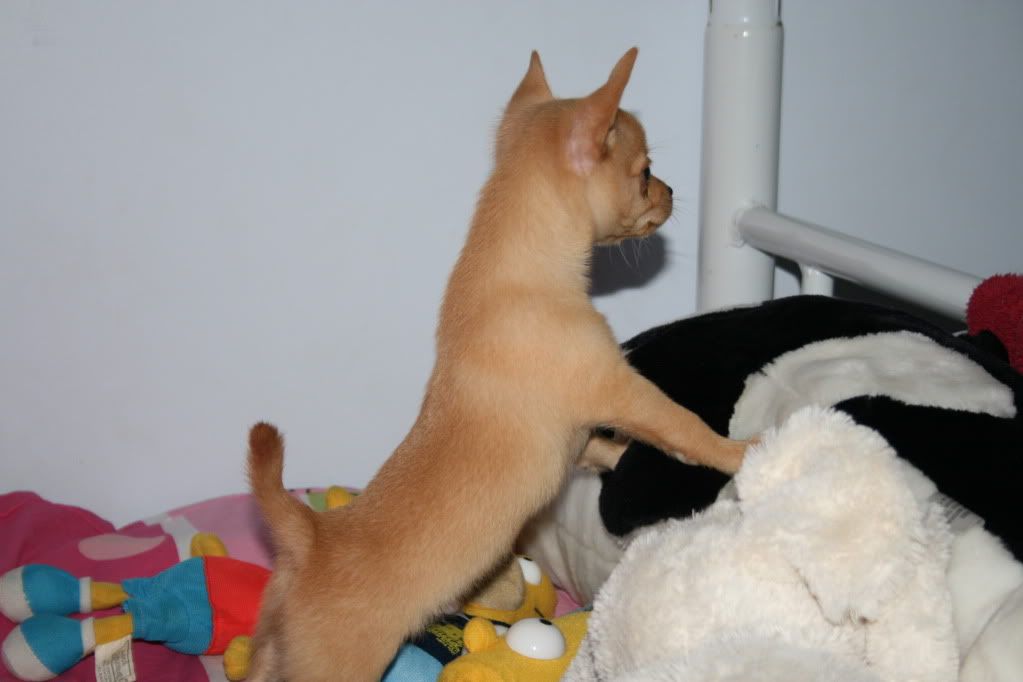 There you are LOL soooooo happy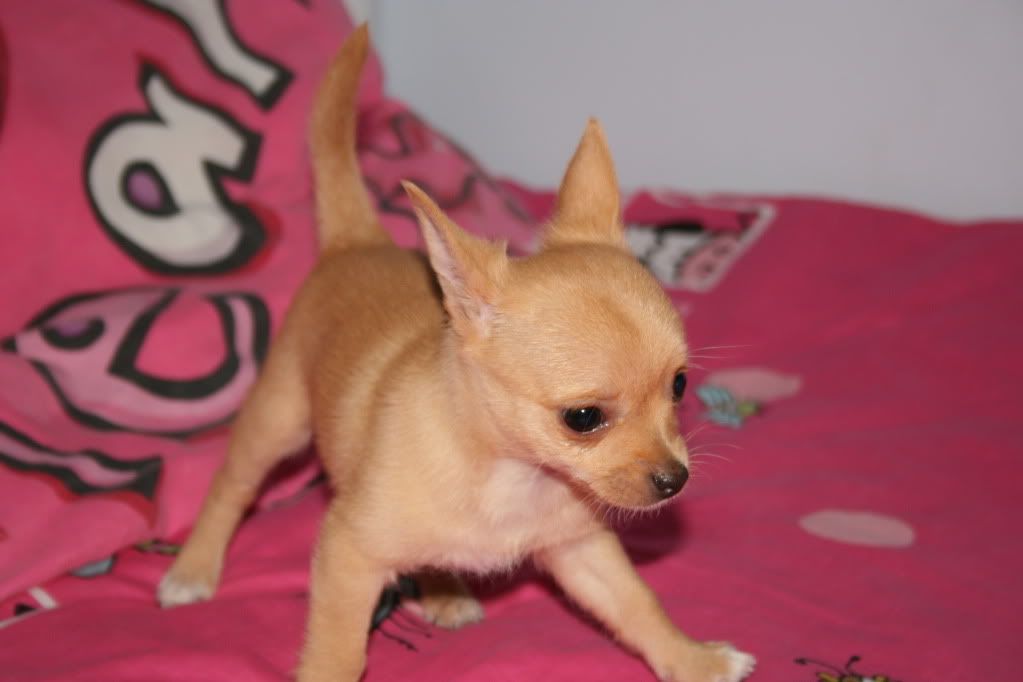 SIGH........