Ecoli alert for petfood in Canada
---
There is a possibility of Ecoli contamination in beef petfood in Canada.
Possible E. Coli Contamination in Canadian Pet Food
__________________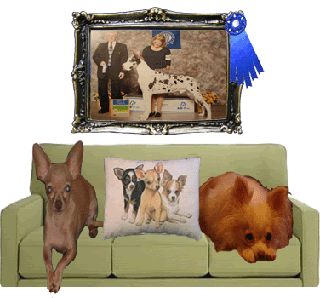 RIP Yoshi...You will be forever in my heart as you took most of it with you...
The bitterness of poor quality lingers long after the sweetness of a low price is forgotten....