Faith and her brothers and sister were born almost a week early, and sadly this beautiful little girl didnt make it. For the last couple of days she was fed on the hour, every hour, day and night, but she still continued to lose weight.
Sadly she didnt make it, but she'll always be very special to me </3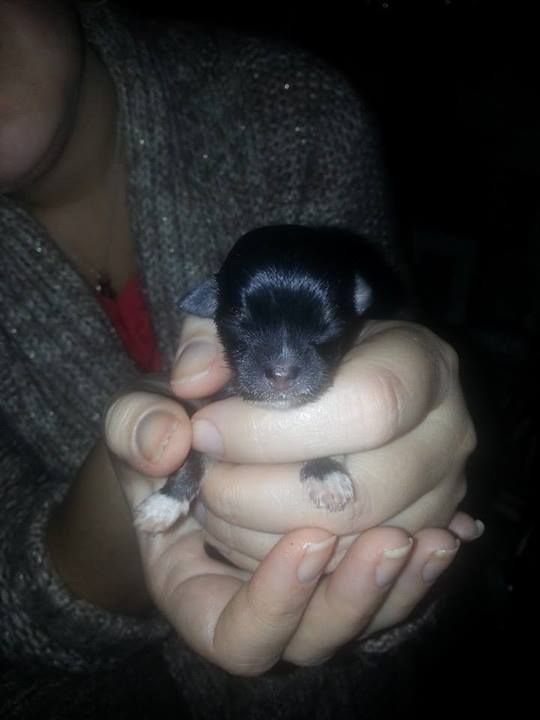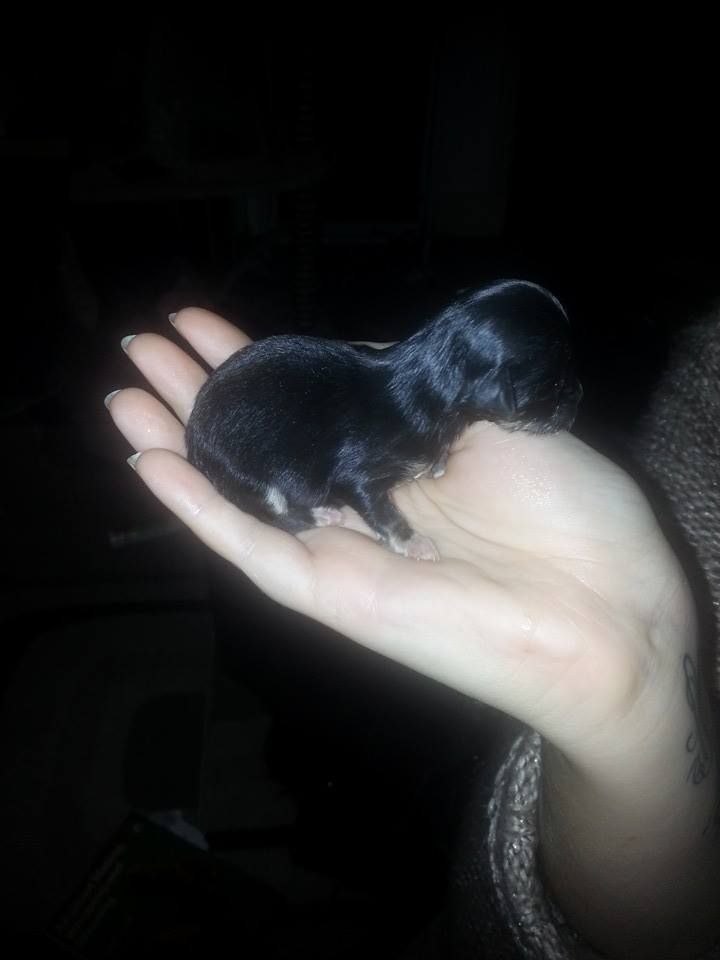 Syringe feeding as she wouldn't suckle off mum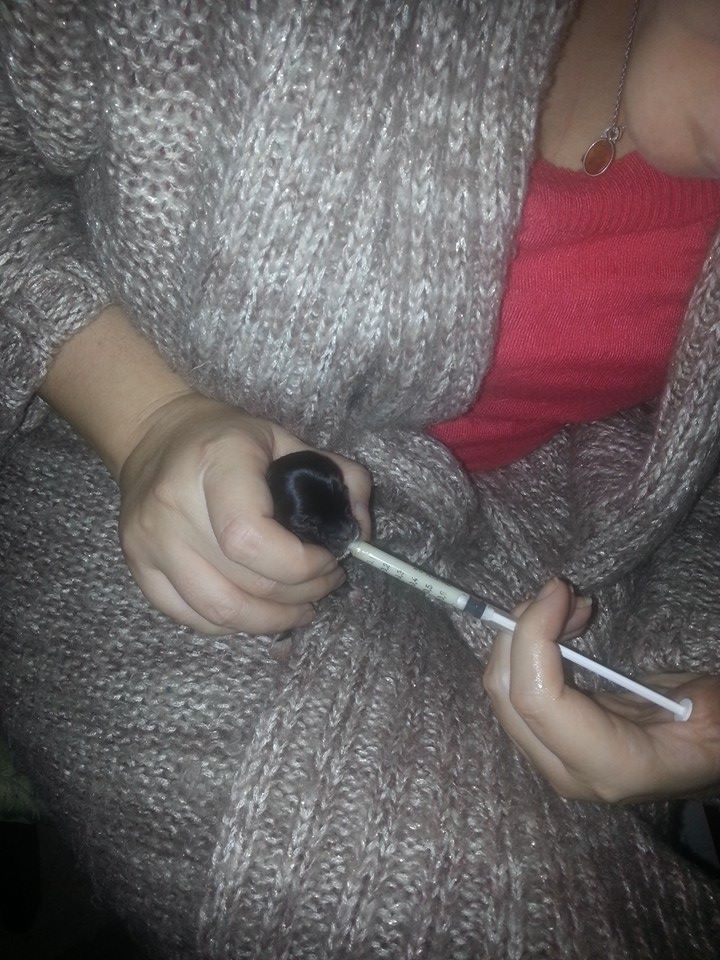 __________________
MY FACEBOOK ACCOUNT - Come find us!!!
Pippi - 9 Year old Chihuahua/Pug mix
Maisie - 4 year old Longcoat Chihuahua
Shelby - 2 year Longcoat Chihuahua
Yoda - 2 year Longcoat Chihuahua
Skye - 11 month old Longcoat Chihuahua
Blaize - 11 month old Longcoat Chihuahua
Spike - 11 month old Longcoat Chihuahua
Oliver - 11 month old special needs Longcoat Chihuahua