It has taken me a while to be able to talk and I am still not sure I am ready. It has been a rough few days and my heart has been broken. Sadie turned 17 on 12-31-14. She was still my wild crazy child. On 1-1-15 she lost the use of her back legs. Even with that she would not let it stop her. I tried bringing her inside my house and all she wanted to do was go back outside. I tried putting her in her house outside and she would drag herself out to sit in the yard. She was feisty! We made the decision and let her go on 1-2-15. We couldn't let that be her life. Sadie was so full of spunk that it would not be fair to her. The vet thought it was either a tumor on her spine or degenerative back. We could have tried a wheel chair but for those of us the knew Sadie she would rip it off and do what she wanted to do. That was my wild child!
She fell asleep peacefully while licking easy cheese (her favorite) and left me to try to pick up the pieces.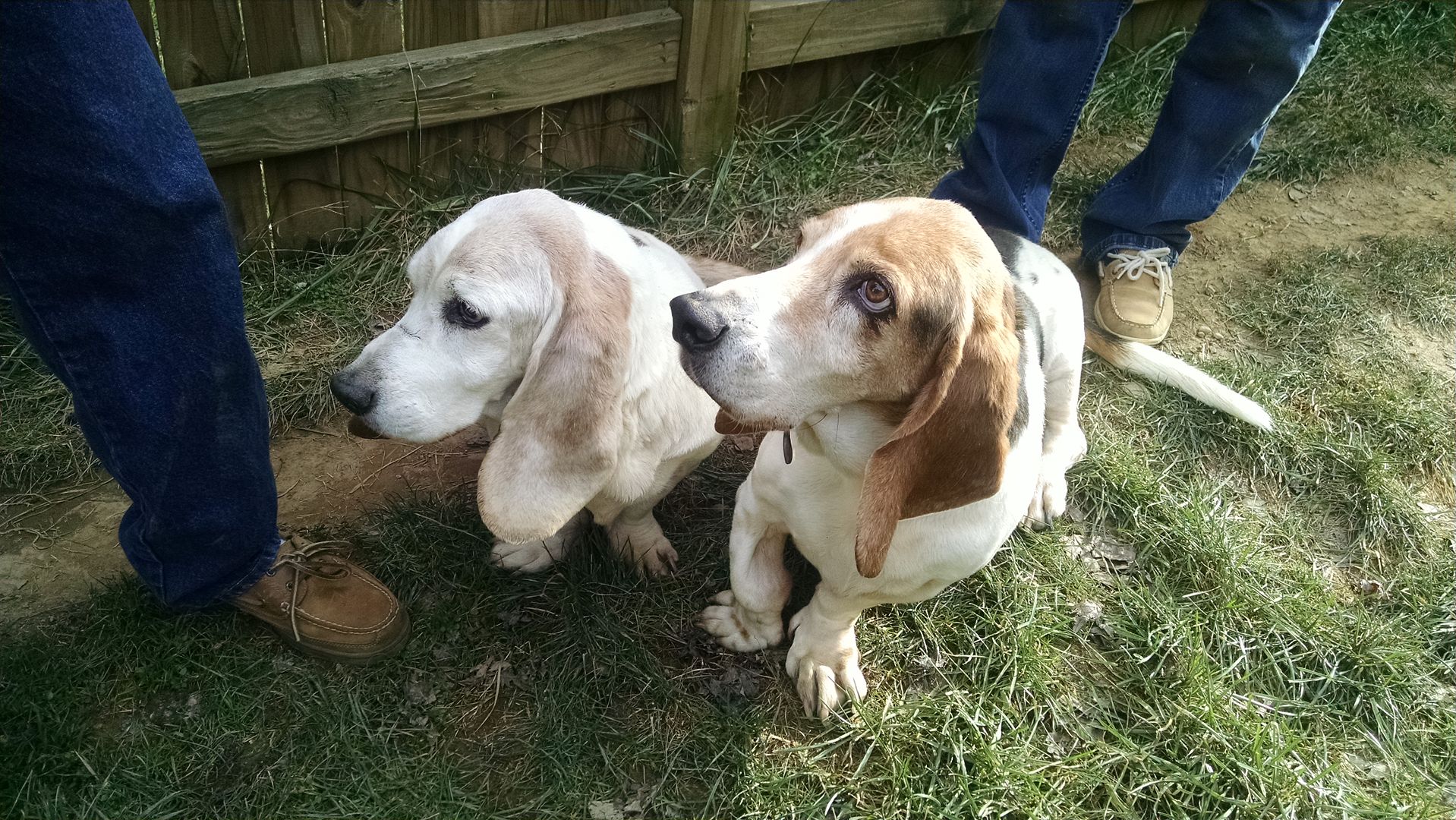 I ONLY WANTED YOU
They say memories are golden
well maybe that is true.
I never wanted memories,
I only wanted you.
A million times I needed you,
a million times I cried.
If love alone could have saved you
you never would have died.
In life I loved you dearly,
In death I love you still.
In my heart you hold a place
no one could ever fill.
If tears could build a stairway
and heartache make a lane,
I'd walk the path to heaven
and bring you back again.
Our family chain is broken,
and nothing seems the same.
But as God calls us one by one,
the chain will link again.
Author unknown