I've been thinking a lot about my angel so I thought I'd share a few pictures of her that make me smile.
I love my Daddy.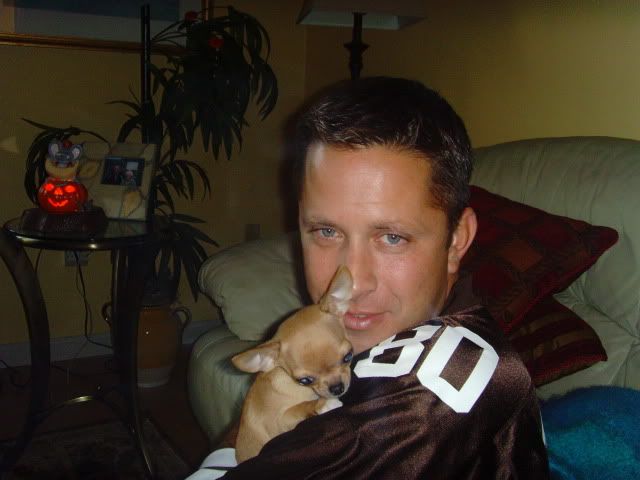 My little sister loves me too.
If Mom & Dad can play scrabble, so can I!!!
Me and my sissy and our favorite chi webkinz.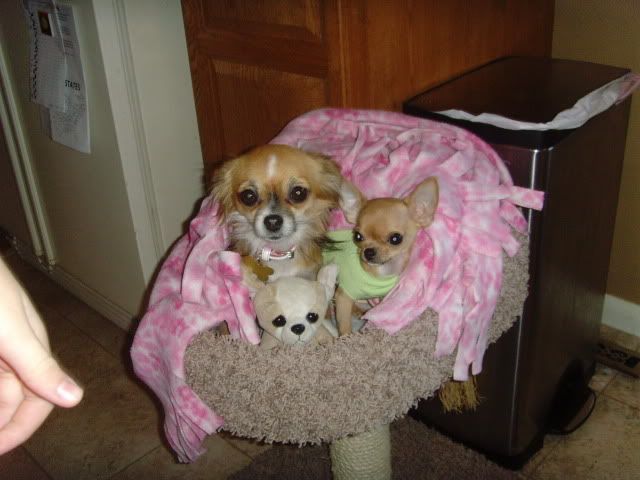 Why does this cat think I'm his???
Sometimes my Daddy lets me drive.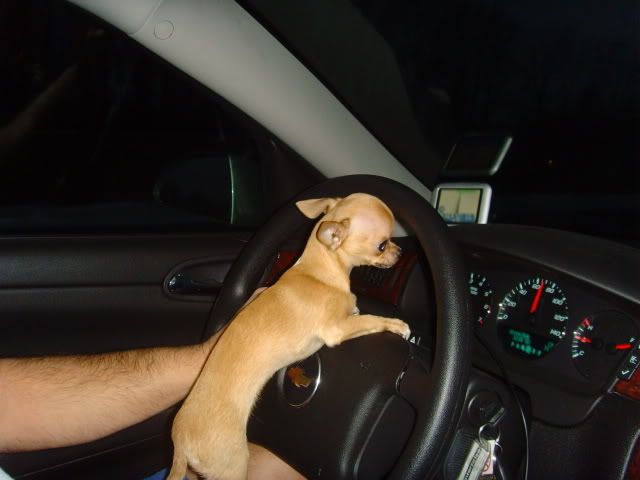 This is one of Mommy's favorite clients. I just love hanging in her shirt.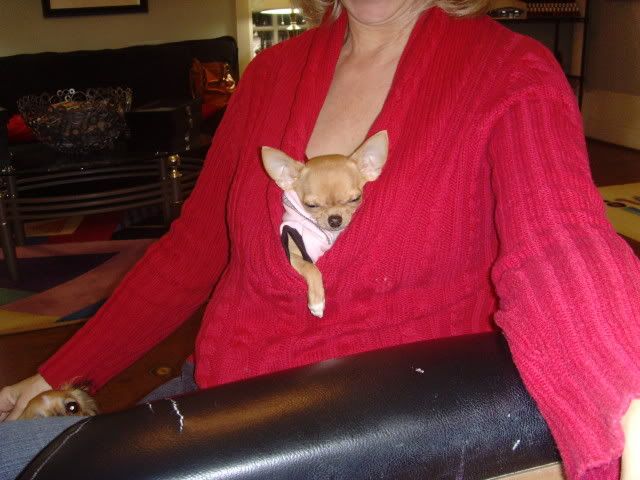 The last picture of me ever taken. Mom & Dad were making fun of my crooked nose.
Thank you all for sharing my very short life with me and caring so much about me. You really helped my Mommy and Daddy through a hard time. I know they still love me very much...