---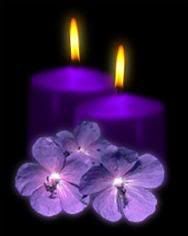 My heart goes out to you during this time..
March 6th, last Saturday, was a year ago that we lost our little Rio. Blessings, Deb
__________________
"There's no changing people, and we can't even help people with whom we're emotionally involved. Let them be, stop expecting things from people who cannot provide those things, and recognize that we can live happy, productive lives regardless of what others, even close relatives, are doing or saying."