FLASH GOLDSTONE 1997-2011. RUNNING FREE AT RAINBOW BRIDGE ♥♥♥
Ive not been able to bring myself to post this until now - Flash (My grandmothers dog) was PTS at the start of the month - He was deaf and almost blind, and he could no longer stand... I can still clearly remember when they first brought him home - he was only about 4lb if that - so tiny and so sweet! Rest in peace Flash...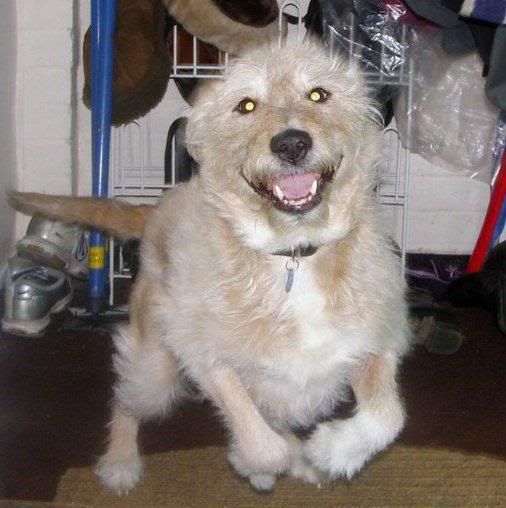 __________________
MY FACEBOOK ACCOUNT - Come find us!!!
Pippi - 9 Year old Chihuahua/Pug mix
Maisie - 4 year old Longcoat Chihuahua
Shelby - 2 year Longcoat Chihuahua
Yoda - 2 year Longcoat Chihuahua
Skye - 11 month old Longcoat Chihuahua
Blaize - 11 month old Longcoat Chihuahua
Spike - 11 month old Longcoat Chihuahua
Oliver - 11 month old special needs Longcoat Chihuahua