Sadie-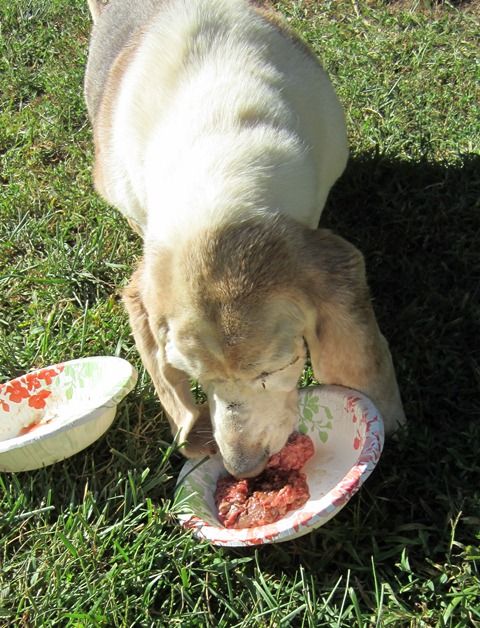 Gibbs- 2 seconds and GONE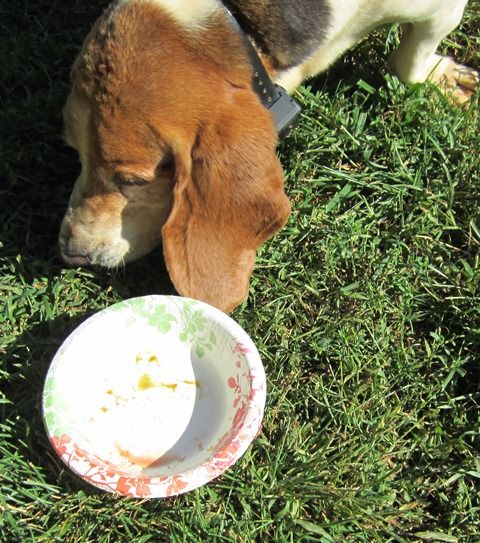 Sonny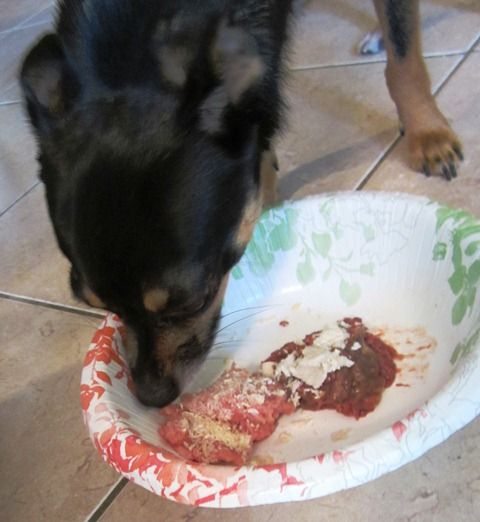 BG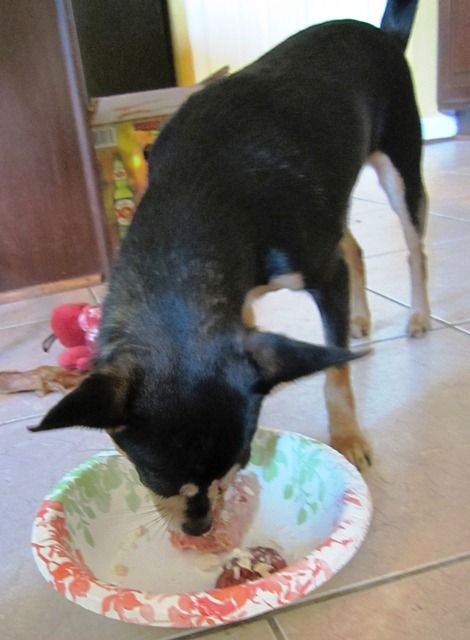 Sonny- Mom I ate all my chicken can I go eat Bg's please
So far all is still going well. We use Purbites freeze dried Chicken on the chis still as it helps with the Diva. The hounds are no issue at all as you can see by Gibbs bowl.
Huly and Nala I mix with one of their cans and thwen no issues at all
Sonny & BG are not a fan of the Oma's Pride Beef Organ Meat. The Hounds like it but they will eat anything LOL. The Chicken and the Rabbit are the favorite. I have not tried anything else yet.
Now for the questions:
Does it look like I am feeding the right amount?
Is it normal for them to not like raw Organ meat?
Would they like Regular Beef since they do not like Organ?