Please Check Your Siggy
---
We have several members with a siggy that is bigger then the rules allow. In order to be fair to everyone could you Please check your siggy size and remember if you use a ticker or Pita pata that has to be included in your siggy size and only 1 line of text is allowed. Here is a quote from the rules...Thank You.

1. All users are given a maximum space of 600px (width) and 300 px (height) for their signature. You can do whatever you want to do with this space (i.e. use it for banner images, blinkies).

2. Since web links or text in your signature cannot be measured in width and height, You can have a MAXIMUM of 1 line of text in your signature.

3. You cannot make a thread/post asking for someone to create an image/banner for your signature for you unless you have 75 posts. If you do so, we will remove the post or thread without warning.
__________________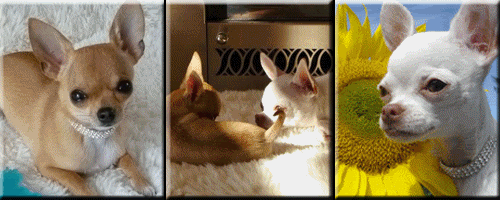 Dogs are not our whole life, but they make our lifes whole