My sister saw the amazing siggy you made me (I made it my timeline cover photo on FB) and loved it. I was wondering if you could make one for her, too, so she can use it on FB? I would be eternally grateful. You can say no, of course, but I know you are having fun with it, so if you want another opportunity to make one, here ya go!
She would like one with her and my moms two dogs, Lilly and the new little guy Rocky. I gender neutral theme would be best. A bright, spring or summer theme would be best.
Here are some pictures of Lilly and Rocky. Lilly is the big one and Rocky is the little cream Chi.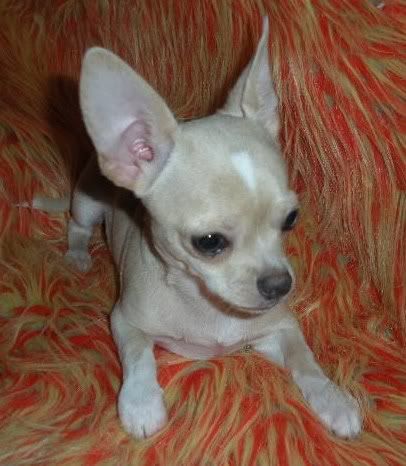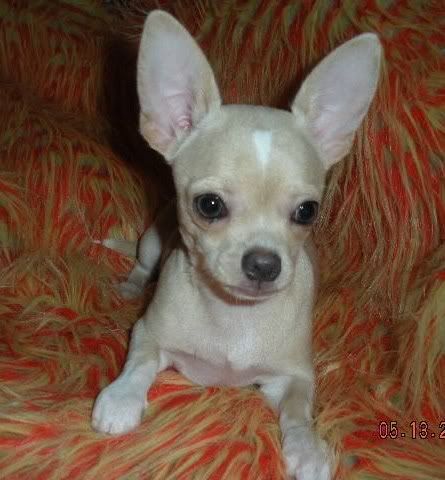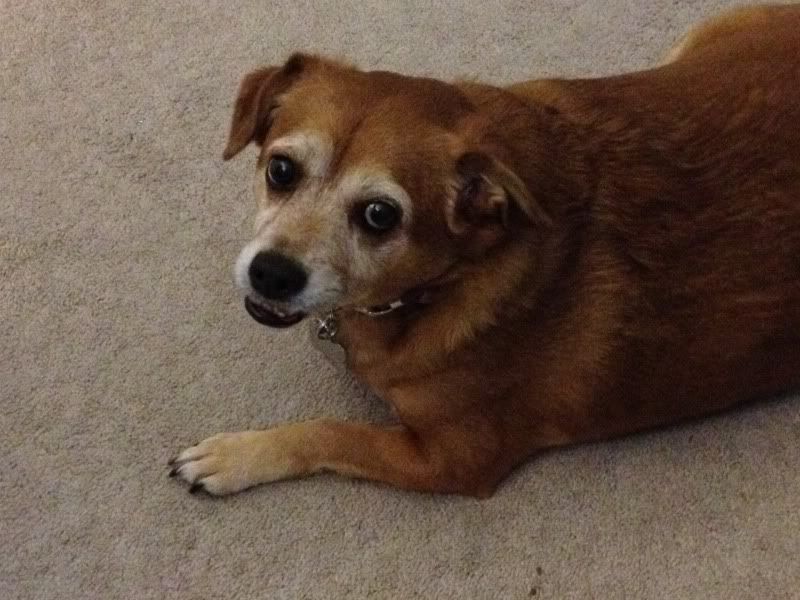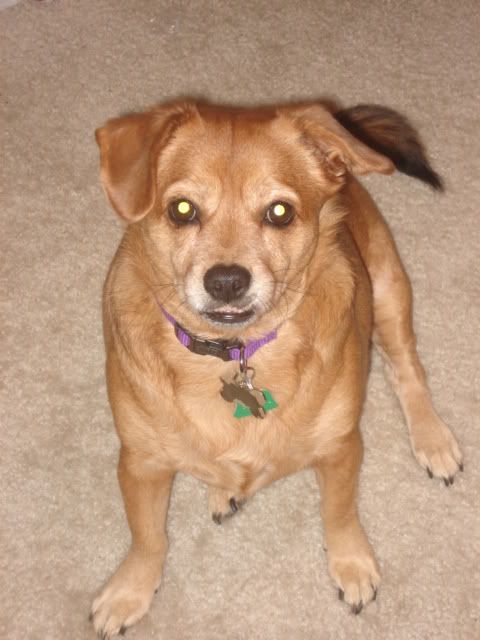 Let me know what you think about doing this AMAZING favor for me...