I've improved MAJORLY since ya'll saw my art last time. I got an Adesso Graphics Tablet and Photoshop Elements 7.0 for my birthday (A tablet is where you use the special pen it comes with to draw onto the tablet and it copies it onto the computer screen, like you're drawing on paper) and it helps alot. So hope you all enjoy looking at all this art that I can't stop drawing lol
As before the girl in the purple dress and brown hair is my character, and her wolf form is the gold and purple wolf. And she does not actually have wings, the one with wings was inspider by "I Can Walk On Water I Can Fly" By Basshunter, so I just added wings to match the song.
And the realistic-ish lineartless ones are practice for drawing realistic, which I am failing at lol.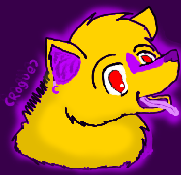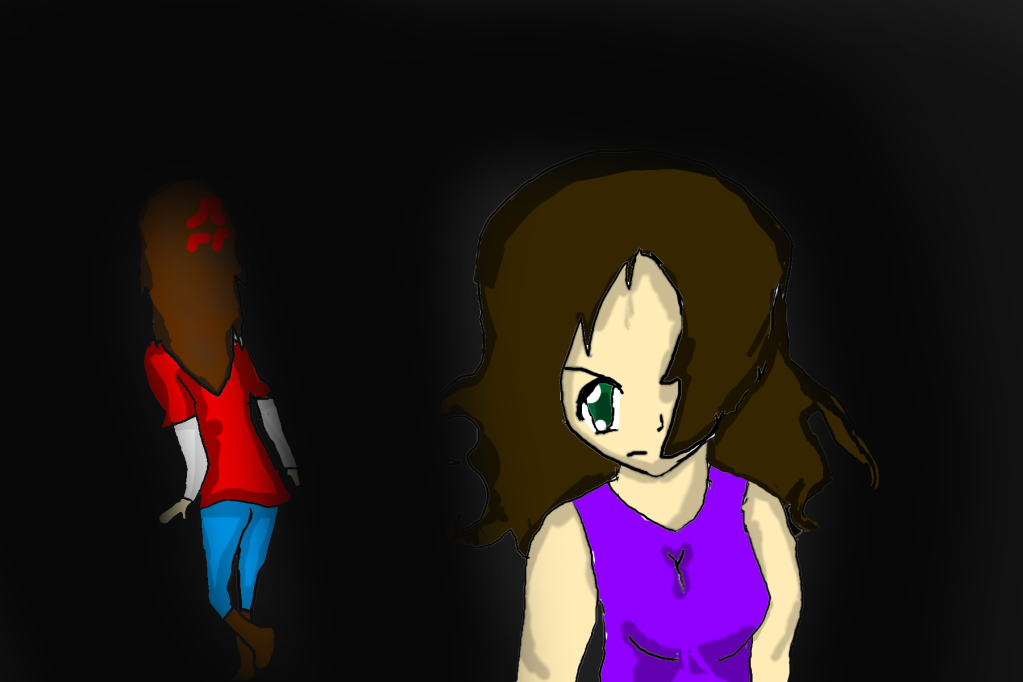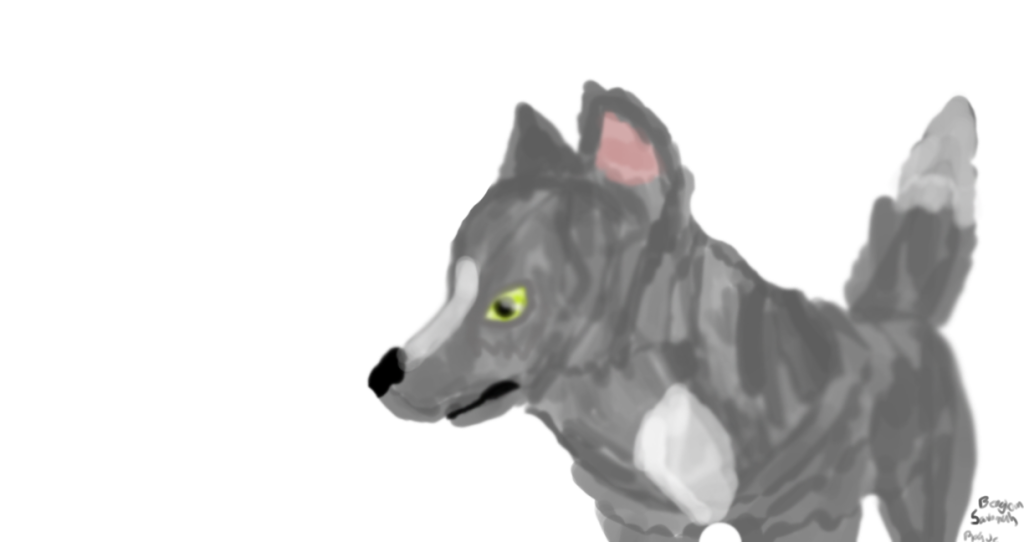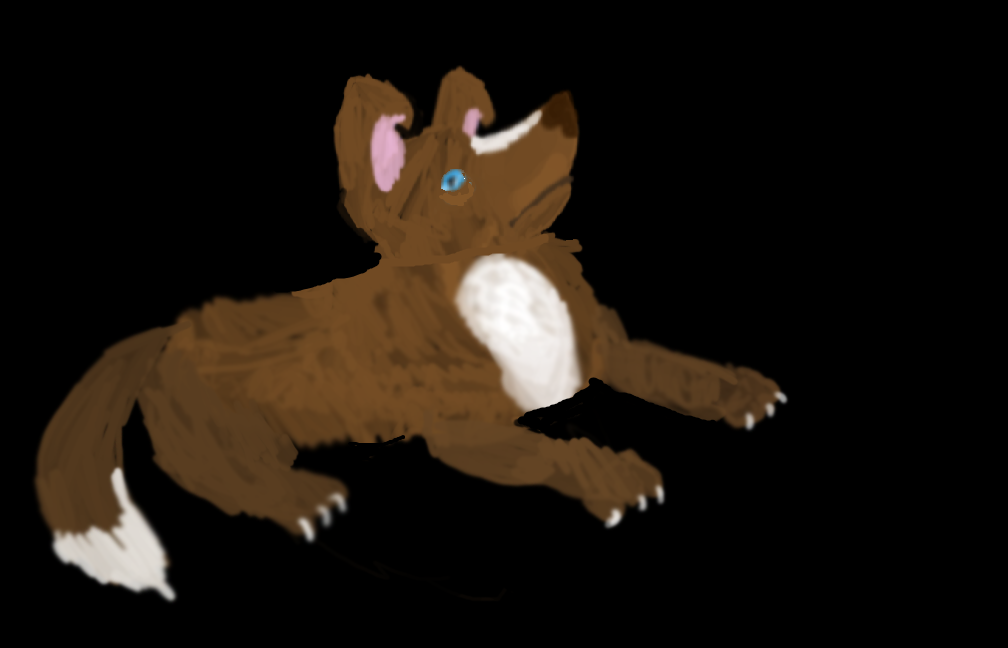 More coming once I draw some more!