Thank you!
Here's a few pics of Onyx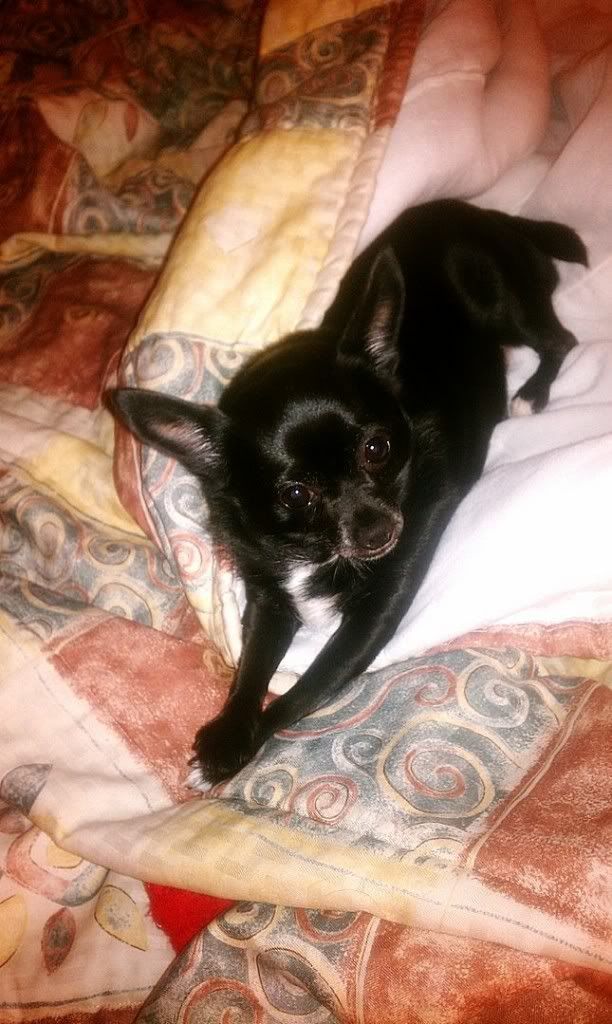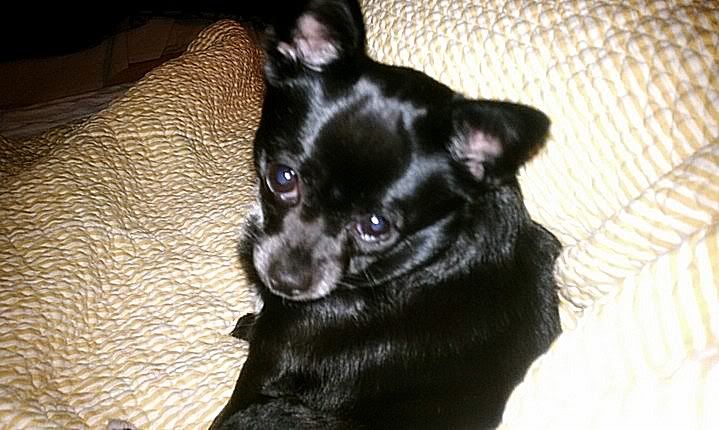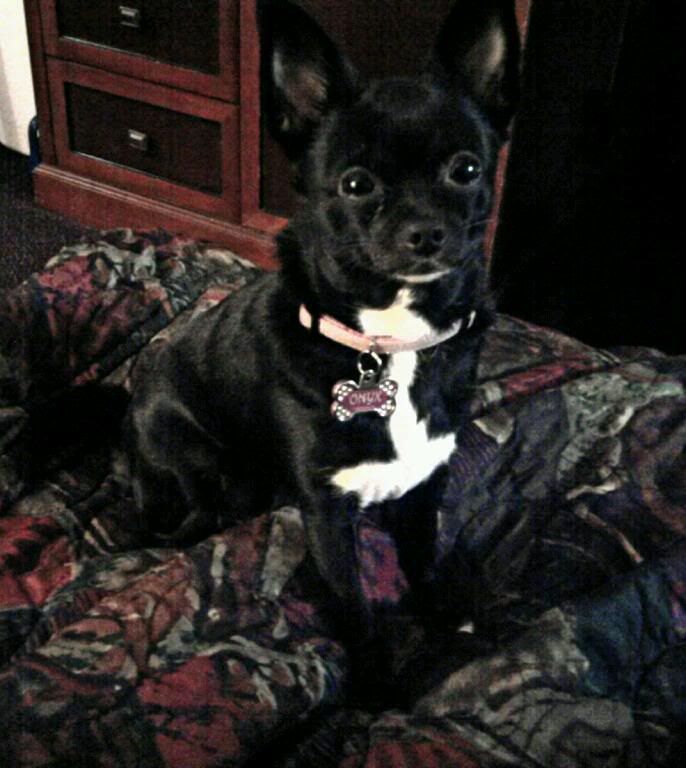 If you could incorporate all four that would be great. But if that's too much that's perfectly fine, so long as you use the very top picture. I have no specifics on design, you can surprise me
I think my only request is that it has some pink. Thanks again!